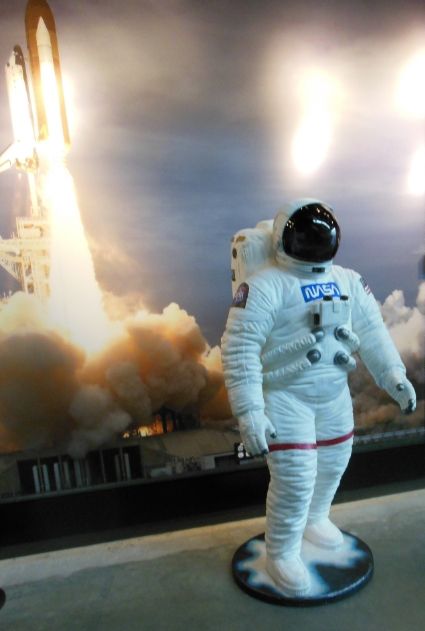 Welcome to the Tuesday edition of the Coffee Hour at Street Prophets. This is an open thread where we can discuss what's happening in our lives, what we've been working on, and our opinions on current events. For today's starting point, I'd thought I'd talk about space travel and the single most important questions that astronauts must ask: How do you go to the bathroom in outer space?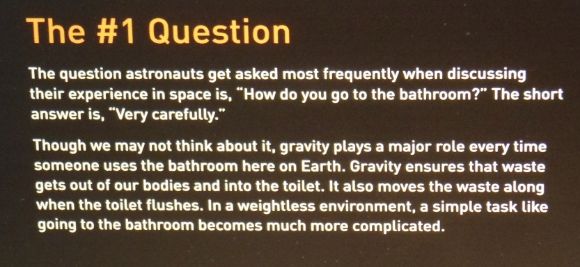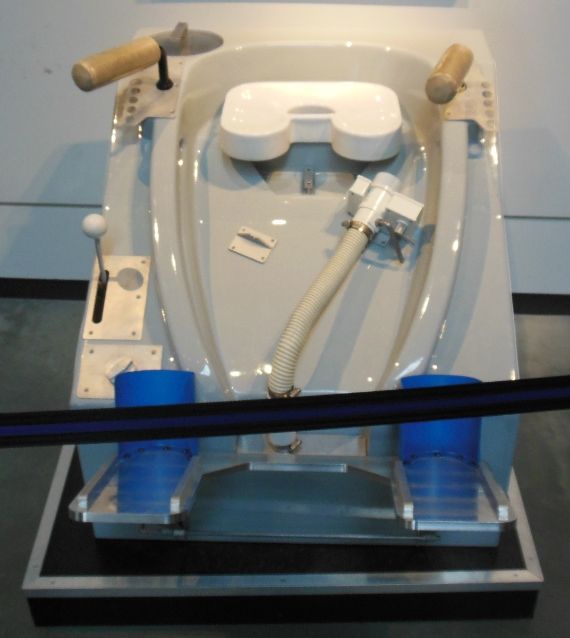 Shown above is a full-sized model of the Space Shuttle toilet on display at the Museum of Flight in Seattle, Washington. This is technically called the Waste Collection System (WCS) and was designed to work in microgravity. The WCS used airflow to pull the waste from the astronaut's body. The solid waste was stored in a special chamber and returned to earth. Liquids were periodically dumped overboard. The seatbelt and foot restraints helped keep the astronauts in place while using the WCS. Each astronaut was assigned a special funnel to help direct liquid waste.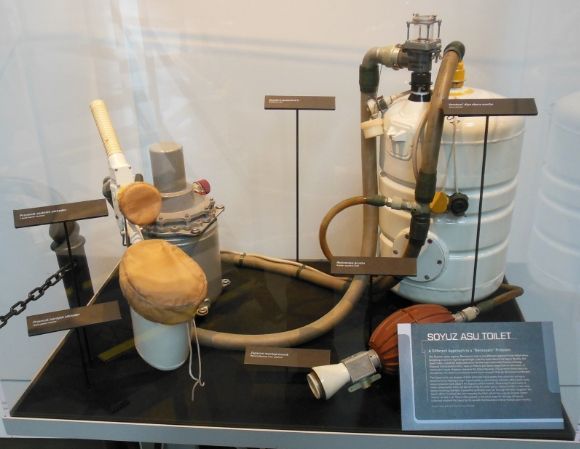 The Russian Soyuz Asu toilet is shown above. It is now as luxurious as the American toilet. All of the waste collected is discarded and burns up upon reentry.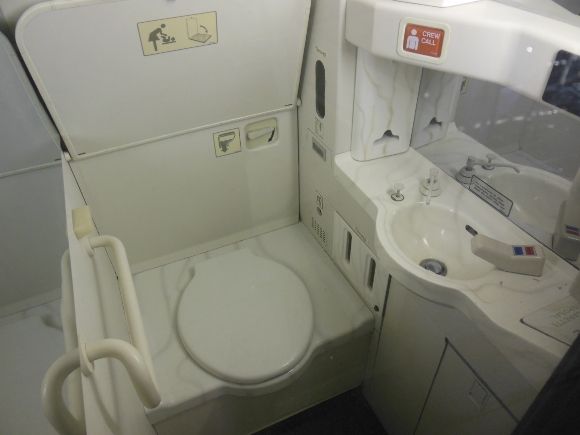 Shown above really isn't a space toilet, but it is from the Concorde.
This is an open thread. Feel free to change to the topic to something more sanitary or more appealing or more political.