I was an oblivious child. The parents around me, when I visited friends, other children, going to school, I never understood how much more those adults were. A single mom raising two boys, working as a journalist. Another who wasn't allowed to go to medical school - after she graduated from college at nineteen - because ladies didn't do that. A gruff, funny dad who took pictures, some ending up in books, album covers, and as documentaries; just another dad. Yesterday, that dad died, but his work will never be forgotten. His name was Al Clayton.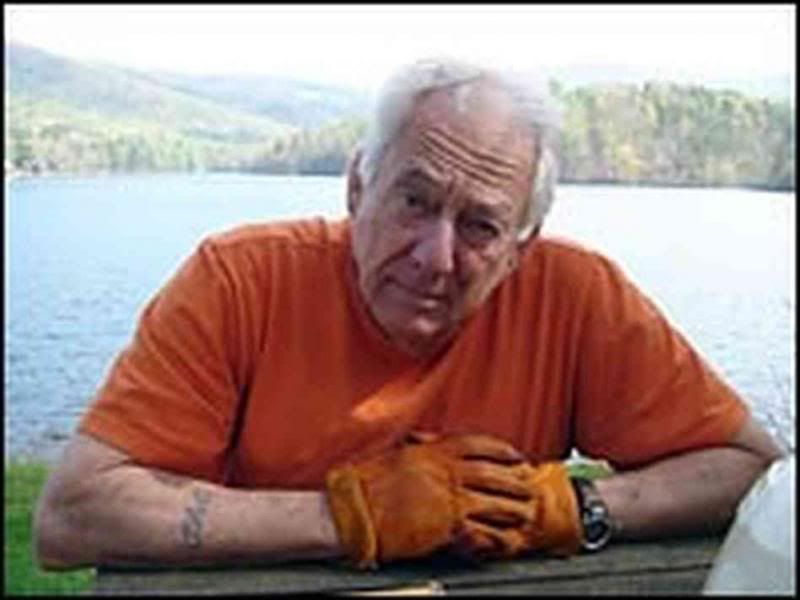 (Source: NPR)
I don't know if I can rightly say what his most famous work was, but I'll hazard it was this book, "Still Hungry in America." The photographs gathered in this book were used by Senators Robert Kennedy and Joseph Clark for hearings on hunger and malnutrition in the U.S. The introduction to the book is by Senator Edward Kennedy. The photos were exhibited with those of Dorothea Lange, showing how little had changed in the thirty years between. If that was all he did, it would have been enough, but Clayton went on to cover the war in Biafra for Look Magazine in 1969. Those photos won him an Overseas Press Club Citation for Excellence - Best Coverage of a Foreign News Event.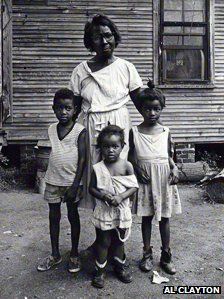 (Source: Bloomberg)
For 1970, he took the photographs for another book, "A Mind To Stay Here: Profiles from the South" written by John Egerton. It covered Southerners, black and white, who resisted racism and would not leave. Among those covered are Congressman John Lewis and Fannie Lou Hamer who founded the Mississippi Freedom Democratic Party. He and Egerton teamed up in 1980 on another book, not so political: "Southern Food: At Home, on the Road, in History."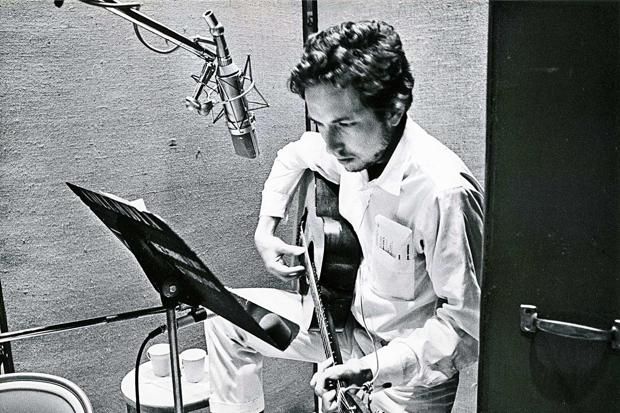 (Bob Dylan at Johnny Cash's home; Source: Times U.K.)
He had other books, more photos (like those of Johnny Cash, Kris Kristofferson, and Bob Dylan), along with a documentary about snake handlers, due to meeting a congregation member. He and a friend read about the man's arrest outside his church and felt compelled to help him. The link to the film, which is about fifty minutes long, is here.
Clayton was a Southerner, born in Tennessee in 1934. He hit other areas of the country, and world, but returned, spending the majority of his time and the end of his life here. He believed in dogs, and moonshine, and women - he toured with the Allman Brothers in the '70's, obviously he loved those three. He also believed and loved truth and decency, as anyone who sees just one of his photos or works will know immediately. In his kitchen in neon was a sign reading "This ain't no run through." No, Al Clayton took many careful steps through life, seeing all deeply and respectfully and making sure the rest of us did too.