In their hearts, they're all Big Dogs. Yes, I'm Pootie owned by HisLordshipOfSnooze, but since I run with The Big Dawg, I offered to do a woozle diary this week. This one's for you, baby.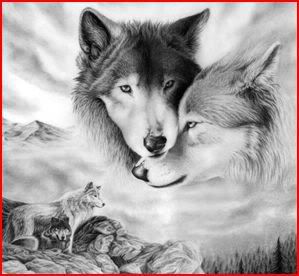 But first, a gentle reminder of how we do things here:

Please:
1. Be nice to each other.
2. No trolling the diary; we deal harshly with trolls if pushed.
3. If you hate pootie diaries, leave now...no harm, no foul.
4. Share any and all pootie/woozle photos or issues that you would like. When it comes to problems, we may just have someone with experience who can help.
5. Whatever happens in the outer blog STAYS in the outer blog. This is a place to relax and play...please treat it accordingly.
6. There is no such thing as stealing a photo around here.
I'll be your No Drama Mama for the day. Play nice, don't forget to tip your server, and do come again.
A public service announcement...something we all know: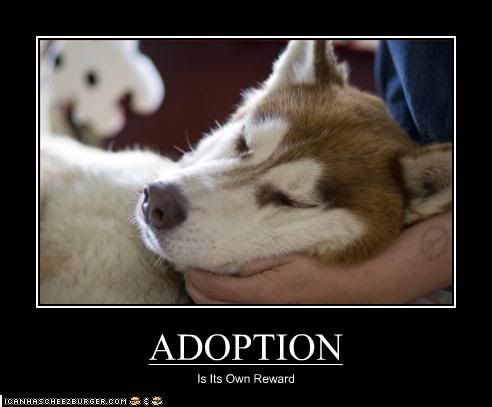 It's all about family, isn't it?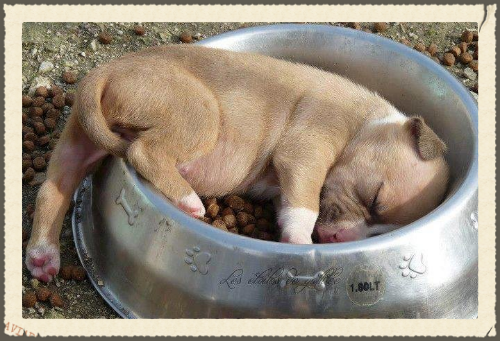 With or without fur...family is family.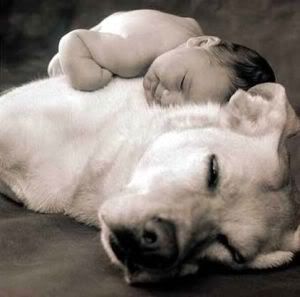 Even when things get a little........nutz!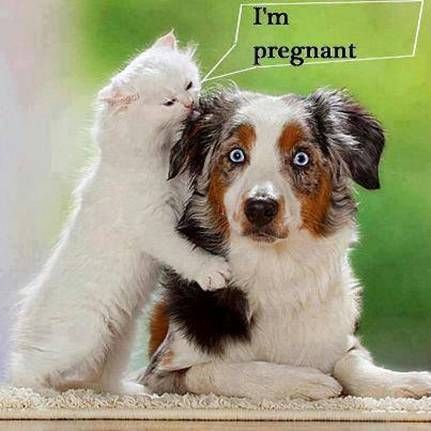 All families are a little........odd.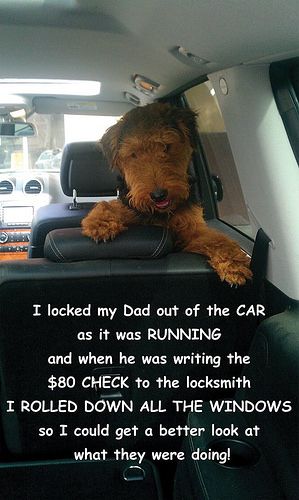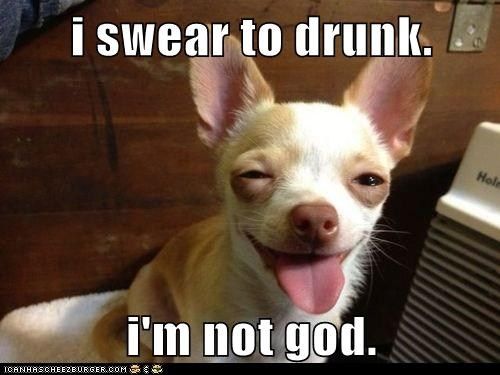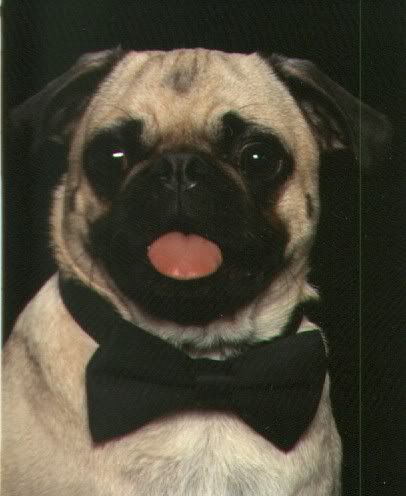 After a long day of bein' a woozle....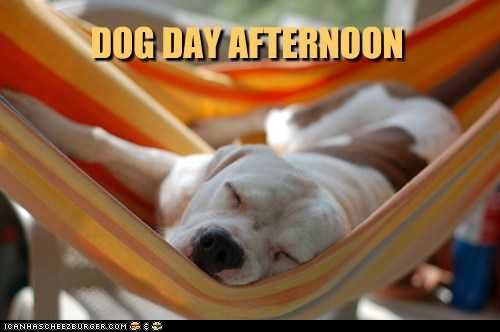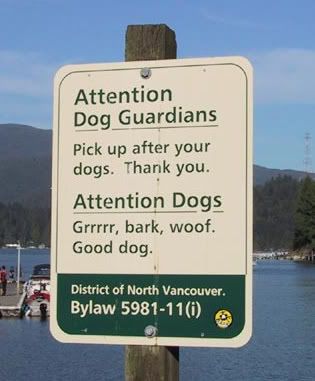 Yeah....it's a woozle's life!
Have a good one, kids. scritchies to the woozles, purrs to the pooties, and smoochies to the rest of youse,
Marti and TheBigDawg