When BlueJessamine asked me to guest host Street Prophets for today's column, this image of William Blake's "The Ancient of Days" immediately flashed into my mind for some reason. Blake's image stimulated me to wonder what spiritual and religious images an eclectic group of seekers like yourselves might find inspiring. Here are some images I've kept in my archive folders to start off our discussions. Please help me out with my first Street Prophets post by sharing some of your favorite images and commenting to see what kind of discussion and insights we might collectively create.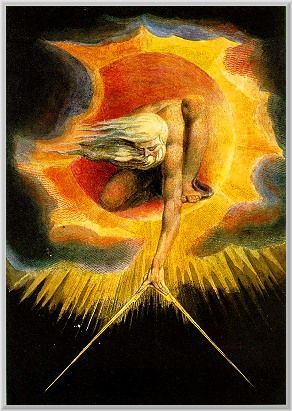 Blake's Ancient of Days. The "Ancient of Days" is described in Chapter 7 of the Book of Daniel. This image depicts Copy D of the illustration currently held at the British Museum. Wikepedia
Last February Yasmine Hafiz published a wonderful photo album of Buddhist Cave Temples, Buddhist Cave Temples Are Jaw-Droppingly Gorgeous, and not realizing I was an editor of Street Prophets it never occurred to me to write about it here because I still think of Daily Kos as mostly a political place and spiritual and religious topics mostly private for me.
What a delightful, yet embarrassingly obvious realization that you all have been hiding right here in front of me. Yet, another example of the famous book, I think it was The Purloined Letter, where a stolen letter is hidden in the most obvious place hanging in the chandelier. I'm tempted to use one of my favorite joke line of the daffy general who is always demanding to know "why wasn't I informed of this?" when he turns out to be clueless, except in this case the joke would be on me.
Dusting it off, Hafiz' post turns out to be a perfect way to start our journey into spiritual images.

After seeing these stunning Buddhist temples located inside caves, we want to drop everything that we are currently doing and visit them.

The isolation of these sites serves to intensify the spiritual connection experienced by visitors. While some places of worship use architectural height to draw attention up to the heavens, these cave temples highlight the value of spiritual treasures that lie within.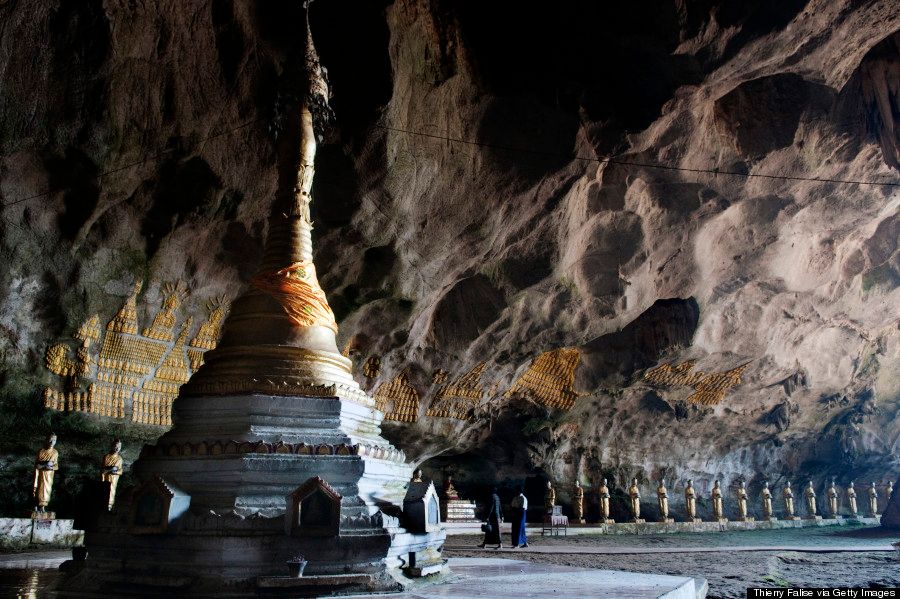 Cave Temple Burma
How fortunate we are that vandals or 18th century "robber-anthropologists" didn't chip this off into pieces and sell it to western museums. (More below the orange squiggle.)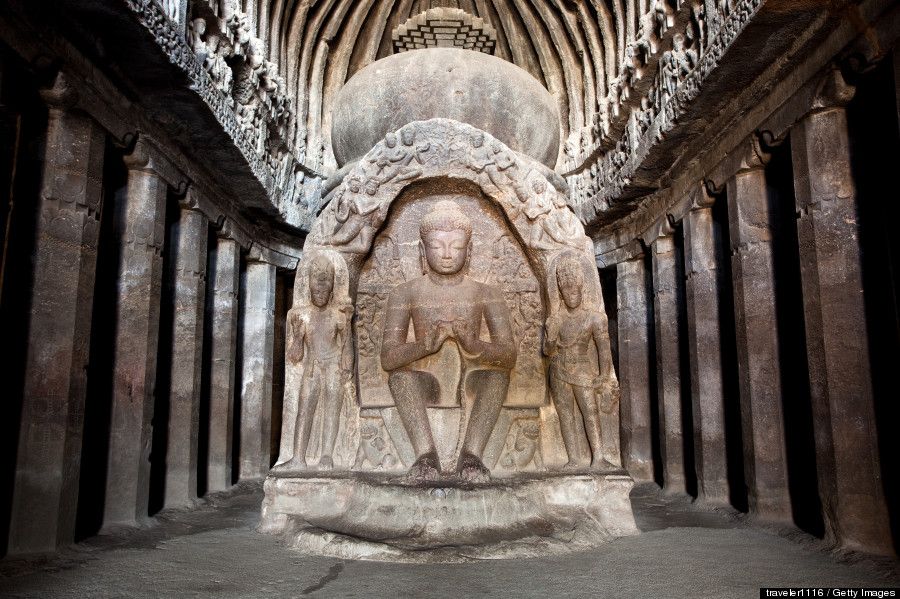 Ellora Caves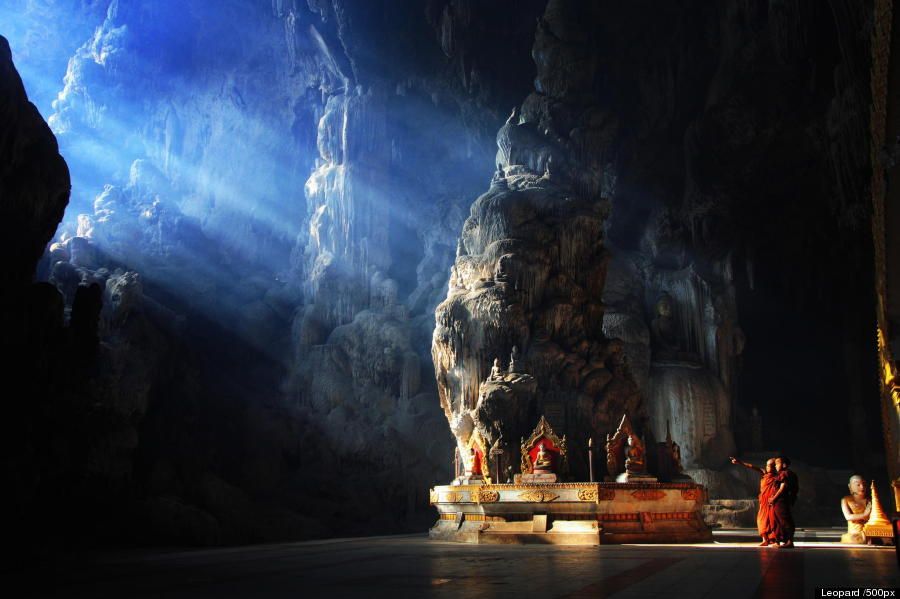 In The Cave Leopard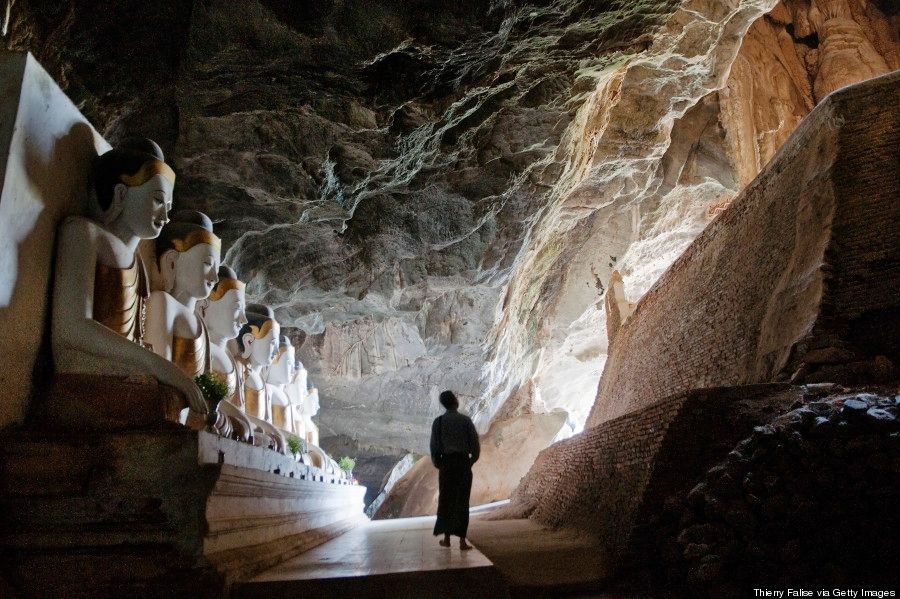 Myanmer Cave
I am so hoping I can visit these caves one day.
Whatever one's thoughts are about religion, mankind's strong urges toward's spiritual reverence seem remarkable and show up nearly everywhere we look. Here are just a few images I've gathered from some of my folders that I hope will break the ice and encourage you to share some of your own.
As many of you may know, I am not a person of many words so I will just display them without much comment. (Humor alert.) Seriously, my experiences of spirituality are mostly non-verbal which is one reason I show a picture of the Sufi Whirling Dervishes. I became curious about the Sufis after hearing that they were a sub-branch, or offshoot of Islam which pursued union with God via experience.
This led me to take a course long ago at the Harvard Divinity School with a professor named William James organized around the same theme. As a project he required students to buy wood carving tools, or some other artistic craft tools, and create a work of art in which we would get in touch with, and/or express some aspect of our inner spirituality without words.
A first step in these kinds of approaches is often to silence our "inner dialogue" of words, and incessant talking to ourselves, to create an " inner mind space" for a "higher" or "different" kind of energy to fill us and rejuvenate us.
Most of you here are no doubt familiar with the story of the eager young student of Buddhism who wants to learn all there is to know about advanced spiritual knowledge. His spiritual teacher is pouring him tea and keeps pouring tea into his cup until it is overflowing over the table.
Finally, the student exclaims "teacher, the cup is full, no more tea will fit in!"
The teacher says, "Ah, as with our minds, first they must be empty, before we can fill them with something new."
Perhaps, you will allow me to pursue this theme here, in a novel "silent post?"
1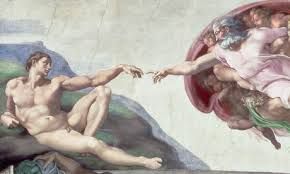 3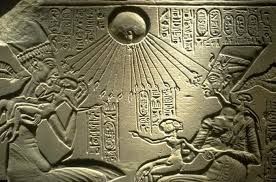 4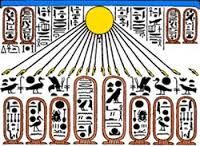 5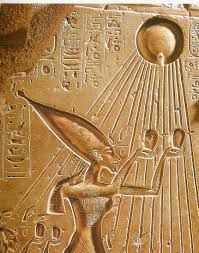 6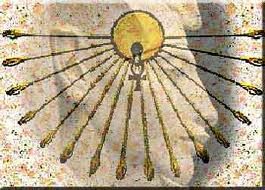 7

8
9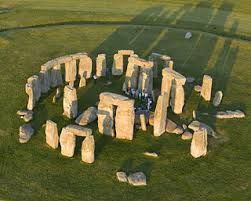 10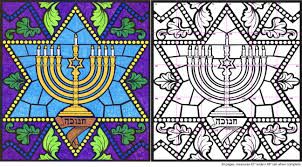 11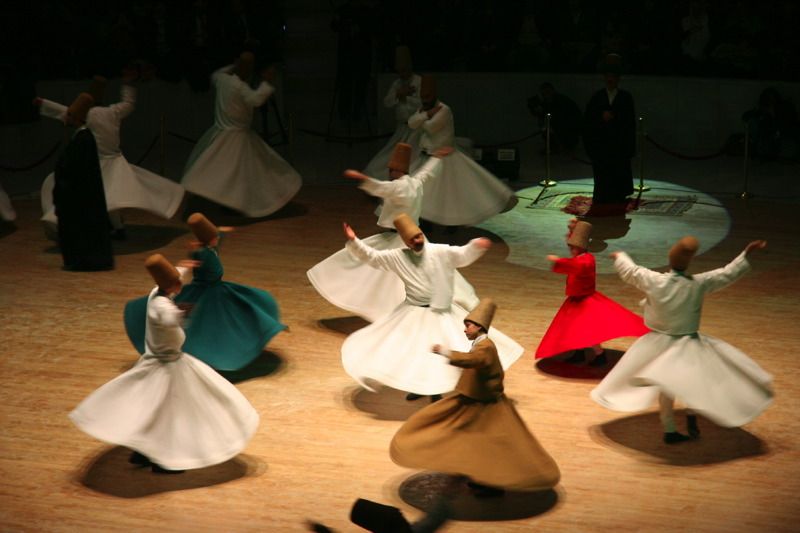 Istanbul City Tours - Whirling Dervishes Ceremony - Efendi Travel ...
www.efenditravel.com800 × 533Search by image
Whirling Dervishes Ceremony ...
Well, thank you for reading. I hope you might share some of your own inspiring images. I'd like to thank BlueJessamine for inviting me to host this column today.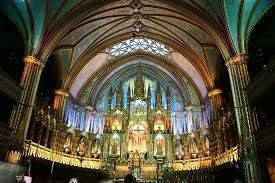 Notre Dame