No matter where you live in America you might notice it's turning to summer, days are warmer, nights not as cool. Then again sometimes you might not have noticed.
Have you ever forgotten what season it is? Driving along or look up from your computer and realize you're not sure if it's cold or hot outside?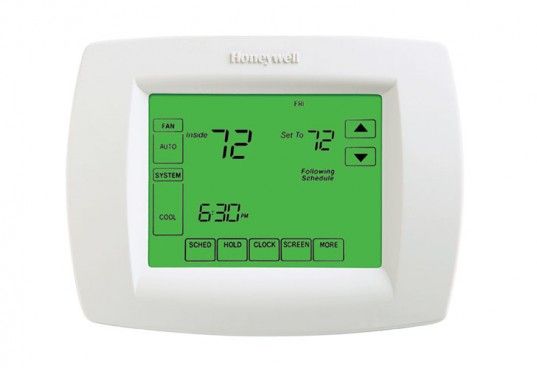 Our climate won't change, our electric bills will. We live inside, even the drive in garages in some places are air conditioned. The climate will change on the other side of that piece of glass, but inside our auto setback thermostat will maintain an even 72 degrees.
Right now today we have variations in temperature day to day that are easily 20 degrees one way or another. If the climate goes up a degree or two it's terrible for Bangladesh or some other god forsaken place but here? We can watch the catastrophe via our computer monitor.
China and India build more coal burning power plants to fire the engines of their economies. They are expanding renewables and also burning more coal and oil, and they intend to continue to do so for a long time.
There is no downside to burning more, not economically, not individually. There are no carbon tariffs. There is no carbon tax. Until burning more carbon hurts us individually we'll ignore it. We look to blame others, never looking at ourselves. We buy green tote bags to fill our hybrids with consumer trash as if solar panels will ward off the rays of our ever hotter sun.
Outside it might well be hot or cold, our HVAC systems hum along with only a slight sigh of forced air, whether that air is hot or cold makes no difference, the auto setback is keeping us at a just right temp year round.