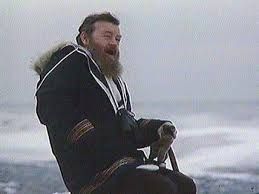 We have lost one of the great voices for the natural environment, and for the animals and native peoples who cannot thrive without the wilderness. Farley Mowat, a Canadian, a curmudgeon, a wildlife biologist--and a prolific writer of unforgettable tales from the-way-out-back, died last week a few days shy of his 93rd birthday. We owe him so much.
The New York Times obit covers the highlights:
http://www.nytimes.com/...
But I want to persuade at least some of you Kossacks to revisit this remarkable man and his work and his advocacy for social and environmental justice. . . or discover him before another precious minute goes by.
What do we owe this cranky Canadian? He made us laugh through dozens of books and stories. Perhaps his best known is "Never Cry Wolf"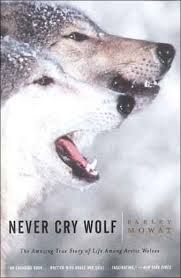 Haven't read it? Go read it right now! Or at least see the hilarious movie based on it.
http://www.imdb.com/...
His love and concern for the mistreated and marginalized native peoples in Canada--and by extension, everywhere--was championed in several of his writings, including: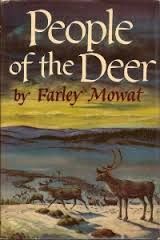 And:

He annoyed national governments. Canada for sure, but the US especially. As The New York recalled:

Mr. Mowat had a dim view of the United States, one that did not improve when he was turned away from the border in 1985 under a now-defunct law banning political subversives. In a subsequent book, Mr. Mowat said he had been blacklisted for once telling a newspaper that he had fired his rifle at American bombers carrying nuclear weapons as they flew thousands of feet above Canada.
And, as National Public Radio reports:
Besides being a best-selling author and "one of the elder statesmen of Canadian literature," the Globe and Mail describes Mowat as "a trickster, a ferocious imp with a silver pen, an ardent environmentalist who opened up the idea of the North to curious southerners, a public clown who hid his shyness behind flamboyant rum-swigging and kilt-flipping, and a passionate polemicist who blurred the lines between fiction and facts to dramatize his cause. "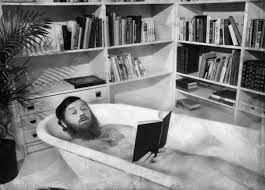 He loved animals, wild and domesticated. And seemed to have a special place in his huge heart for wolves:
http://thebark.com/...
And dogs, of course: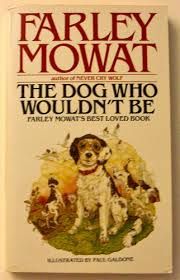 And our feathered friends: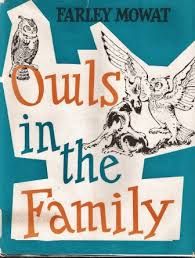 He liked people OK, but, as the CBC noted http://www.cbc.ca/...
He was also a staunch defender of the environment. He once said he preferred to write in Cape Breton because his most frequent encounters there were with non-humans, and so he didn't have to apologize on behalf of his species quite so often.
He also had an affinity for the sea, as chronicled in rip-snorting fashion in: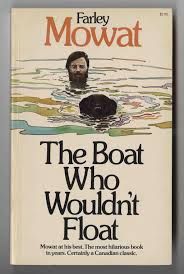 A love that inspired an eponymous "fleet" for environmental research endeavors: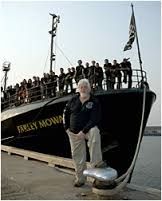 He surprised us: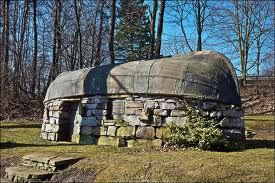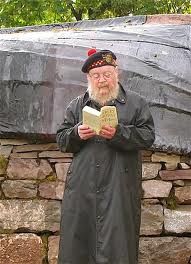 And all this through a very long life.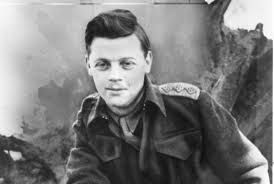 Farley Mowat: a man of another century in some ways, from the "outback" of the Great Frozen North. At some points seeming to have stepped out of the pages of "All Creatures Great and Small". . .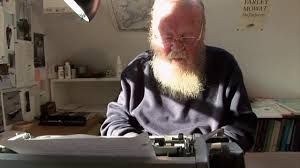 But truly a cranky, funny, wise and compassionate voice echoing into the 21st Century.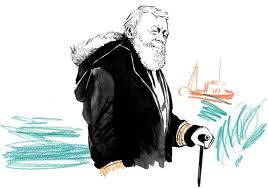 Rest in Peace, Mr. Mowat.