It's hard to be a parent. We all know that. But how do you answer your beloved pootie's questions about Friday the 13th? Especially if said pootie is, well, sort of a black cat?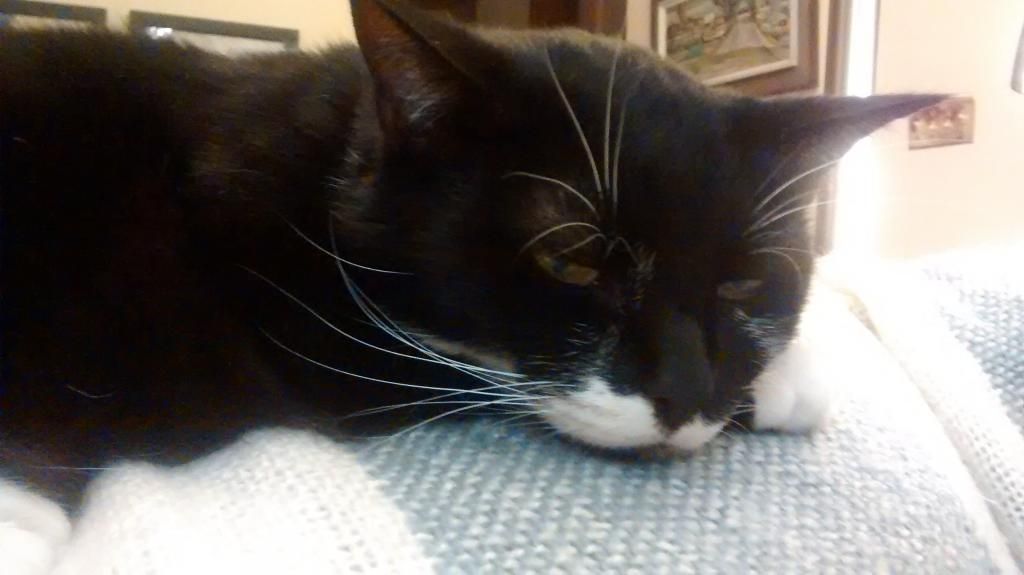 It all started this morning when she glanced at the calendar.
Tamarin has decided, upon advice from other Daily Kos pooties, to stay inside and sleep, eat treats, and demand deh wet food. Sounds sensible.
Perhaps also an adult beverage (for the mom.)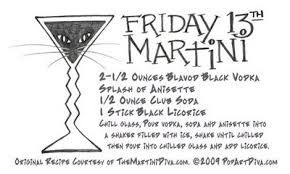 Or a pre-emptive strike against some unsuspecting humans?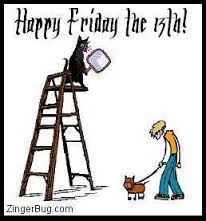 It might be fun to just strike an innocent pose: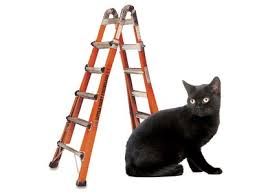 Ultimately, just try to keep the risk factor in check.