The Oxbow Overlook in Montana's Glacier National Park is located just a short walk from the Visitor Center in Apgar. The Oxbow Overlook is located in a forest of pine trees which are a bit over a century old. Those who take the paved trail into the area may see deer, squirrels, black bears (often with cubs), and chipmunks. In the oxbow there are often ducks and Canada Geese and bald eagles flying down the creek, with an occasional heron standing guard along the shore. There is also a beaver dam, and river otter are known to play in the still waters of the oxbow. There is also an old homestead site, unmarked by the Park Service, but those with some archaeological background can easily see where the old buildings once stood.
On the forest floor are the stumps of the large trees which used to live here. These rotting old stumps, shown in the photographs below, are now covered with moss and some are barely visible.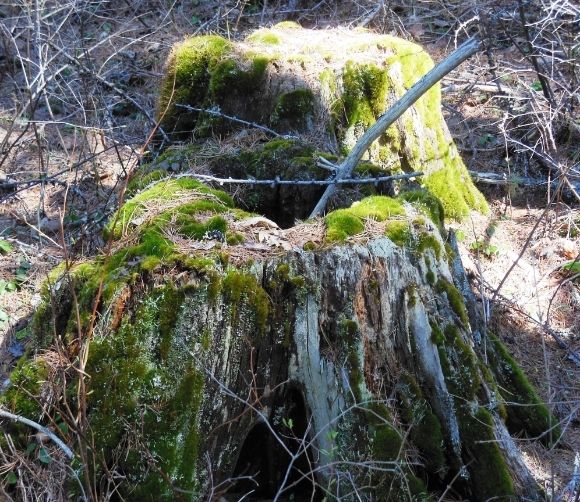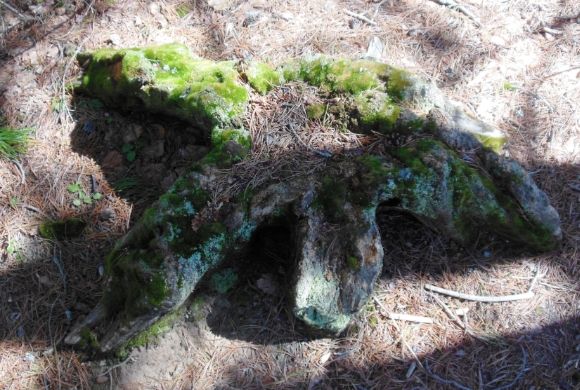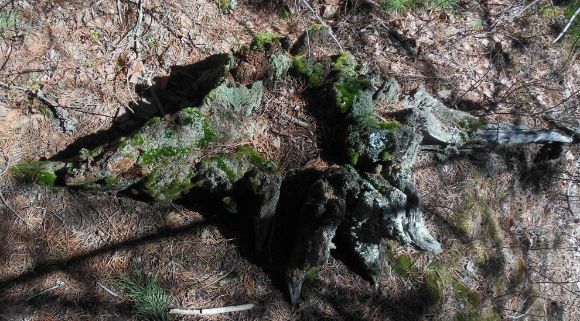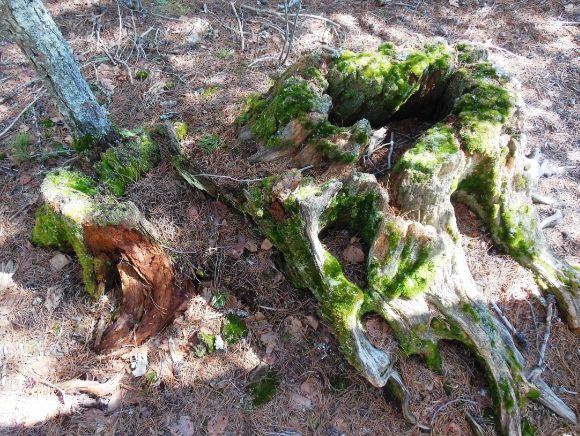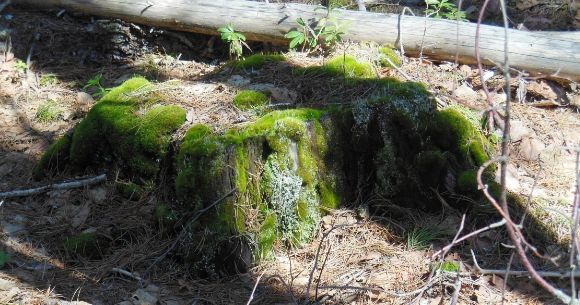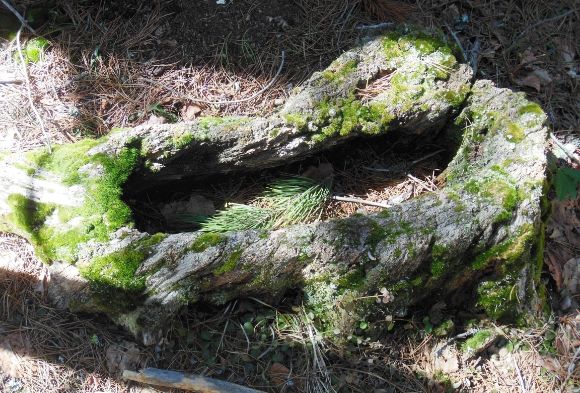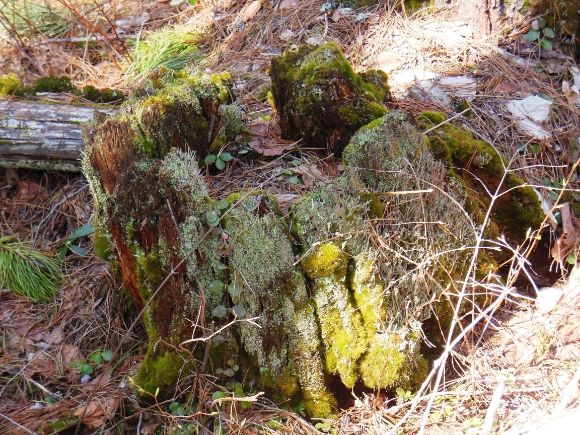 Welcome to Street Prophets Saturday. This is an open thread so feel free to talk about whatever is on your mind, including dinner. Food porn, art work, and photographs are welcomed.