Ever get the feeling we are on a downward spiril?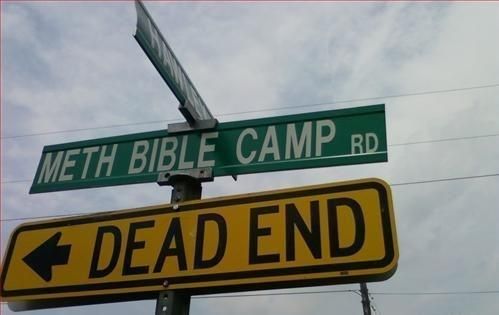 Starting to give chaos theory a look?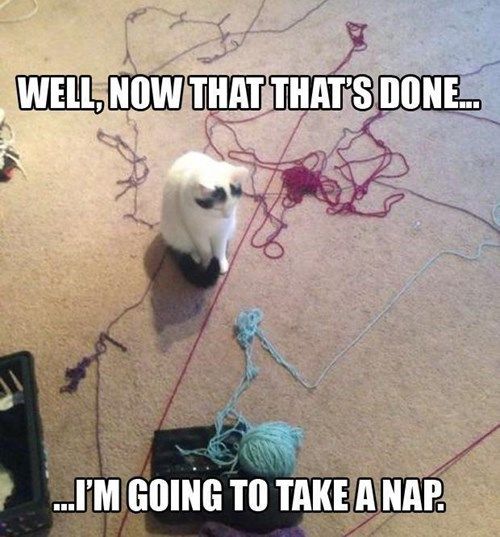 Waiting for the savior that never comes?
All your attempts at relief are a fail?
Tired of trying to get your point across?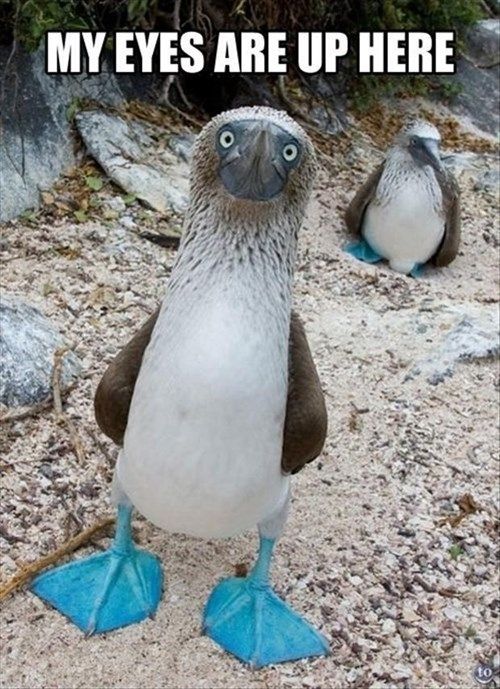 Wondering what will become of the human race?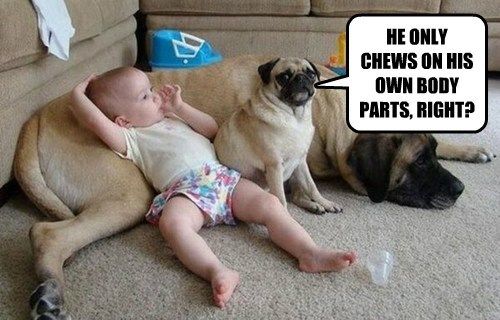 Wishing for a change?
Stop sitting there and start by rejecting the status quo.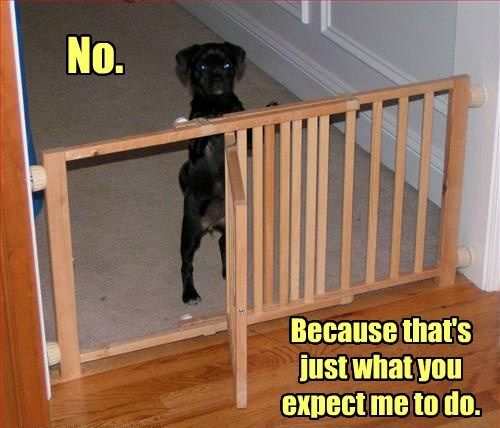 Find new ways to make yourself heard.
Gather all your friends.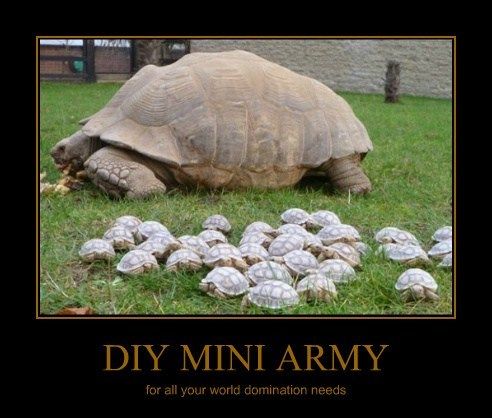 Find the sweet spot.
And then let's get this party started!