It's not like they care about our wishes.
So we had to make our point.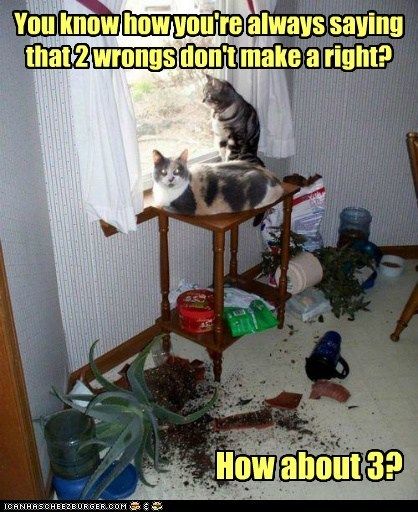 And we already listened to their concerns.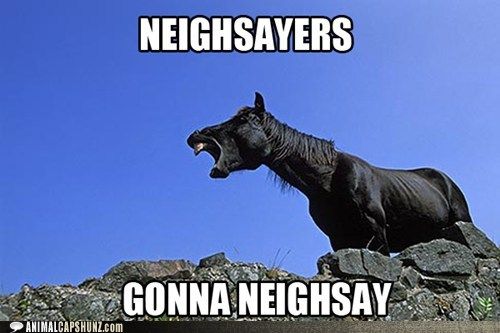 They didn't really see us as a threat.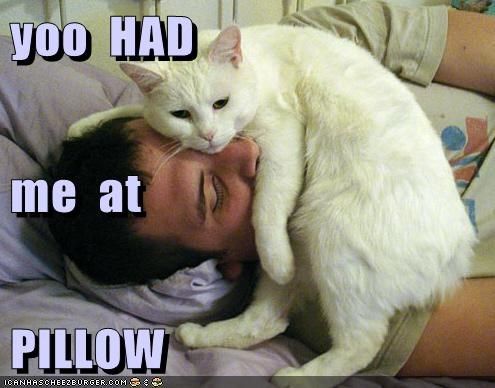 But they underestimate us at their own peril.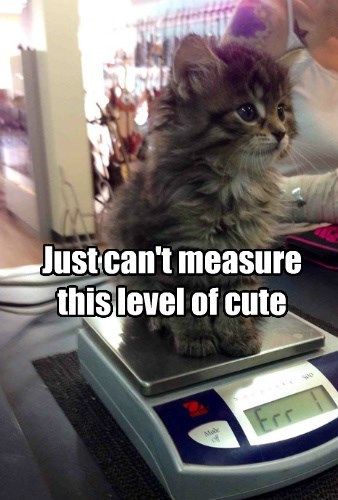 We will just wait for our chance.
And take what we need.
We will accept any who wish to join us.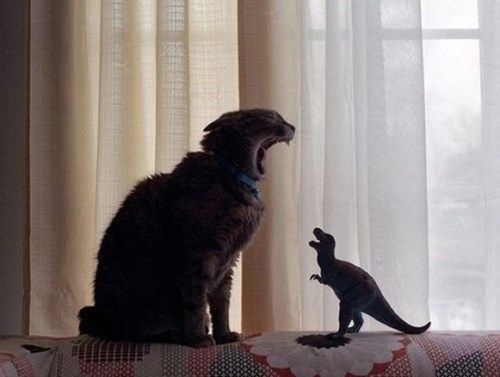 This will be big.