On the 4-hour drive back from Netroots, I had some time to think. What is my GOTV strategy going to look like for November?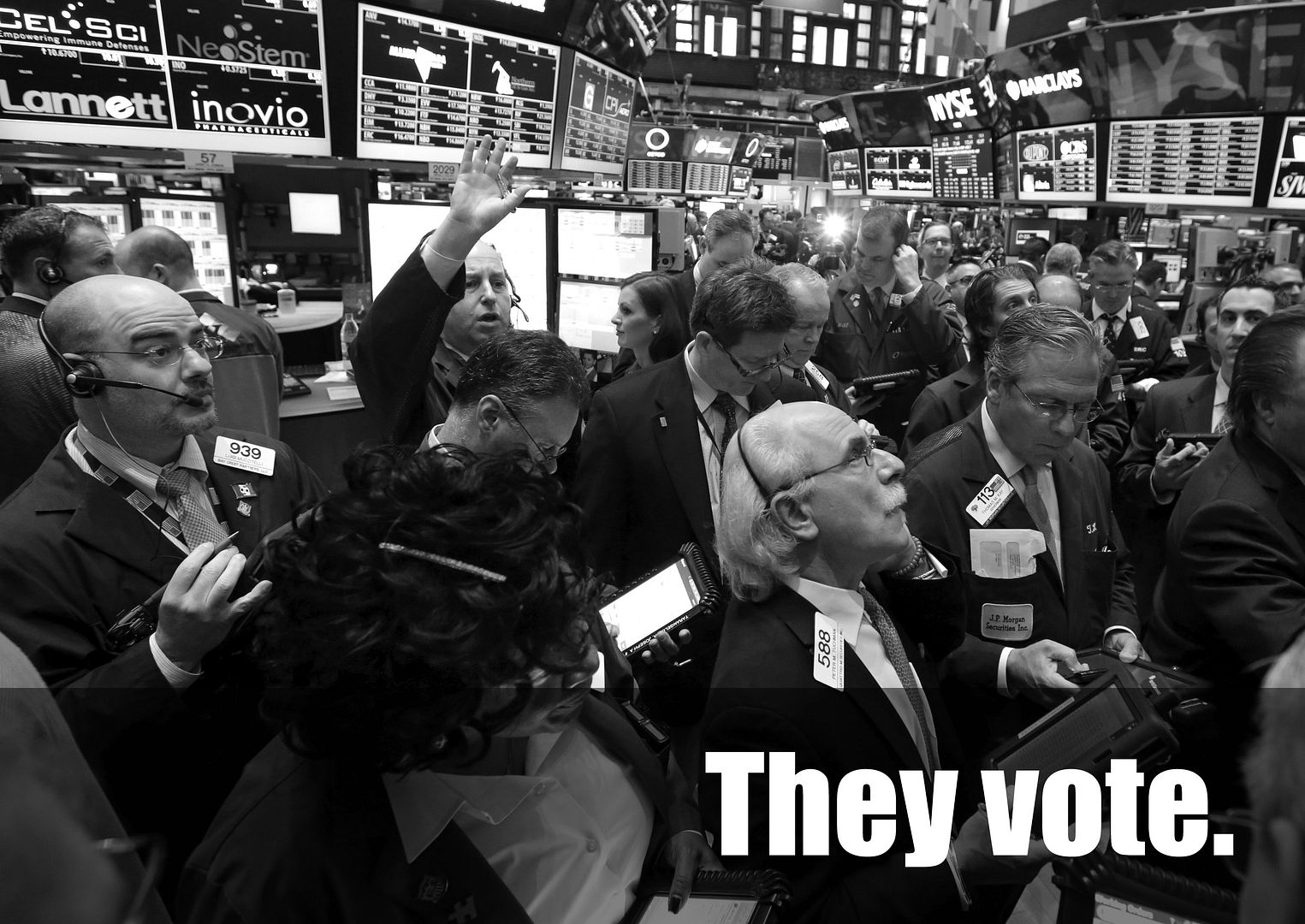 I want to quickly share 3 things I picked up at Netroots and then I'm interested in your thoughts since I have never done this before.
1. A high-level plan

In the Ohio caucus session, I spoke with a guy from Blanchester(?) who ran a GOTV campaign in his precinct. He took the map of his precinct, divided it up by streets, and recruited someone from each street to make sure the people on that street voted. I like this divide-and-conquer approach because it distributes the work and makes it easier on everyone. Also, you're more likely to know the people on your street and know how to talk to the people on it.
There are 1200 people in my district. I have the list of independents and Democrats by street. And I already know a number of people who I can recruit to help carve up the district. The first step will be to hit the streets we don't have with the core group.
At a very high level, I envision a campaign like this:
Core group of people from precinct interested in GOTV: Canvases for street captains and also act as street captains.
Street captains: Responsible for their street(s).
Voters: Responsible for voting.
2. The ask
Anat Shenker-Osorio (and the entire panel at the Pope is Dope session) had some very interesting things to say about messaging from a behavioral psychology standpoint. One of the things that stuck with me was about how we ask people to do things.
The idea is that we should make the initial ask beyond what we really want. In other words, people are more likely to do something if you first ask them something much more difficult and then scale it back.
How might this play out when it comes to voting? Well, I think our initial ask should be beyond voting. It might be something like, can you spare 4 hours to help talk to your neighbors about voting?
If they say 'yes,' great! Sign 'em up. If they can't, no problem. You can come back with "I know that's a big ask. Everyone is busy with their family and jobs. Can you commit to voting on election day?"
3. What makes people more likely to follow through
Todd Rogers also does some interesting work in behavioral psychology. He argues that the standard voting script of asking people to vote has little effect on peoples' behavior.
His research asks the question: What would make people more likely to vote?
The three things he has found that improve voter turnout:
Prompt to plan
Leverage positive peer pressure
Reinforce identity
Prompt to plan. This involves asking people what their plan is to vote. What time will you be voting? How do you intend to get there? Where will you be coming from? This more than doubles the effect of the best practice script. People are more likely to follow through when they're prompted to make a plan.
Leverage positive peer pressure. People are much more motivated to vote when they believe lots of other people are voting. Having neighbors talk to neighbors is one great way to use positive peer pressure. If you know everyone on your block is voting, you're much more likely to vote.
Reinforce identity Be a voter. We think of ourselves as good citizens, as the type of people who are likely to vote. People are more likely to vote when you emphasize this voter identity than when you say "Please vote" or "We need your vote."
Here's Todd Rogers talking about this in his own words:
That is what I picked up at Netroots. But I've never done this before. Help me out.
What have you done? What works? What doesn't?
Too harsh?