The U.S. Lighthouse Service was founded in 1789 for the purpose of building and maintaining lighthouses and other aids to navigation. The first U.S. lighthouse on the Pacific was built in California in 1854. The mouth of the Columbia River is one of the most hazardous river entrances in the world and by 1850 the Lighthouse Service was planning a lighthouse for Cape Disappointment. In 1853, the ship Oriole was carrying construction materials and workers for the proposed lighthouse when in wrecked on the bar. This delayed construction and on October 15, 1856 the beacon on the new Cape Disappointment Lighthouse was illuminated.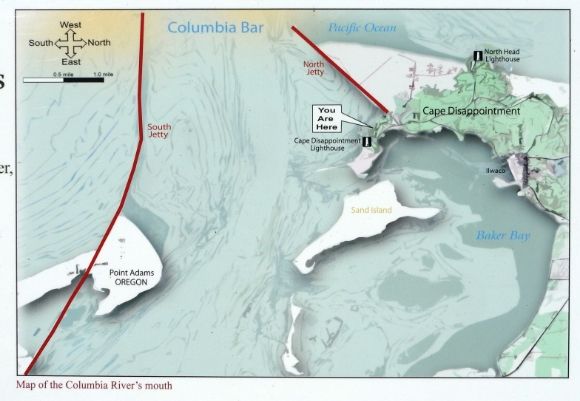 The Bar is not a place where you can buy alcoholic beverages: it is a shifting sandbar where strong waves and wind-born currents meet shallow water. This combination of waves, currents, and shallow water provides a challenge for ships and a licensed Columbia River Bar Pilot is required to guide all cargo ships across the bar.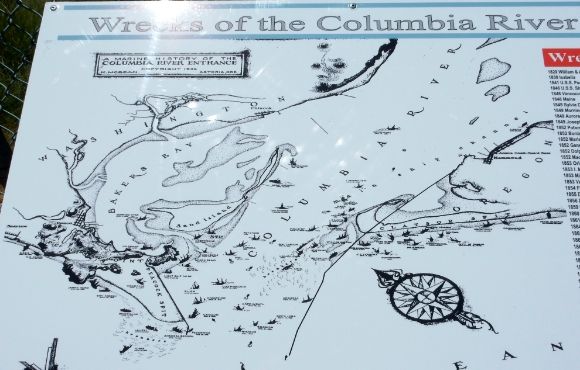 The Trail:
For non-Coast Guard personnel, the lighthouse is reached via a scenic .6 mile trail from the Lewis and Clark Interpretive Center.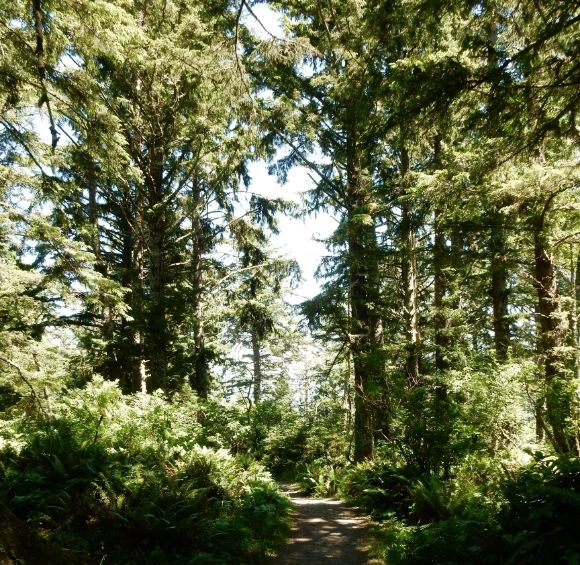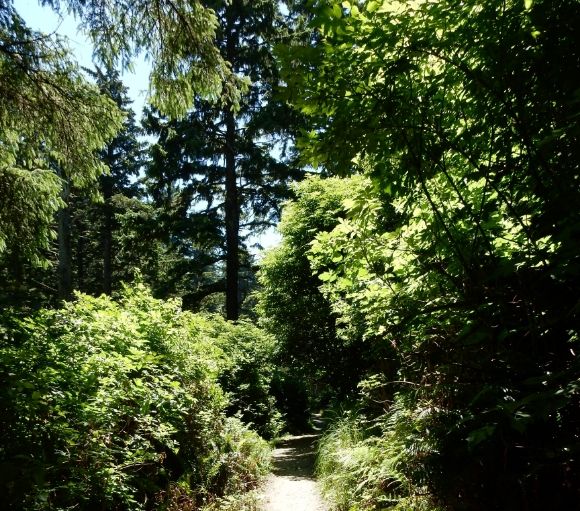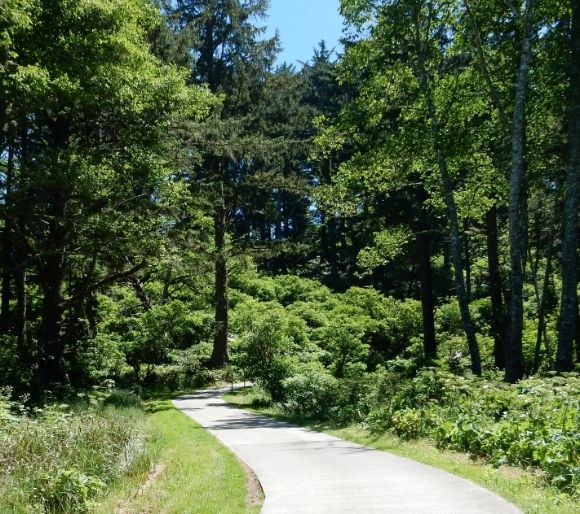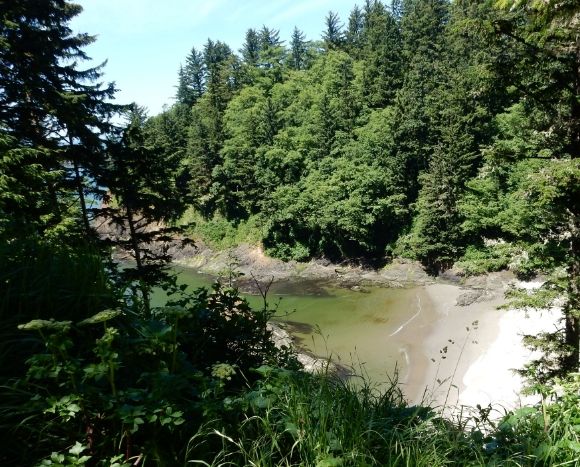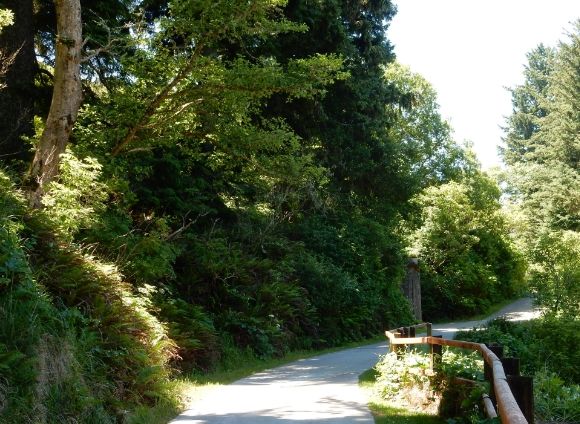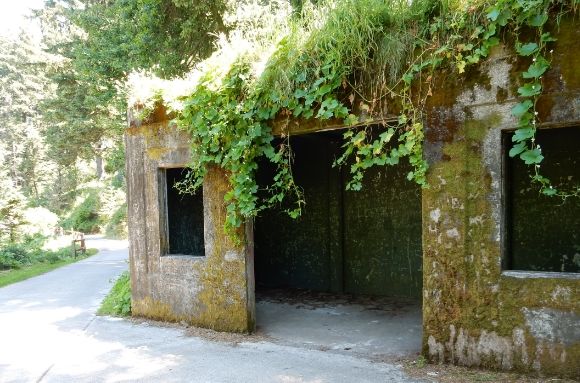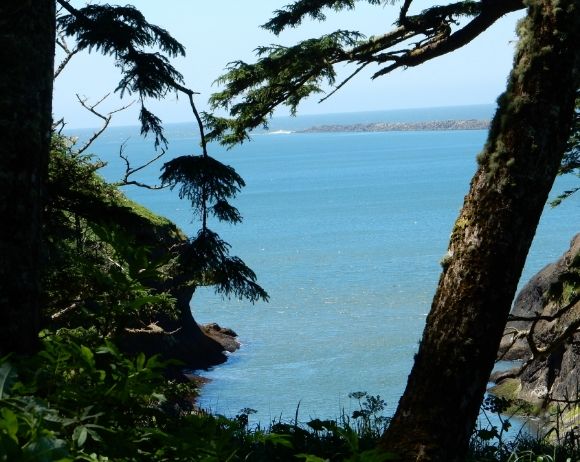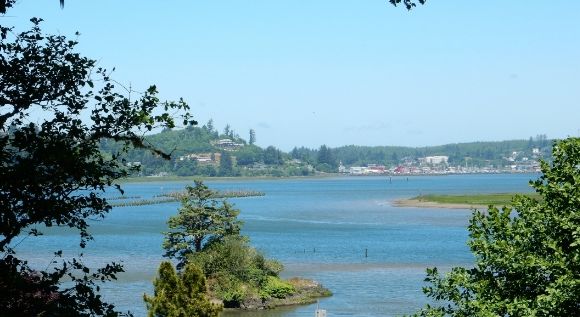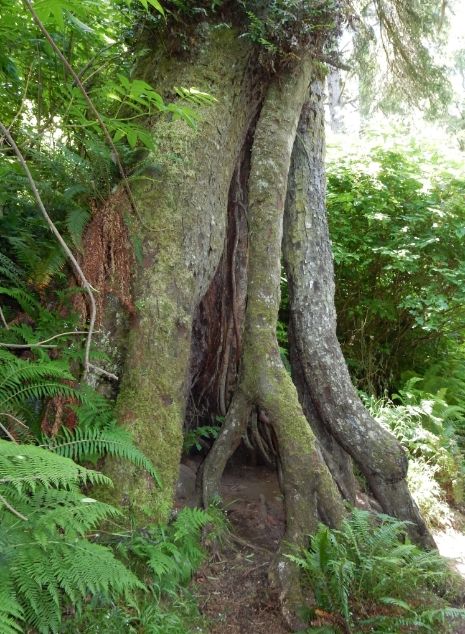 The Lighthouse:
The lighthouse stands 53 feet tall and has a focal plane of 220 feet above sea level. It measures 14 feet 4 inches in diameter at the base and tapers to 10 feet 6 inches at the lantern room. The light—alternating white and red light—is visible for ten nautical miles.