For the first time in ages, my Moondai has been a Monday, that dreaded thing that steals our souls....no, no, not Basement Cat....and sucks the life out of us....no, no,not knock-knock jokes. Just....Monday-ness. In an effort to fight it off for all of us, I'm bringin' in the big boys....no, no, not the firefighters. (I'm savin' them for later.) These guys: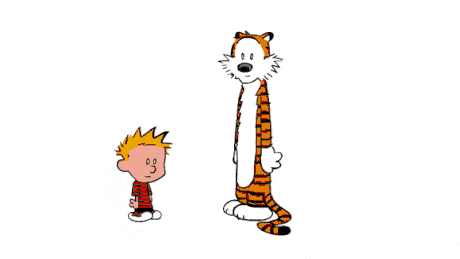 There will be some silly, some snarky, some outrageousness, and as many laughs as I can manage. So pull up a seat, plant yerself in it, and spend a few with The Peeps.
The usual mention of how we do things here....

Please:
1. Be nice to each other.
2. No trolling the diary; we deal harshly with trolls if pushed.
3. If you hate pootie diaries, leave now...no harm, no foul.
4. Share any and all pootie/woozle photos or issues that you would like. When it comes to problems, we may just have someone with experience who can help.
5. Whatever happens in the outer blog STAYS in the outer blog. This is a place to relax and play...please treat it accordingly.
6. There is no such thing as stealing a photo around here.
If you want a pic from the comments, please ask the poster; he/she may have a copyright to those pics. Many thanks.
Bring a pic, a tale, a tail, a tune, a smile....or let us give you one. Carry on kids...carry on!!


smoochies, snorffles, scritchies, and purrrrs.......
Marti and HisLordshipOfSnooze
Wondering what kind of Monday?? Here's all I'mma gonna say:
Which means, I wish I were a goldfish!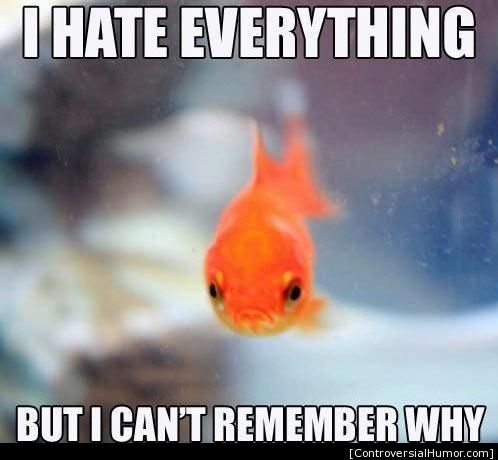 But just when the ulitmate ebil threatens to take over my sweet and adorable self....

Then it got a little nuts up in here.....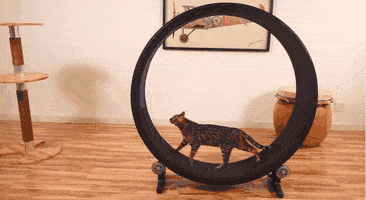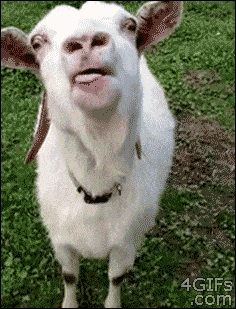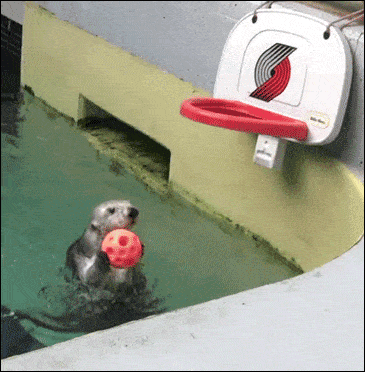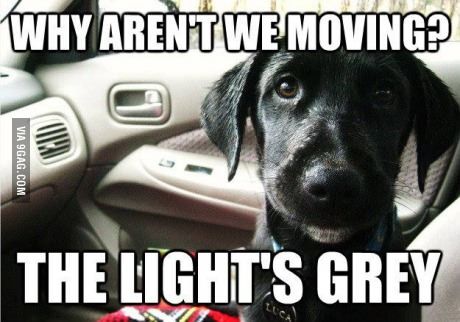 I'm not the only one havin' a ''Monday''....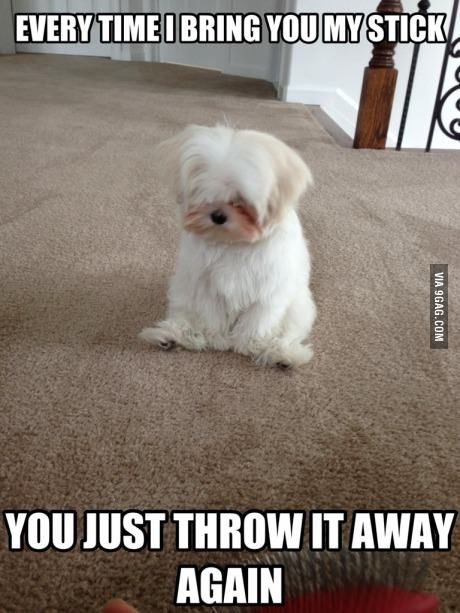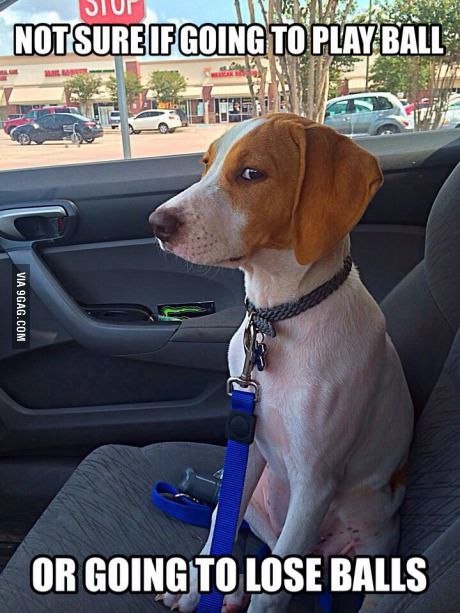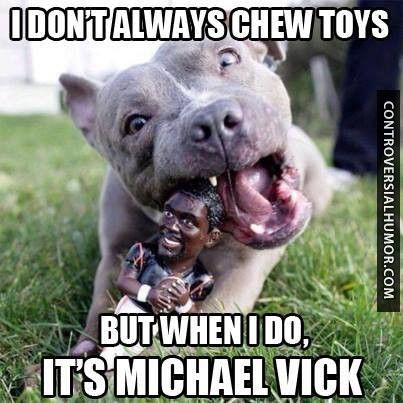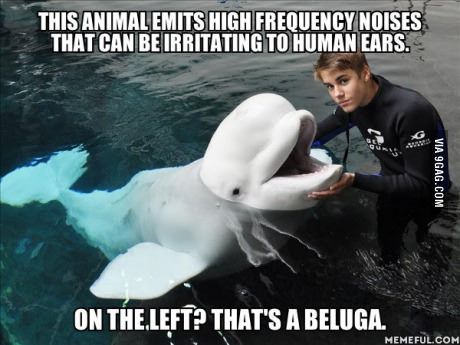 But this gives me hope..........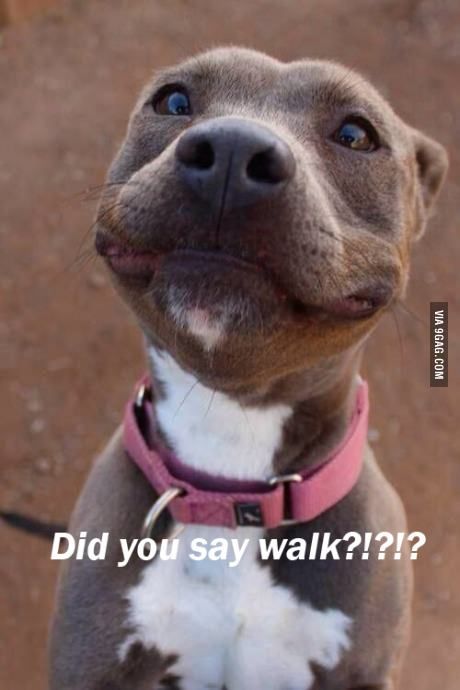 And something to strive for.....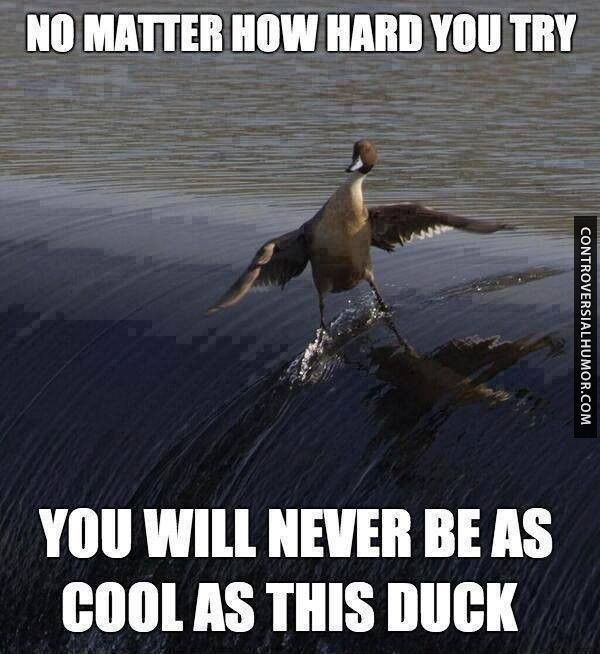 So let the Moondai follies commence!!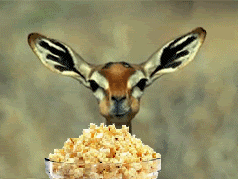 May your week be drama-free, your weather be fine, your hearts be light....and all your troubles like bubbles....