I'm not a very happy camper tonight. What I'd originally written was more extensive than my usual Top Comments diary, and it wasn't the easiest to write. I'll save you the trouble of reading, and myself the embarrassment of telling, how exactly I lost the diary (short version: I was stupid), but suffice it to say it's gone. And here I am, completely drained of energy. It was probably for the best, because my topic was more than a bit dark and depressing, and after what we've been dealing with for the past couple of weeks, perhaps dark and depressing wasn't a good choice. It was a sign from Ceiling Cat. So tonight, it's an open thread. One that I will kick off with an EDM cat remix. Because cats.

Follow me below the kibble for the tops...
But First, A Word From Our Sponsor: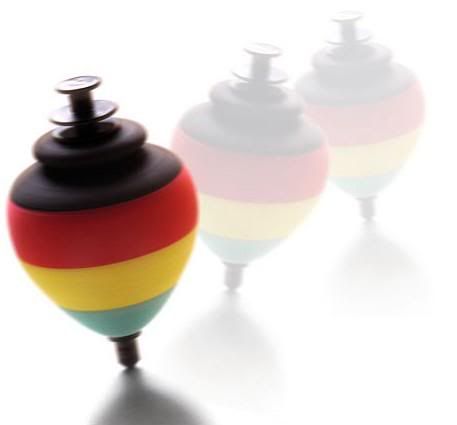 Top Comments recognizes the previous day's Top Mojo and strives to promote each day's outstanding comments through nominations made by Kossacks like you. Please send comments (before 9:30pm ET) by email to topcomments@gmail.com or by our KosMail message board. Just click on the Spinning Top™ to make a submission. Look for the Spinning Top™ to pop up in diaries posts around Daily Kos.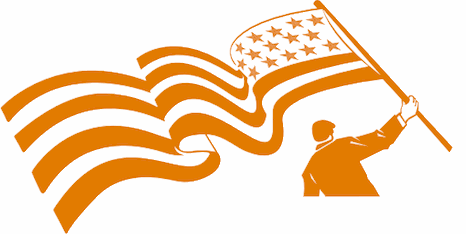 Make sure that you include the direct link to the comment (the URL), which is available by clicking on that comment's date/time. Please let us know your Daily Kos user name if you use email so we can credit you properly. If you send a writeup with the link, we can include that as well. The diarist poster reserves the right to edit all content.
Please come in. You're invited to make yourself at home! Join us beneath the doodle...
TOP COMMENTS
August 22, 2014
Thanks to tonight's Top Comments contributors! Let us hear from YOU
when you find that proficient comment.
From TrueBlueMajority:

In this comment, Shotput8 feels sorry for Ferguson officers coming "under fire."
From DRo:

I would like to nominate this comment by TomP from Reinvented Daddy's diary Erick Erickson Admits Redstaters Don't Show Christian Values - Flames Ensue.
From belinda ridgewood:

In Retroactive Genius's diary about New Orleans police receiving DoD snow-camo parkas, Hey338Too explains their need for 360 scarves.
From pico:

I would like to nominate gchaucer2's perfect response to Hunter's diary on facile comparisons by conservative pundits.
From HoundDog:

monkeybrainpolitics is driving us bananas and charging us all up by transforming my diary about transparent see through solar collectors into a praise of the transparency of the German democratic political system and a critique of our own system.
TOP PHOTOS
August 21, 2014
Enjoy jotter's wonderful PictureQuilt™ below. Just click on the picture and it will magically take you to the comment that features that photo. Have fun, Kossacks!