Before we get started celebrating the beloved woozle, though....
Please:
1. Be nice to each other.
2. No trolling the diary; we deal harshly with trolls if pushed.
3. If you hate pootie diaries, leave now...no harm, no foul.
4. Share any and all pootie/woozle photos or issues that you would like. When it comes to problems, we may just have someone with experience who can help.
5. Whatever happens in the outer blog STAYS in the outer blog. This is a place to relax and play...please treat it accordingly.
6. There is no such thing as stealing a photo around here.
If you want a pic from the comments, please ask the poster; he/she may have a copyright to those pics. Many thanks.
Bring a pic, a tale, a tail, a tune, a smile....or let us give you one. Carry on kids...carry on!!


smoochies, snorffles, scritchies, and purrrrs.......
Marti and HisLordshipOfSnooze
Being a Pootie Princess doesn't keep me from adoring some very special woozles, which really means all of them! So...to kick off our Moonday, let's talk woozles:
Families of woozles...

Woozles that fetch yer paper...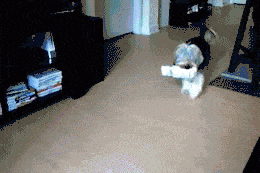 And the less than clever ones who just love us....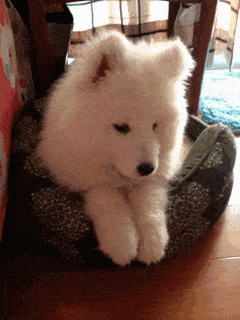 From the National Dog Day web site, here are some things you can do with your woozles today:
1. Adopt a dog from your local shelter or pure breed rescue organization. Volunteer at your local shelter and offer to walk a dog or play with a dog, clean cages or anything else they need help with.



2. Have a safety check of your home to make sure it's safe for your dog and others.

3. Donate blankets, food and toys to animal welfare organizations.

4. Organize a peaceful demonstration in front of your community pet store that sells puppies.

5. Write your Congressman and ask that he/she support the ban of Puppy Mills and Gas Chambers in your state.

6. Order an adorable dog shaped flower arrangement from 1-800-Flowers.com and enjoy a 10% discount by using code DOG when placing your order!

7. Have a National Dog Day party and invite all your friends and their dogs!

8. Spend the day taking photos of your dog and then enter our photo contest!

9. Buy an official National Dog Day Tee here and sport it proudly!

10. Assist an ill or elderly neighbor by walking their dog.

11. Have a portrait painted of your dog to suspend the fleeting magic of dogdom.

12. Buy your dog a fun new dog toy....or two...or five.

13. Give your dog some fun exercise by taking him or her to a doggy play resort.

15. Brush your dog to eliminate excess fur.

16. Give your dog a massage or holistic spa treatment.

17. Teach your dog a new trick.

18. Buy your dog a fashionable collar and leash.

19. Hire a professional pet photographer for a fun photo shoot.

20. Take your dog to the beach.
Pet a woozle today....and thank the Gods for makin' 'em!

As for those other critters we adore...I offer, mostly without comment....things that tickled my fancy for the day!
Let us gather to enjoy the furbutts of the whirl!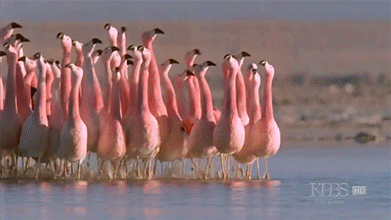 Be careful gatherin'...and don't trip over yer own....oops!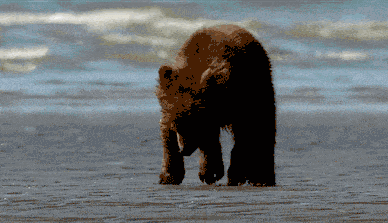 Yeah...just find a safe spot....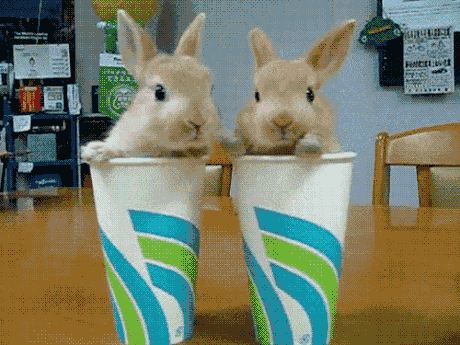 I DID say a "safe spot" did I not?? Sheesh!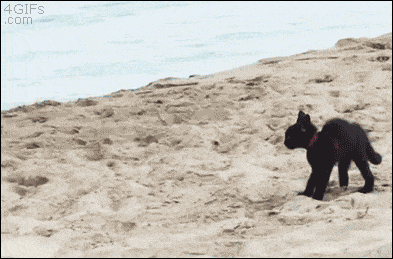 Of course you can bring a friend...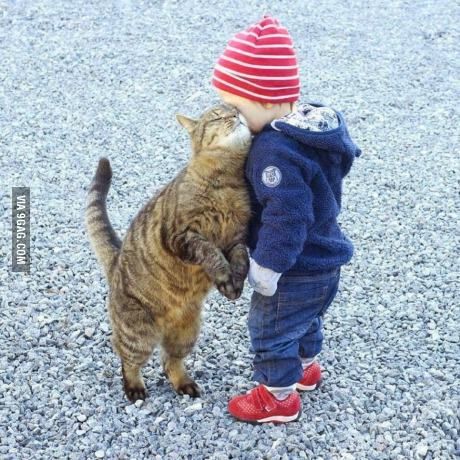 ....as long as they can sit up by themselves....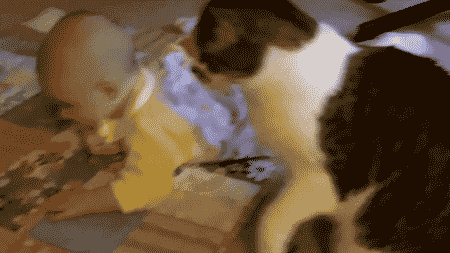 Don't forget to be kind to the other critters...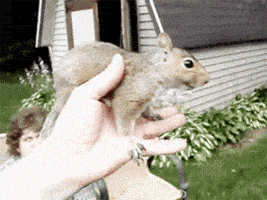 But don't forget whose day it is.....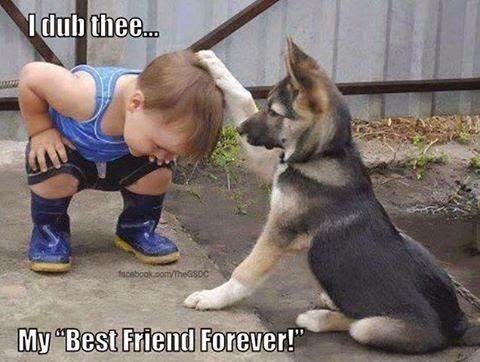 We like woozles and are happy to give them their own day...ain't dat right?


...damn straight!
Have a great week, kids. Remember to be kind to each other and the other animals....and sing like nobody can hear you, dance like nobody's watching, and love like it's the only thing that matters...'cause it is. srsly an' amen!
scritchies, snorffles, smoochies, and purrrrrs,
Marti and HisLordshipOfSnooze