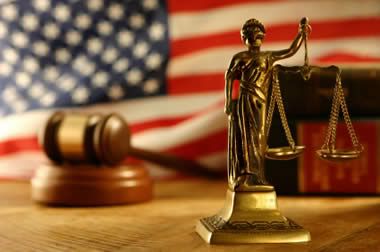 Last May the New York Times Editorial Board called for Gov. Andrew Cuomo to finally get visibly involved in the fight for equal legal protection from discrimination in the state of New York for transgender people. At the time GENDA (the Gender Expression NonDIscrimination Act) was expected to pass the Assembly or the seventh time, which it did. It has never even come up for a vote in the Senate.

"Working behind the scenes," as Mr. Cuomo's deputy secretary for civil rights, Alphonso David, says he and the governor are doing, is not enough. Mr. Cuomo needs to wage a strong and visible fight on this bill, as he did in his successful effort to push through same-sex marriage three years ago.
But Cuomo did not get visibly involved and eventually the legislature disbanded for the year without passing protections one more time.
Well, it's campaign time, 2014...and what d you know? Gov. Cuomo has written a letter to the Empire State Pride Agenda calling for Equality for Transgender New Yorkers.
Per earlier conversations with my office, I write to reiterate my deep commitment to protect the rights of all New Yorkers, including those in the transgender community. Indeed, New York has a long history of advancing transformative civil rights laws in an effort to protect disadvantage citizens. We must continue to advance progressive reforms to protect those who continue to suffer discrimination without recourse.
That long history includes being one of only three states which currently have protections from discrimination on the basis of sexual orientation, but not gender identity.
In the rest of the letter Gov. Cuomo "reaffirms" his commitment to progressive ideas and equality...in exchange for endorsement by Empire State Pride Agenda.

It is not who we are as New Yorkers to permit this type of pervasive discrimination to continue. New York is a place where our differences are celebrated.

--Andrew Cuomo
...provided he is re-elected governor.
We look forward to working closely with Gov. Cuomo during his second term to ensure that all LGBT New Yorkers and our families are protected under the law.

--Nathan Schaefer, executive director, ESPA
I truly hope my cynicism is not too apparent.