Long Island, NY
As August has progressed, I've been worried I would never see any hummingbirds at the feeders I've been diligently filling with fresh sugar water since May. Last year was the first time I had hummers land, and this was during September when they were starting their migration southward.
I was able to identify about six different hummers who regularly visited the feeder through September and with a last straggler spotted in early October.
After ONE was spotted at the feeder this early August...


the rest of the time I would only see them zipping past my yard to another neighbor's... likely where they also were being fed!
So today, lo and behold, as I did my normal routine of peeking out the back window to see if there were any hummingbirds at the feeders - poof!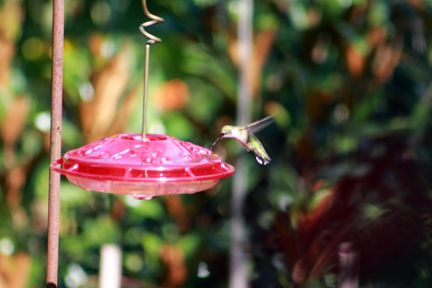 But this feeder seems the preferred type. Maybe they're attracted to the little yellow flower inserts??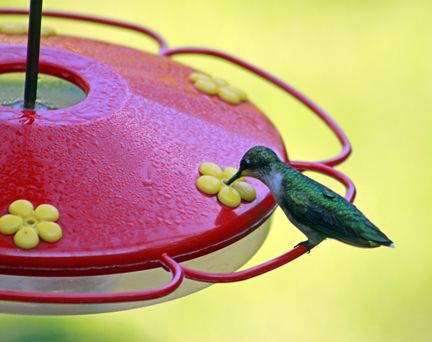 I'm suspecting this one is a juvenile male, looking at the marks along the throat?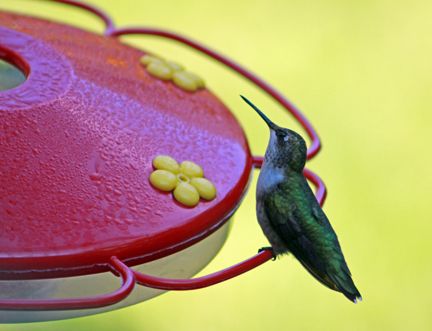 As I was fussing over the poor photo set up to get a nice photo of the hummer (the feeder is currently shaded by the house...), there was a sudden movement before me and there landed in the buddleia four feet in front of me...


A Red-eyed Vireo.
And while the red eye is distinct, he was also nice enough to show his gray cap!

The Daily Bucket is a regular feature of the Backyard Science group. It is a place to note any observations you have made of the world around you. Insects, weather, meteorites, climate, birds and/or flowers. All are worthy additions to the bucket. Please let us know what is going on around you in a comment. Include, as close as is comfortable for you, where you are located. Each note is a record that we can refer to in the future as we try to understand the patterns that are quietly unwinding around us.

So, what's going on by you?