The following photographs were taken in the Many Glacier area of Glacier National Park in Montana on August 20, 2014.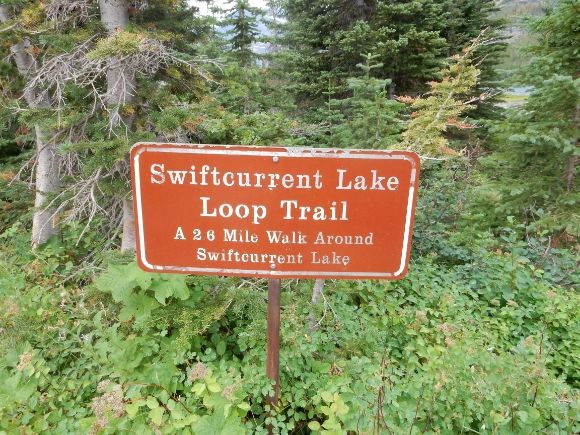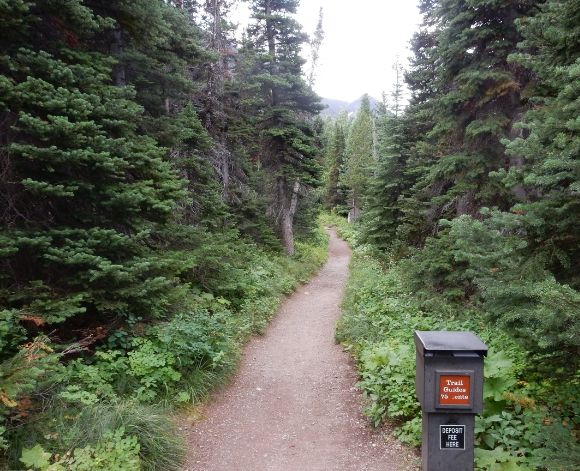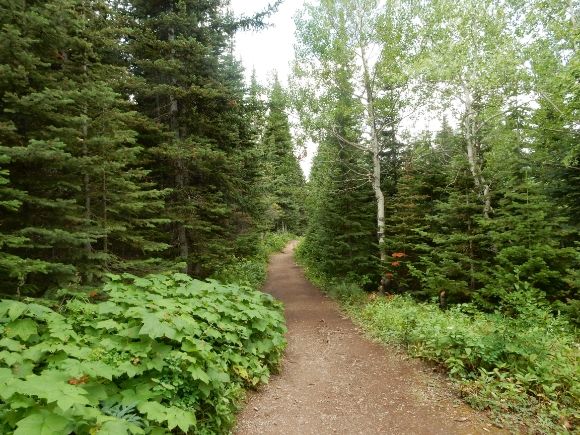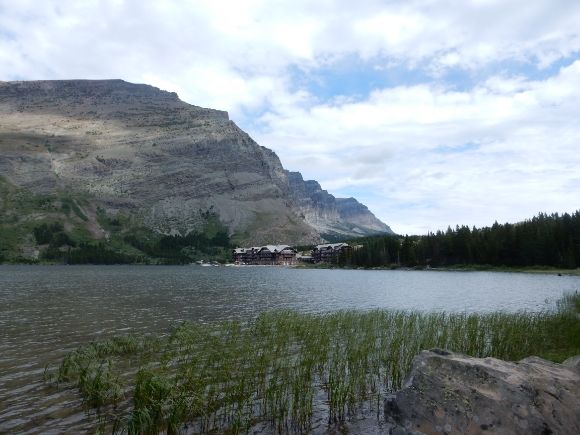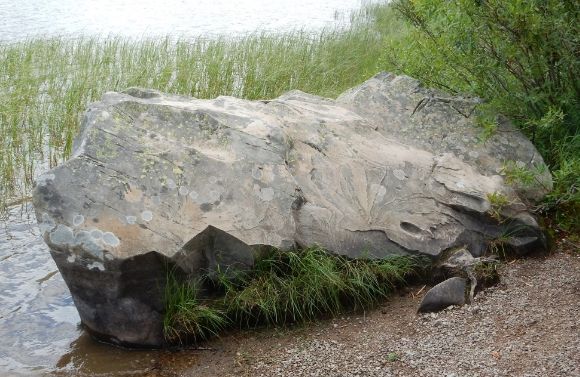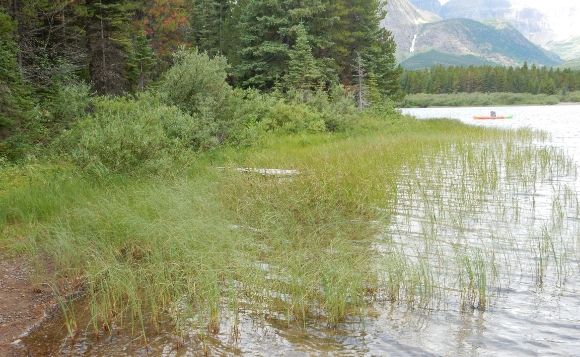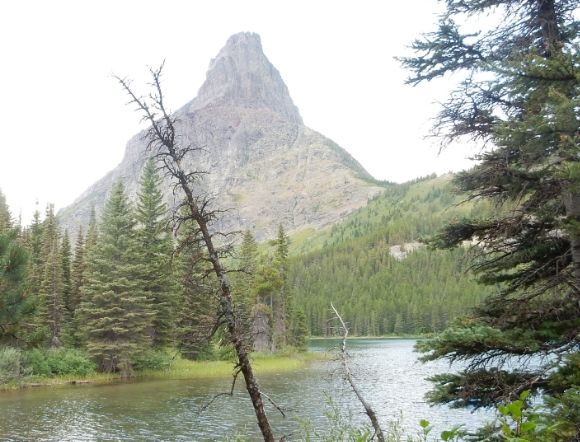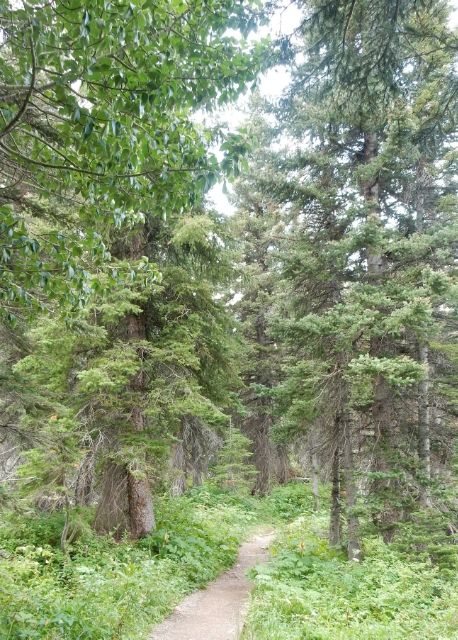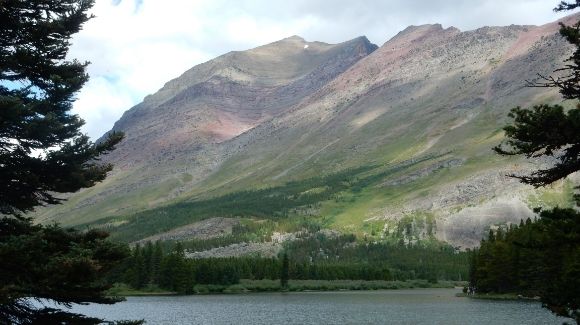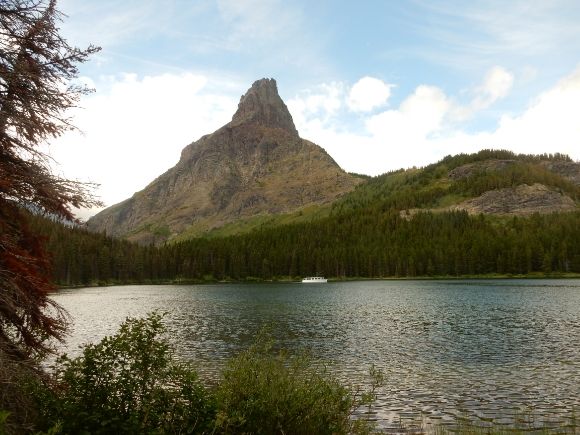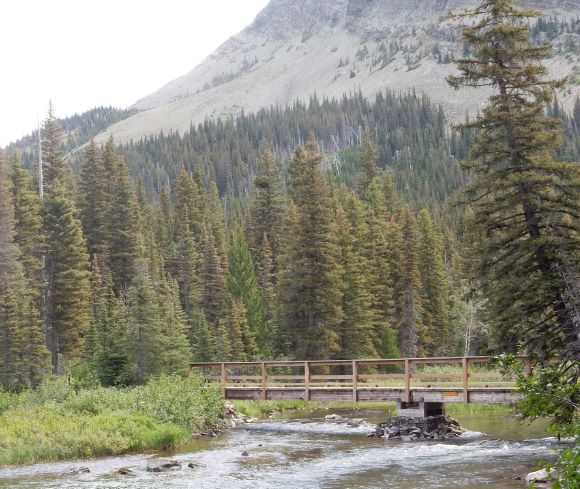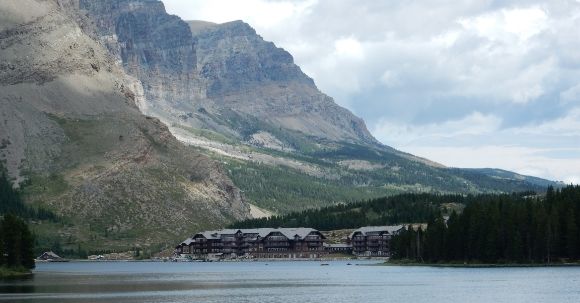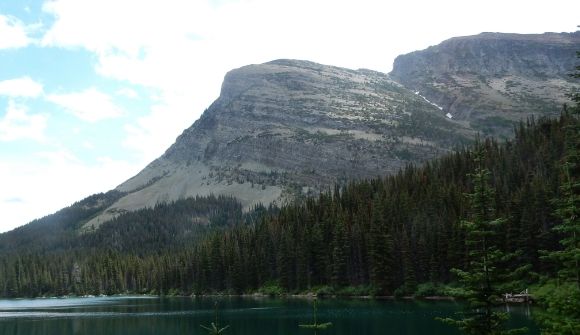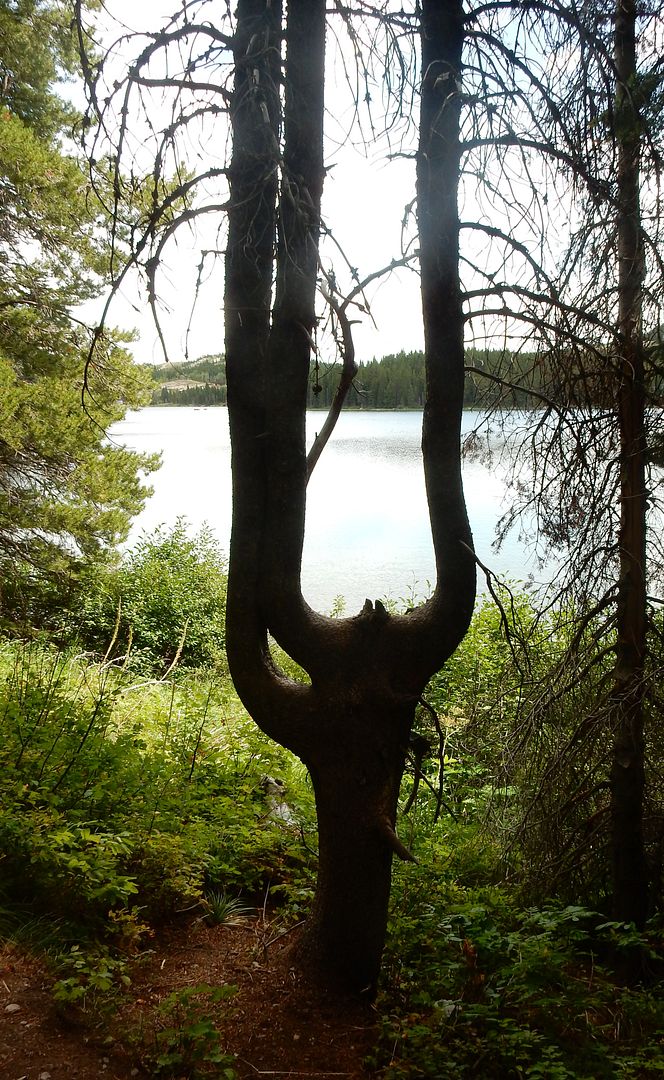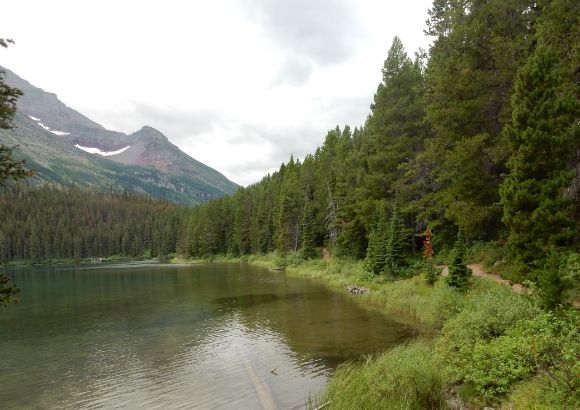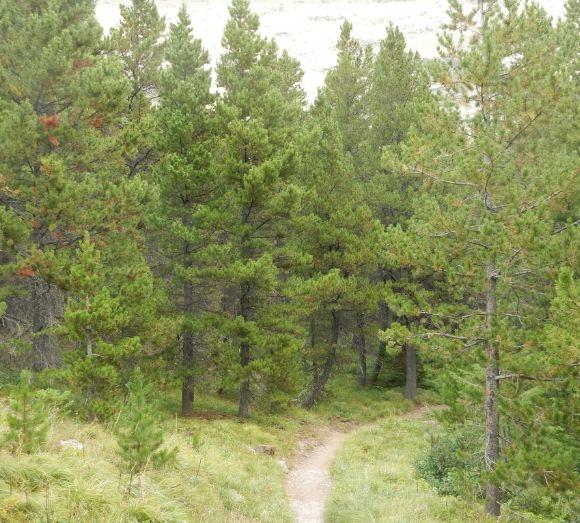 Beaver:
Beaver are active in this area cutting down aspens for food and building materials. According to the Park Service brochure:

"Beaver gnaw down the trees, strip the bark in their search for nutrients in the cambium, clip the branches and use them to build dams and lodges for protection from predators."
For trees which were gnawed down in the winter, the taller the stump the higher the snowpack.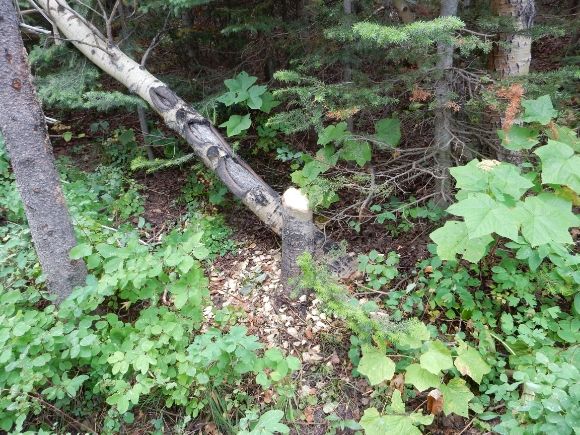 Moose: