Hi all -- if there is a New York City group, can this be posted there? I will be at this event and would love to meet local Kossacks. Thanks! -Elisa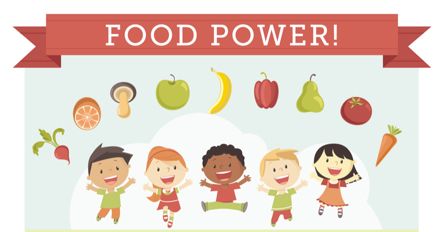 I am writing on behalf of the organization I work for, MomsRising.org, to invite the Daily Kos community to an inspirational gathering of our staff members, parents, influential bloggers and award-winning filmmakers. This event is free -- and kids are welcome!
We hope you can join us in New York on March 2nd and RSVP here.