It's been over 50 years since President Lyndon Johnson declared a War on Poverty, committing Federal Government attention and resources to the longstanding problem of poverty in America. Last year, the 50th Anniversary was "celebrated" by well known granny-starver, Paul Ryan in a special report from his House Budget Committee. Don't bother to read it, however, you've heard it all before from Congresscritter Ryan: we're spending too much, getting too little, and the real solution is to privatize Medicare, Medicaid, Social Security, get those lazy moochers out of their government hammocks and deregulate everything in sight.
Should you need a refresher on the War on Poverty, please read the excellent summary here.
Programs Created from the War on Poverty:
-- Social Security expanded for retirees, widows, children, and the disabled.
-- Medicare and Medicaid
-- Food stamps (now called SNAP)
-- Head Start
-- Subsidizing school districts with high poverty
-- Jobs programs
-- Office of Economic Opportunity (dismantled by President Nixon)
-- Work-study programs for college students
Since then, the Earned Income Tax Credit has been added along with a Child Tax Credit to aid working families.
What Paul Ryan doesn't tell you is that our growing poverty, encompassing 15% of America (the largest amount in at least a generation) is being systematically manufactured to grow it even larger. It's been a long road for the oligarchy and their bought and paid for political puppets, but looking back, it's been very systematic and destructive towards the people of this country.
Join me before the orange doodle to untangle the mystery of how they did it.
But First, A Word From Our Sponsor:
Top Comments recognizes the previous day's Top Mojo and strives to promote each day's outstanding comments through nominations made by Kossacks like you. Please send comments (before 9:30pm ET) by email to topcomments@gmail.com or by our KosMail message board. Just click on the Spinning Top™ to make a submission. Look for the Spinning Top™ to pop up in diaries posts around Daily Kos.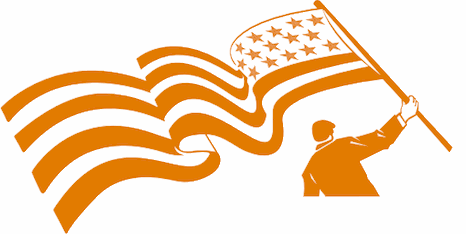 Make sure that you include the direct link to the comment (the URL), which is available by clicking on that comment's date/time. Please let us know your Daily Kos user name if you use email so we can credit you properly. If you send a writeup with the link, we can include that as well. The diarist poster reserves the right to edit all content.
Please come in. You're invited to make yourself at home! Join us beneath the doodle...