It is very apologetically that I present to you tonight...no diary at all.
I'd planned to take tonight since the end of December, and I even had a diary in mind, but my BF's bus schedule changed at the last minute, and he's coming much earlier than expected. So, between having my first-class jitters last night and going over my lesson plan repeatedly, teaching today, and driving home, I've had pretty much no time to work on the diary. So just consider this an open thread. Hopefully the comment conversation is better than this diary!
Also, between dinner and a movie, I probably won't be around for the comments until late tonight. Play nice!
Without further ado, follow me below the fold for what you come here every night to read.
But First, A Word From Our Sponsor:
Top Comments recognizes the previous day's Top Mojo and strives to promote each day's outstanding comments through nominations made by Kossacks like you. Please send comments (before 9:30pm ET) by email to topcomments@gmail.com or by our KosMail message board. Just click on the Spinning Top™ to make a submission. Look for the Spinning Top™ to pop up in diaries posts around Daily Kos.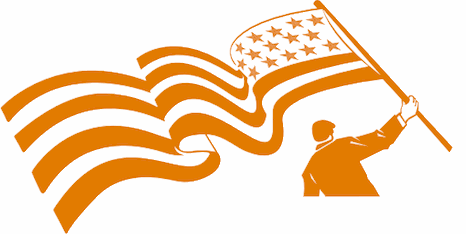 Make sure that you include the direct link to the comment (the URL), which is available by clicking on that comment's date/time. Please let us know your Daily Kos user name if you use email so we can credit you properly. If you send a writeup with the link, we can include that as well. The diarist poster reserves the right to edit all content.
Please come in. You're invited to make yourself at home! Join us beneath the doodle...
Oh, wait. First, panda cub. He seems to resent his checkups more and more!

And now, the moment you've all been waiting for...
TOP PHOTOS
January 17, 2013
Enjoy jotter's wonderful PictureQuilt™ below. Just click on the picture and it will magically take you to the comment that features that photo. Have fun, Kossacks!