But we found new ways to continue the fight.
Helping others to see the light.
So they may try to make us conform.
And beat us down until we are weary and worn.
But they forget we make our own luck.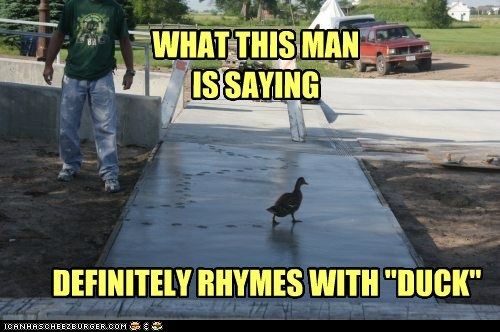 There is no rhyme or reason...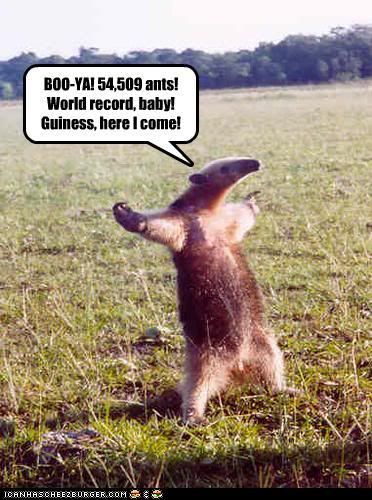 To their open season.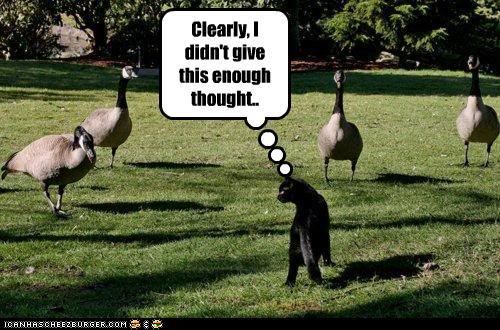 On fail.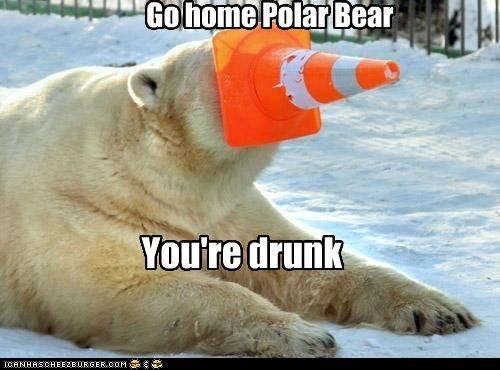 Why give them a platform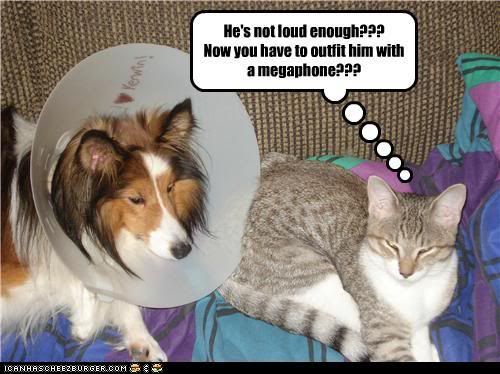 When we can just turn them off.