Did your time with family seem to drag on?
Were you looking ahead to the new year?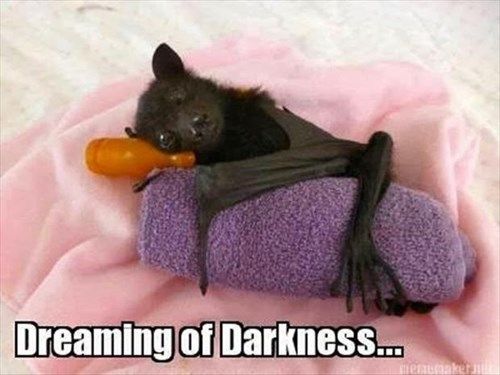 Well, we are already on top of it and are making our plans.
This year we will be launching our new training course.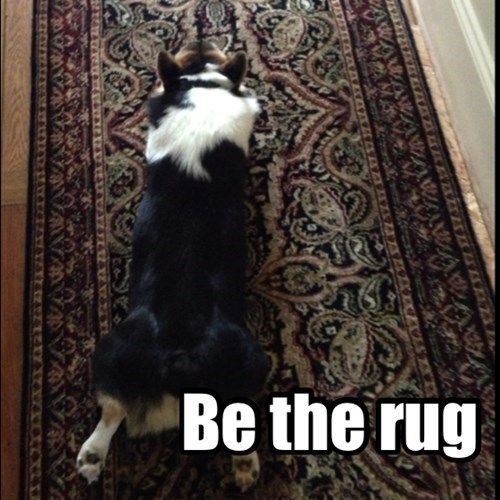 And a new offensive...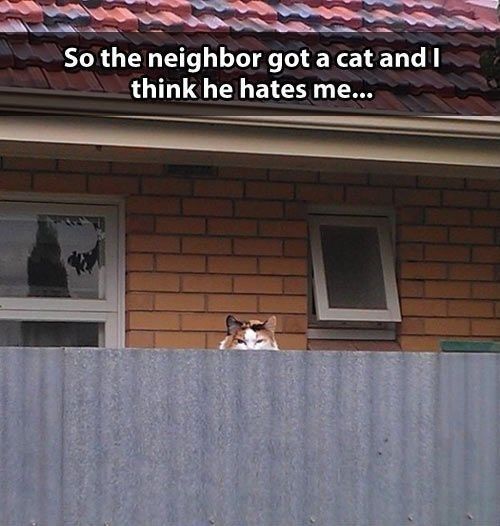 We think we have the edge.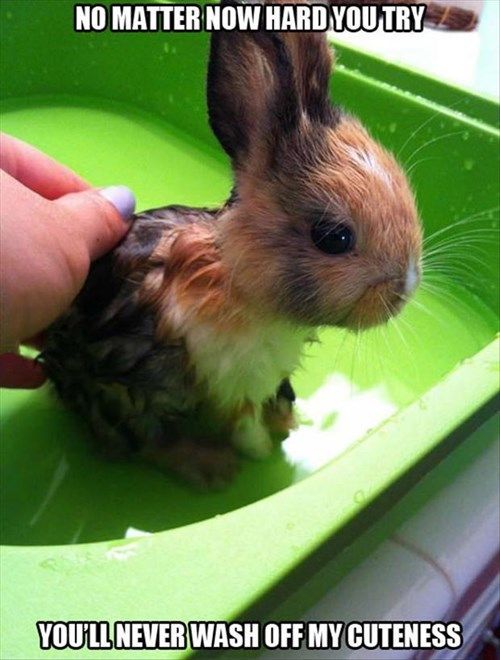 And we have some new tricks up our sleeve.
So make sure you are prepared.
Tell your friends.
Because 2014 is going to be awesome.