Yesterday I was ready to post about Colorado Gov. John Hickenlooper signing landmark new gun laws expanding background checks on gun purchases and limiting the size of ammunition magazines. I thought what a great bit of news, finally someone brave enough to stand up to the NRA. Then, with news about the murder of Colorado's top state prison official when he answered the front door of his house, with police trying to figure out if the attack had anything to do with the Governor's position...
I decided to scratch the post. The NRA seems to have such a hold on our Law Makers that I wonder if there is any hope for our country ever becoming a less violent nation. What sickened me the most about Gov. Hickenlooper's stance was the Republican retort to this bravery, stating:
Republicans have warned that voters will punish Hickenlooper and other Democrats who voted in favor of the measures.
"The real solution here is at the ballot box in 2014," Brophy said.
Republicans have said limiting magazine sizes will drive jobs from the state, and ultimately won't prevent criminals from getting larger magazines in other states.
One Colorado-based manufacturer of ammunition magazines disclosed plans to relocate because of the new restrictions.
Police chiefs in urban areas supported the bills, but some rural county sheriffs opposed the new background checks, arguing the move is unenforceable and endangers Second Amendment rights.
Hickenlooper said law enforcement should try to find common ground.
"This shouldn't be rural versus urban. We are one state," he said.
---
Are we to do absolutely nothing and allow guns and the NRA, with Republican support, (more like fear) to rule over us and common-sense? I certainly hope not but I am not hopeful!
Yesterday's blog: A Ray of Hope Has Shown Through
Today I decided to shun away from politics and think about the wonderful world of Science with news of the Voyager missions, launched some 35 years ago and now moving out of our Solar System... WOW, what a blessed relief from Republican Politics. The BS will still go on but my mind needs a rest from it, concentrating instead on the mysterious wonderment of existence. thinkingblue
Today's Blog:
So many questions, so little time.
Thank goodness for The Internet (and those who use it thoughtfully) which tries to answer the many questions we have from time to time about existence. If only technology had advanced a bit quicker, perhaps we, the Hoi Polloi, would be so much the wiser.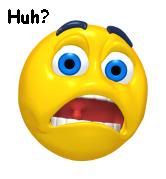 Ya think? thinkingblue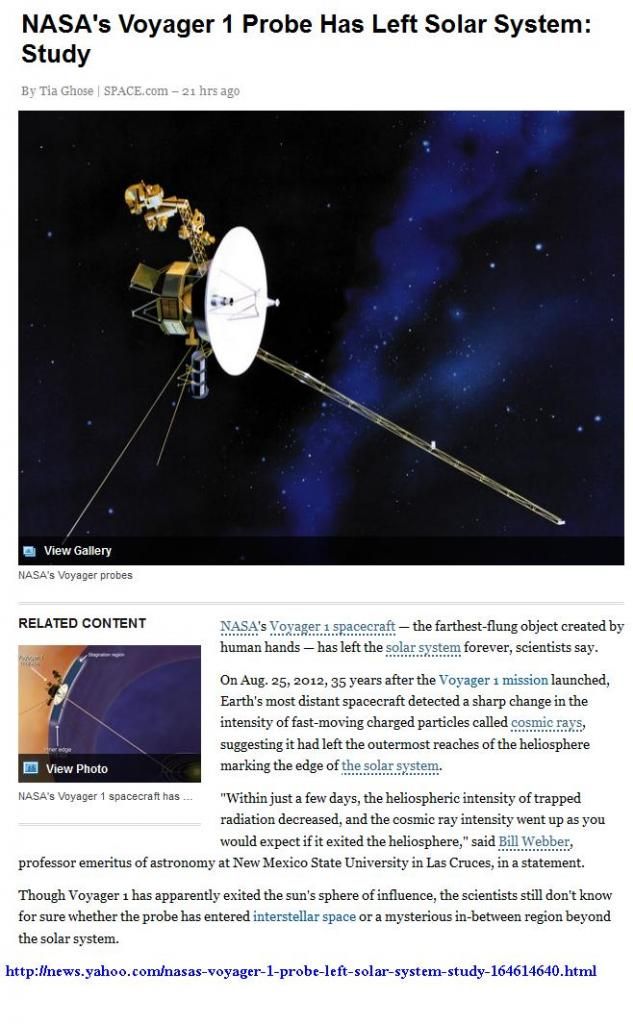 MORE HERE: http://news.yahoo.com/...
BLOG HERE: http://thinkingblue.blogspot.com/...