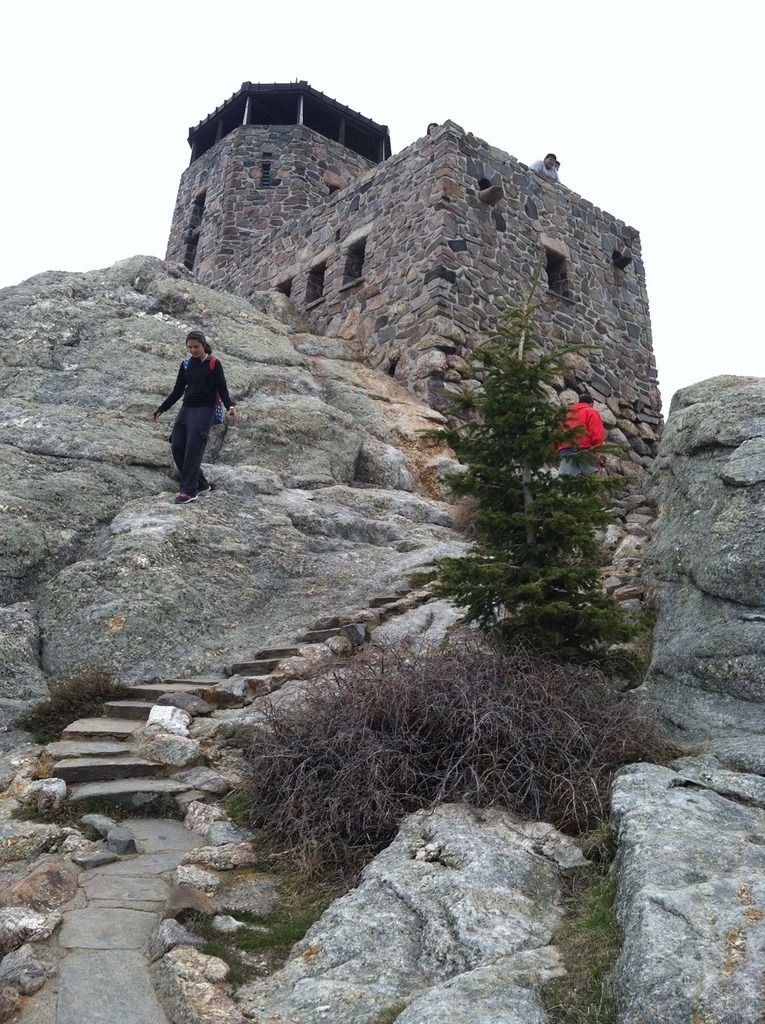 The stones used to build the fire lookout tower atop Harney Peak were hauled up by mule when it was built by the Civilian Conservation Corps from 1935-1938.
Harney Peak, the highest point in the Black Hills and in all of South Dakota, is named for Gen. William S. Harney, who was known for killing Sioux women and children in 1855 during the Battle of Ash Hollow in Nebraska.
The fact that the mountain in the sacred Black Hills is named for such a person has offended many Native Americans, who have campaigned to have the mountain -- which is a popular hiking site -- renamed.
This week they got their wish as the state's Board of Geographic Names voted unanimously to recommend that Harney Peak be renamed Hinhan Kaga, which is believed to translate from Lakota as Making of Owls.