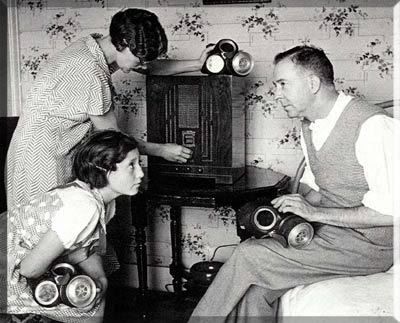 "Congressman Charles Taylor and Democratic challenger Heath Shuler will debate this political season - on the radio.


It will be the first debate Taylor, an eight-term incumbent, has granted a debate since a televised exchange with Maggie Lauterer in 1994.




The men will face off against each other on Matt Mittan's talk show from 3 to 4 p.m. Friday on WWNC-News Radio 570 AM, according to News Director Jerri Jamison. The show will be simulcast on WMXF-1400 AM in Waynesville, which is also owned by Clear Channel Communications. The debate will also be Podcast through the radio station's Web site: www.wwnc.com"
Shuler Campaign Manager Hayden Rogers confirmed that Shuler would debate Friday. Taylor's spokesman could not be reached immediately."
This race is getting tighter. Charles Taylor has always been a strong closer, and this cycle, evidently, is no exception. Heath Shuler, thanks in large part to the same AC-T that endorsed him, gained the reputation of eschewing debate despite attending seven debates that Taylor wouldn't attend and despite having made it clear he doesn't campaign on Sundays. The AC-T again leaves the latter fact out of its story, preferring the vague "couldn't find time" to the accurate "doesn't campaign on Sundays".
YOUTUBE VIDEO OF HEATH SHULER TALKING ABOUT SUNDAY DEBATES
But that, of course, is neither here nor there. Heath Shuler will debate Charles Taylor on a renowned local conservative talk radio station. If you think I'm exaggerating, just look at the ancient picture of Taylorthey've put up at their website. Taylor's face is much better suited for radio than it used to be, and he's got a quicksilver tongue to match. Shuler will need to clearly articulate the argument for change. Charles Taylor looks like this now ---->
Scrutiny Hooligans salute the candidates for giving the public the opportunity to hear their candidates debate. Charles Taylor could have attended the seven debates that he skipped and given us much more clarity as to his explanations for Abramoff, Ivanovo, CAFTA, national debt, Iraq War. But we'll take what we can get from serial debate dodger Charles Taylor. Heath Shuler has demonstrated his boldness throughout this campaign, and this move, only 5 days before the final vote, shows us again that he's the most serious contender western North Carolina has had since 1994.
More as it happens.
What are you doing to help?

Call for Change Campaign

Democratic Party Efforts

Do More Than Vote
How important does it have to be before you volunteer?