dKos...I'll admit I've been neglecting you. Between a new city , new people, and a bunch of new jobs I just haven't had the time to hang out like I used to. And I'm sorry. I've missed you.
As I log on today I find all the good threads populated with new faces and new names, a whole new dKos with a whole new tangled set of relationships and allegiances and all manner of socio-digital intrigue. And all of these things are fine and good.
I've also discovered that all my old diaries are gone (I'm guessing this had to do with a profusion of pre-election content?). Anyway, this made me a little sad, as I greatly enjoyed having thrown a little extracurricular art into the political mix.
So I'm putting it all back up (which means that some of you will have seen this stuff already) and humbly requesting that you do the same...I'm talking paintings, poems, drawings, quilts, links to songs, artfully-scrawled on napkins, painted-on guitars and the ditties you played on them...anything. Pass around some right-brain, show us what you've got.
Because art, like reality, has a well-known liberal bias.
bless,
greg
egypt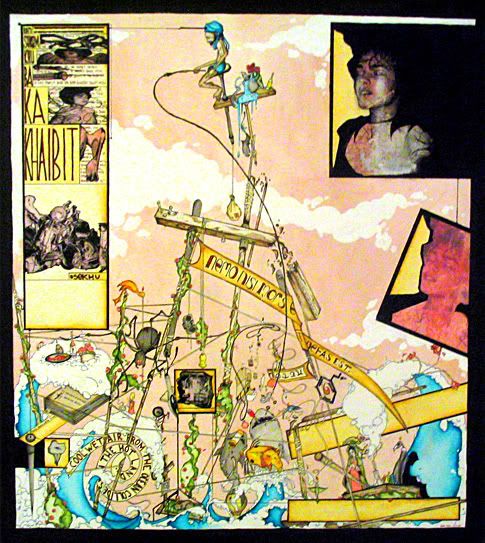 dei veleni acuti
the reason and the many works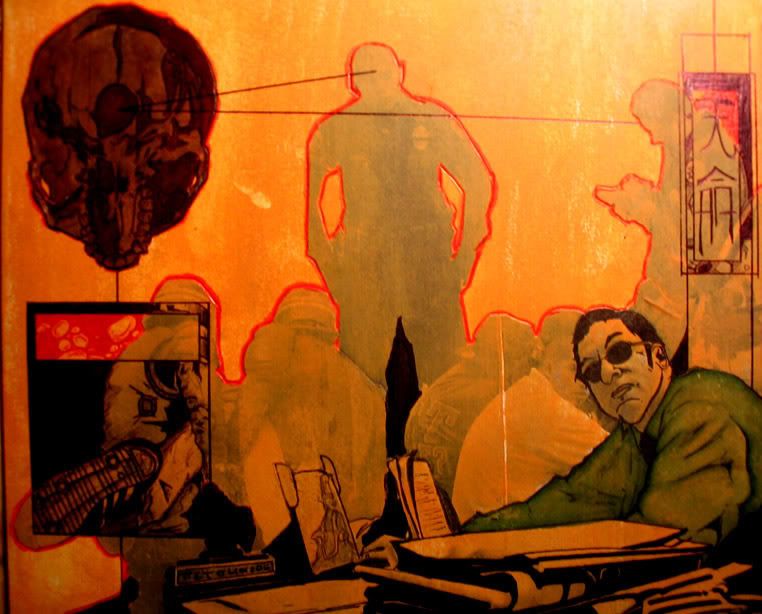 untitled rock poster template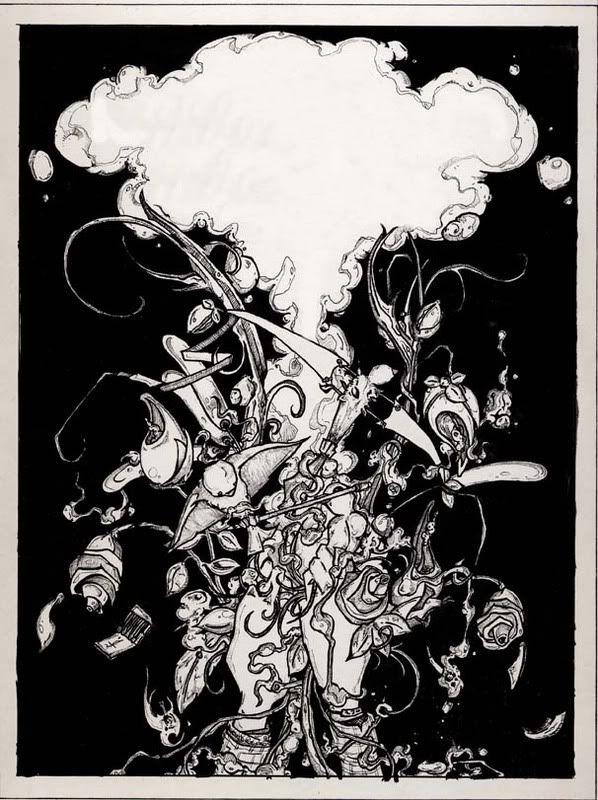 poster for the willowz, wires on fire, and the moanin dove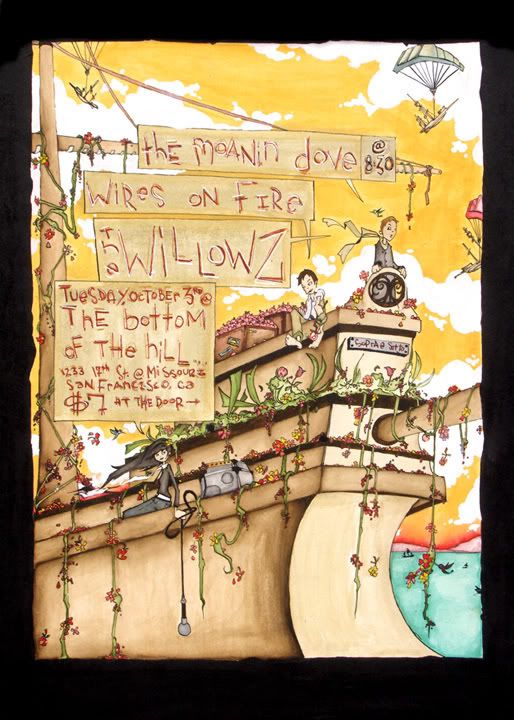 i can hear those dolls think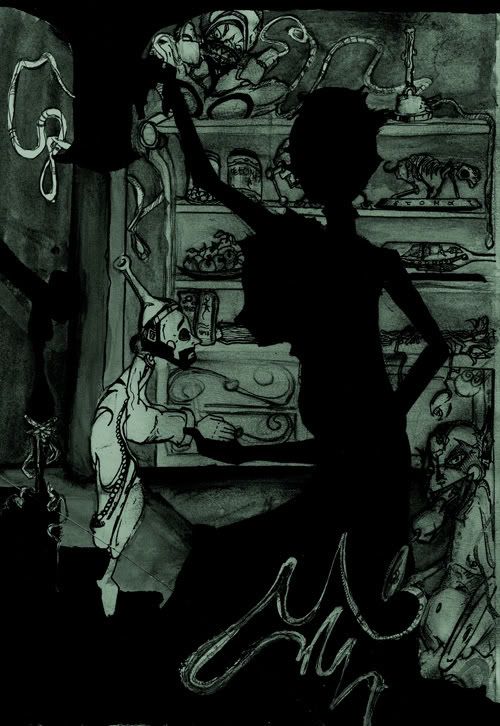 red state blues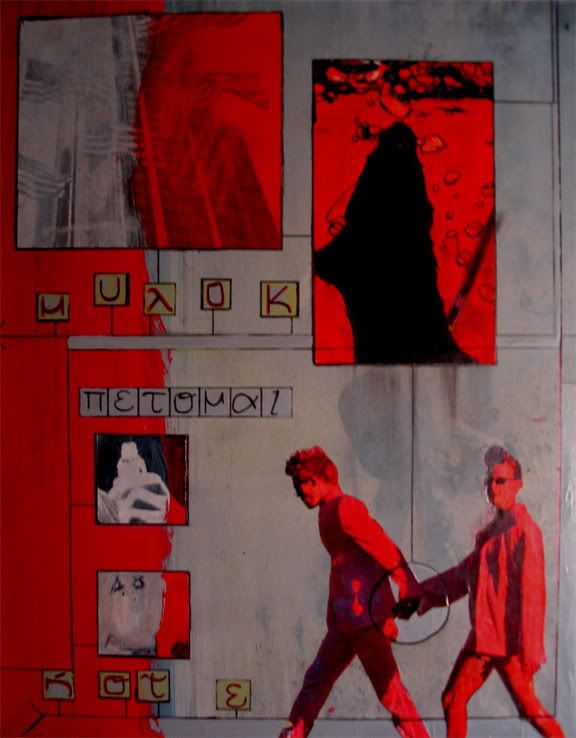 the moanin dove, eponymous ep cover
goodluck/badluck november 06