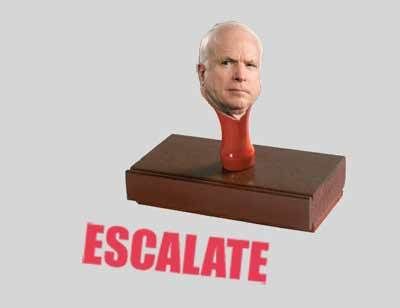 Inside The Fold: The Full Sunday Lineup

(Slides) Coming Home

(Slides) Those Who Sacrifice

(Slides) Beautiful Sights

(Slides) Polls and Protest

(Slides) Global Warming

(Slides) Gator Nation

This edition of Sunday Talk is brought to you by Gainesville, Florida – AKA Titletown U.S.A.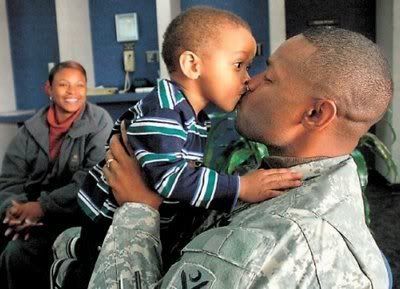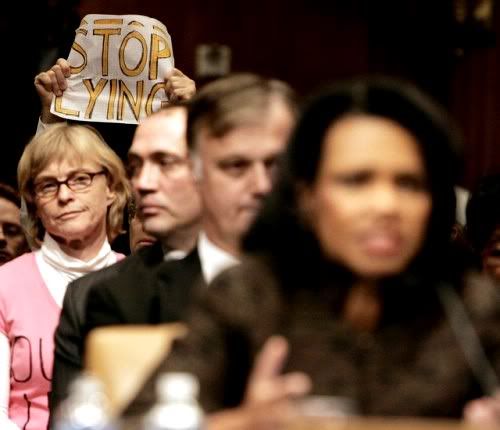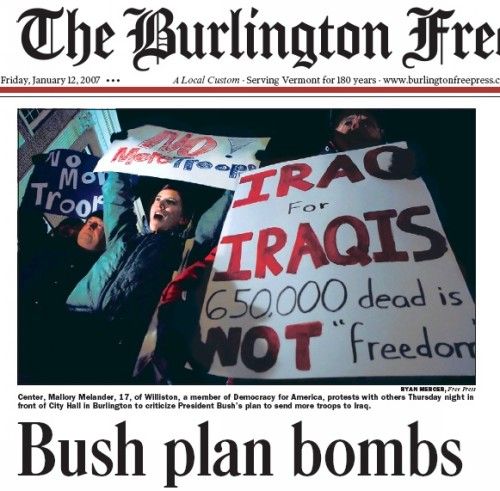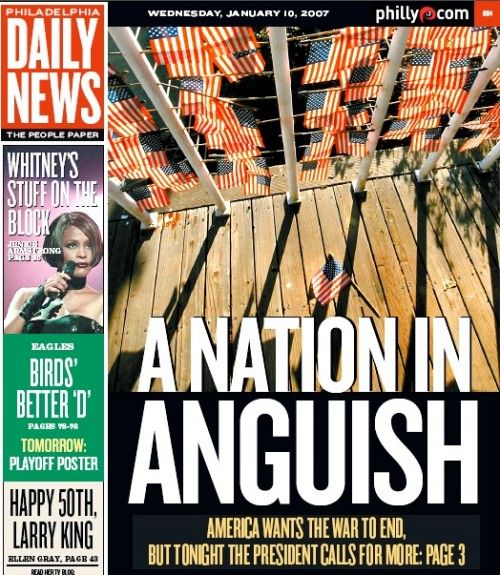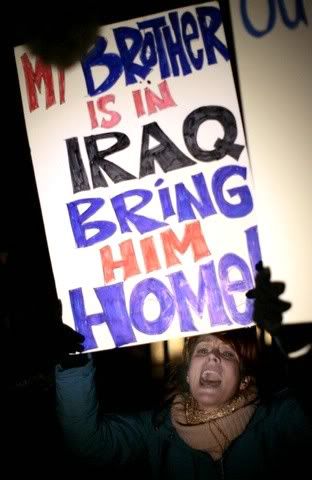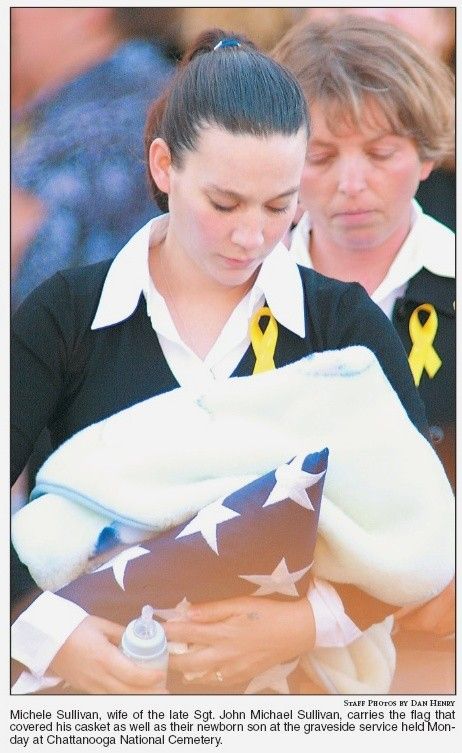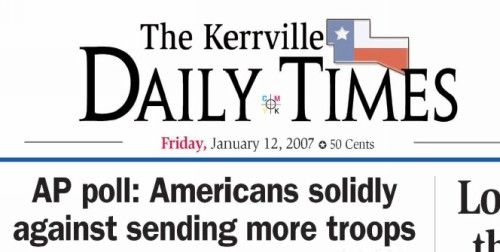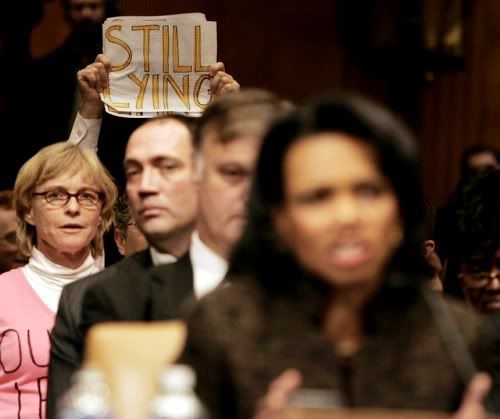 Face the Nation: Barack Obama.

This Week: Jack Murtha. Schwarzenegger. Stephen Hadley.

MTP: Hadley; Sens. Christopher Dodd, D-Conn., Joseph Lieberman, I-Conn., Jon Kyl, R-Ariz., and Chuck Hagel.

CNN: Iraqi Foreign Minister Hoshyar Zebari; Sens. Mitch McConnell, R-Ky., Carl Levin, D-Mich., and John Kerry, D-Mass.; Pakistani Prime Minister Shaukat Aziz; retired Gen. Richard Myers, former chairman of the Joint Chiefs of Staff.

Fox: Unindicted co-conspirator, Count Richard B. Cheney of Halliburtania.