From CNN International:
An emotional Karl Rove characterized his tenure in the White House as a "witness to history" as he announced his resignation as President Bush's senior political adviser at the end of this month.
...snip...
"It seems the right time to start thinking about the next chapter in our family's life," Rove said, his voice breaking. "It's not been an easy decision."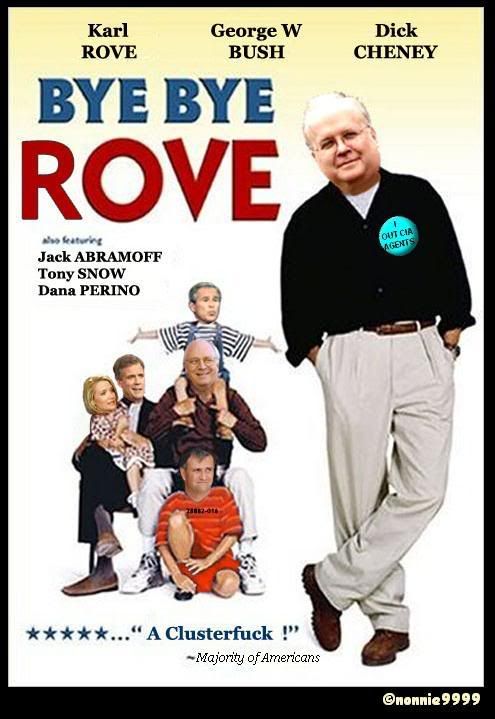 Original DVD cover.
Maybe some people buy that story about wanting to spend more time with the family, but I say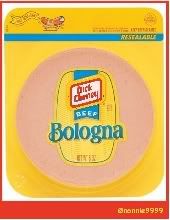 These are the real reasons why Turdblossom is leaving:

Got an invitation to go hunting with Dick Cheney.
Sick of that damned Barney getting all the bellyrubs!
Scooter Libby is looking a little twitchy, because he knows he can still be called to testify. Turdie wants to work on his tan so he looks good for his own commutation of sentence and pardon.
Tired of slipping on the banana peels when he is called into the Oval Office.
Heard that Scott McClellan has been working out, and he is pissed that Turdie tricked him into lying about not being involved in outing Valerie Plame.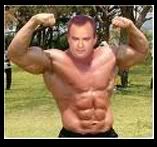 "
Will be busy trying to earn street cred for his rap star image.
Can no longer fight those lustful thoughts he has of Barbara Bush.

Original DVD cover.
Tired of being Bush's Brain, wants to be something fun, like Bill Clinton's penis.
Almost got an eye poked out by a pop-up book in a book-reading competitionwith Chimpy.
Can't give up that lifelong dream of starring as Mr. Weatherbee in a proposed Archie Comics TV show on Fox.
Crossposted at Hysterical Raisins, where there is even more fun with Turdblossom and the gang!