The city I live in, the city I work in, the city of my friends and of good times and bad, is now sinking beneath the waters as we speak. We're turning into two cities, east and west, as our bridges shut down one by one. Cedar Rapids crested today, and my heart goes out to them and everyone I know in that beautiful city.
Next, it's our turn.
These are my pictures of Iowa City today.
When I took these photos, the National Weather Service was predicting another three feet of rise to a crest of 33 feet -- 4 1/2 more than the 1993 record. So, to everything you see here, add another three feet in your mind. Also consider that I had no boat or aircraft; this was just what I could see from the shore, and roads are down all over the place (plus, police are barricading people out of the worst areas).
With that in mind, here's Iowa City today.
---
Here's how much rain we've been getting - this is the hood of my car: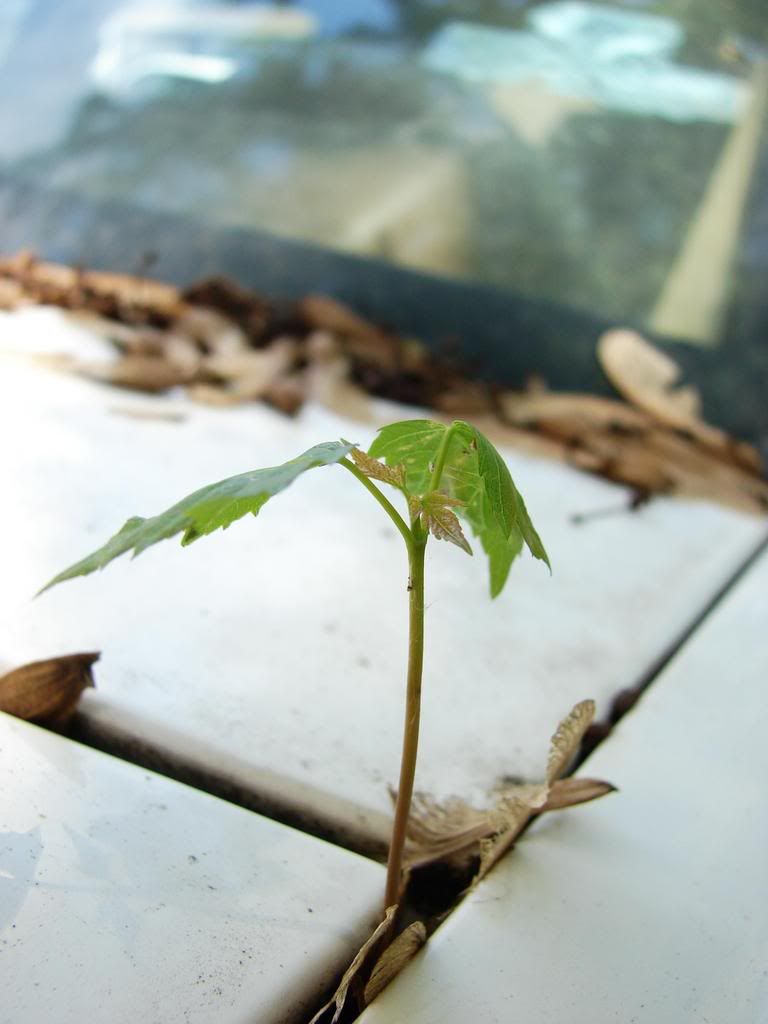 South Gilbert St.: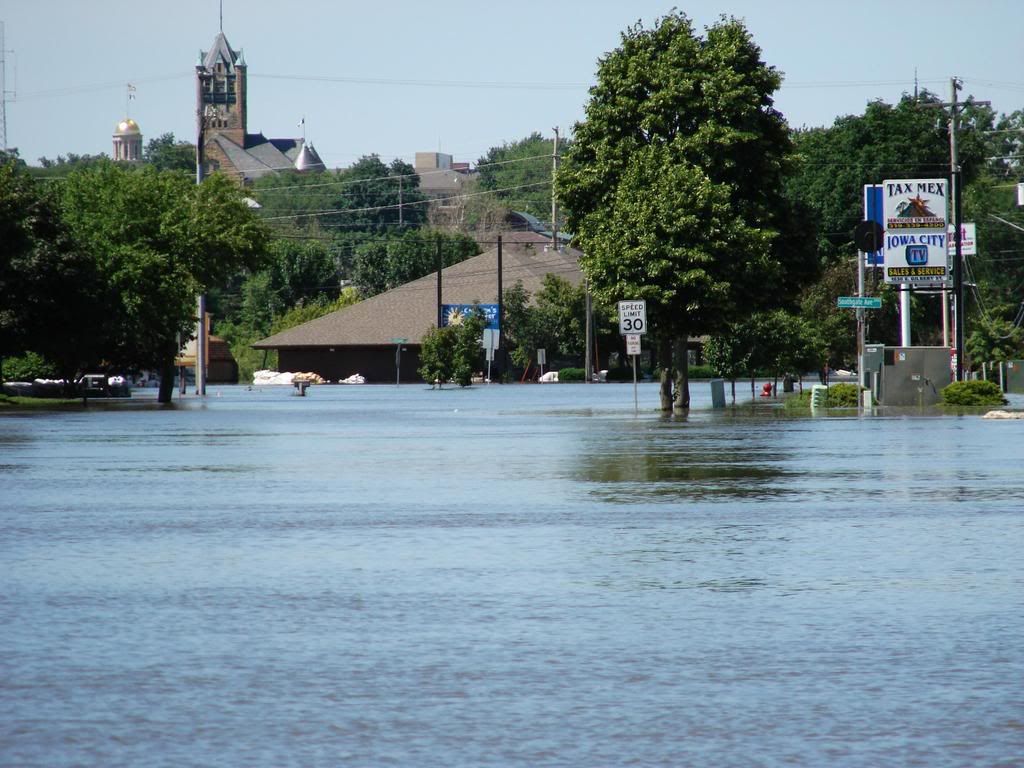 Gas station on S. Gilbert:

Aldi's shopping cart:

A building I helped sandbag gets ready to go under:

All over town, everywhere you go, content ducks: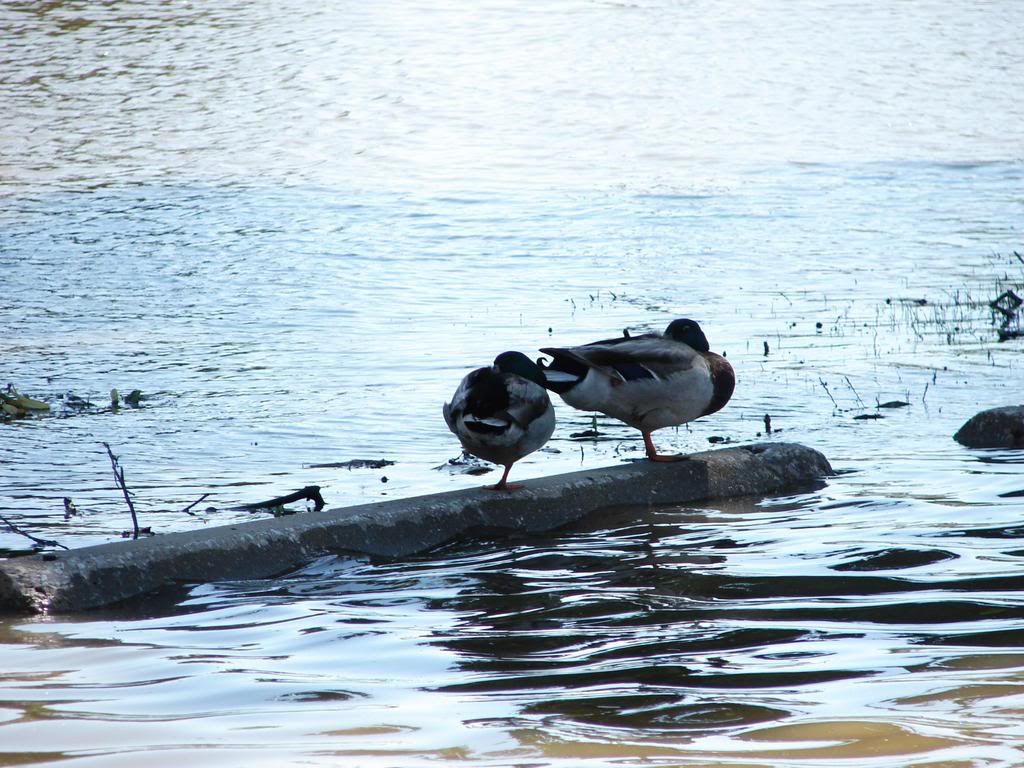 Highway 6 bridge:

Contaminated water:

Dubuque goes underwater: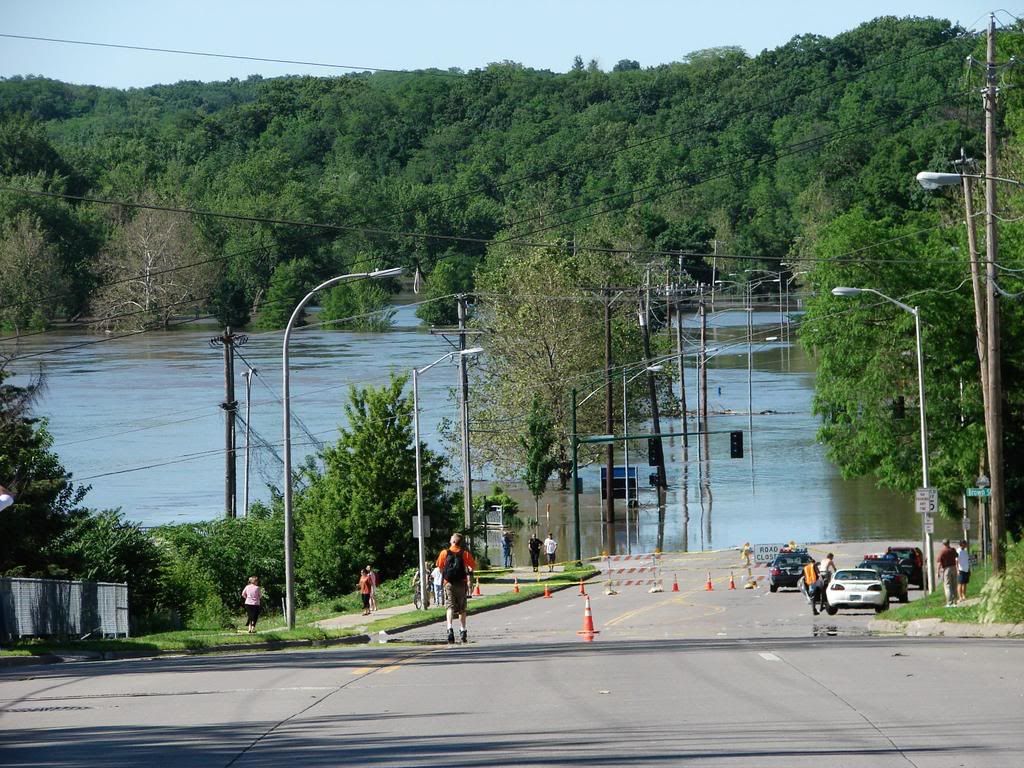 Submerged buildings across City Park:

City Park:

Dubuque: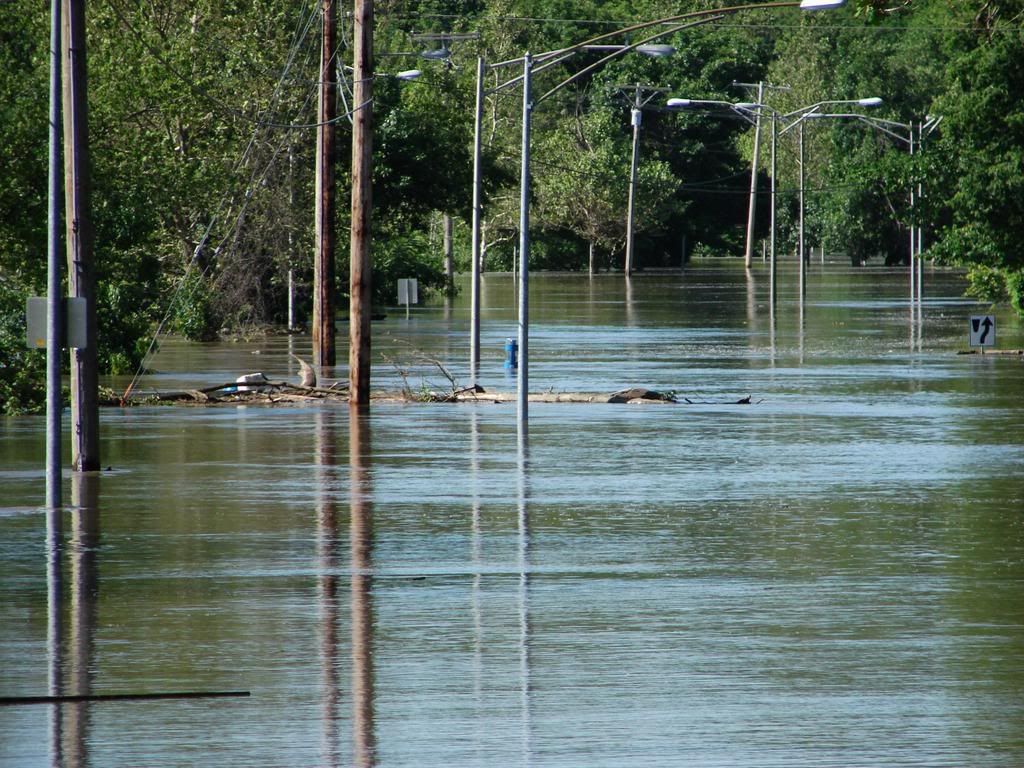 The sandbag wall helping hold off the river on the east side: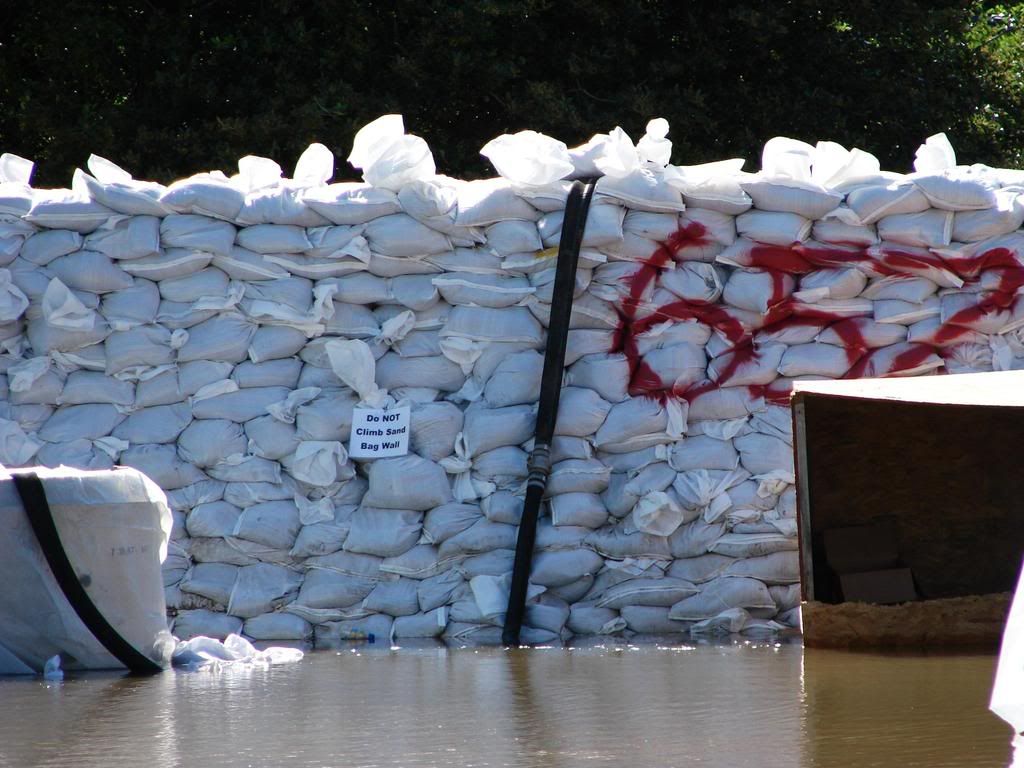 The old dam downtown is now invisible; instead, there is a raging torrent:

I threw my arm out helping sandbag this church. All in vain:

More submerged houses that I helped sandbag. These were actually rather high up compared to others, but not enough. I couldn't get closer because the police were yelling at anyone who got near:

Basketball goals: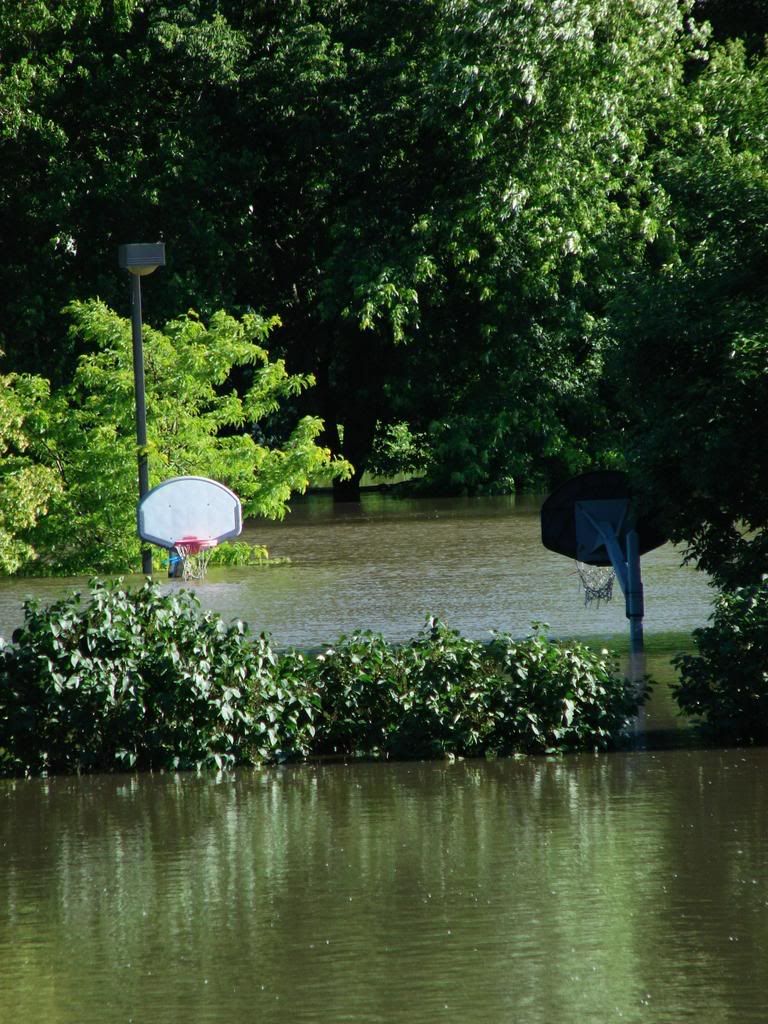 ---
For more photos from today, as well as videos and stitched panoramas, I have the complete set online here. When the river crests, I'll do another photodiary, and try to hit Coralville, too. If it's still possible to get over there; if the I80 bridge goes out, it'll be effectively impossible except by air.