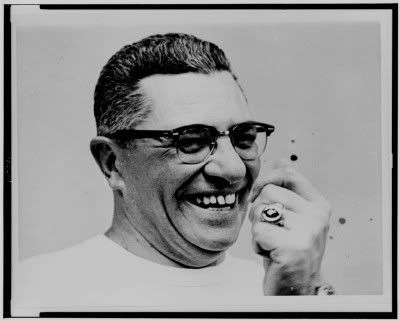 I haven't seen a diary about this yet, but things are looking up in Wisconsin. Enough to make anyone smile:Rasmussen Wisconsin Poll
The latest Rasmussen Reports telephone survey in Wisconsin shows Barack Obama earning 50% of the vote while John McCain attracts support from 39%. This is a big improvement for Obama who held a statistically insignificant two point lead in the state a month ago. Last month's poll was taken just before Hillary Clinton dropped out of the race. When "leaners" are included in the current totals, it's Obama 52% and McCain 42%.
Unfortunately, Rasmussen doesn't release many crosstabs on the poll but there is this nugget in the story:
Obama leads by twenty-three points among women while McCain has a slight edge among male voters. Obama attracts a majority of the vote in all age groups under 65. McCain holds a six-point edge among senior citizens.
This is great news that comes after yesterday's North Dakota Poll from Rasmussen that shows a tied race: Rasmussen North Dakota Numbers
Now I can hear my grandpa saying to me:
Don't count your turds before they make the toilet
But Wisconsin is looking good for us, and McCain should think twice before dumping any resources there. Things will be sunny in Madison come November.