Apparently, the Democrats in the Senate still have not learned their lesson when dealing with the Republicans -- if you give them an inch, they will take a mile. Yesterday's 43-12 vote to retain Joe Lieberman made a mockery out of democracy given the secret nature of the vote. Joe Lieberman has shown himself to be a repeated backstabber throughout his political career. He stabbed Bill Clinton in the back during the 1998 impeachment hearings. He stabbed his own runningmate, Al Gore, during the Florida Recount in 2000. He stabbed John Kerry in the back by calling George Bush a great man in 2004 while campaigning in Florida. And he stabbed Barack Obama in the back in 2008 by endorsing John McCain for President and giving a speech at the RNC Convention.
So, unless they have publicly declared that they did not support Joe Lieberman, we can assume for all practical intents and purposes that any given Democratic senator voted for him until they publicly state otherwise. This should have been as easy as running a business -- if you're the CEO of Pepsi, you don't let your employees wear Coke shirts to work. And in the same regard, you don't let Democratic elected officials wear elephant pins on their shirts. For all his protestations that he is still a Democrat, if it smells like elephant dung, then it probably is an elephant.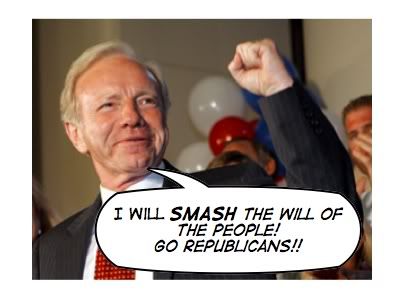 Now, there has been a lot of talk about reconciliation and starting over. But the problem with that is the fact that if in work, someone is actively working against your interests, you fire them. So, why does Joe Lieberman still think he is entitled to chair the Homeland Security Committee when he has shown a brazen lack of loyalty to the Democratic Party and since he is a Republican for all intents and purposes? So, the question becomes, who should be primaried out over this latest fiasco?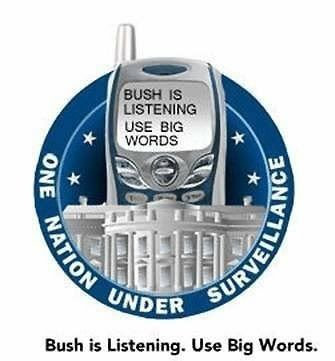 Naturally, we can't go after all of them at once; however, what we can do is take the Progressive Punch Scorecard and take the 14 least progressive Democrats and put them under consideration. The 14 least progressive Democrats who are currently in the Senate are:
Nelson (NE)
Baucus
Landrieu
Lincoln
Carper
Pryor
Bayh
Byrd
Johnson
McCaskill
Conrad
Reid
Nelson (FL)
Kohl
If you don't think this should warrant a primary challenge, then there is a "None of the Above" option at the bottom.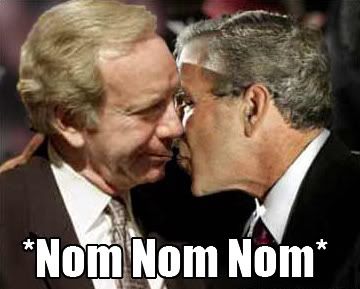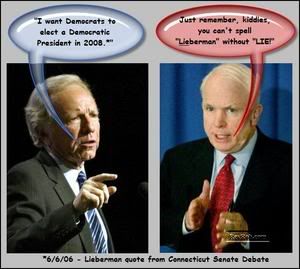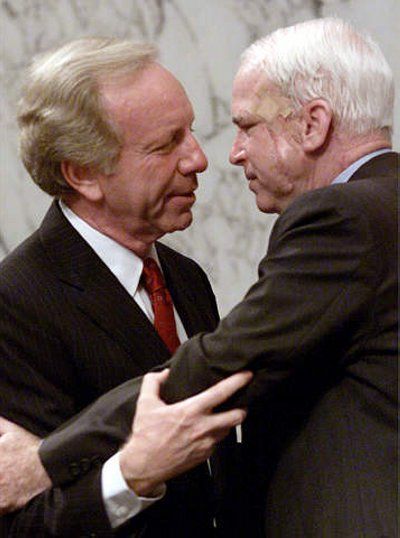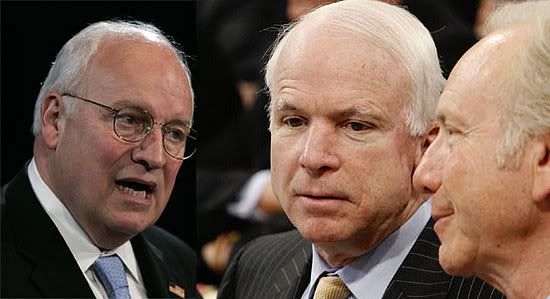 The Democrats were elected on the mantle of change. That means that we should not reward those who aided and abetted the war crimes of the Bush administration with positions of prime importance. If they cannot grasp the message of the voters loud and clear and continue to act like whipped puppies, then perhaps we should evaluate our personnel and figure out who should be shown the door.