ZOMG!! Hillary Clinton for Secretary of State! ZOMG!!!

What happened to "change"???!?
How about this possibility:
Barack Obama wants people working for him who know how to get things done in Washington.
Some of these same people were used by other people before Barack Obama to get things done.
Now they're going to be used by Barack Obama to get other things done for him.



See this paintbrush?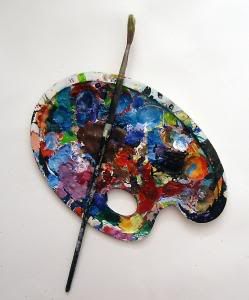 Rembrandt used it to paint this picture of a naked woman: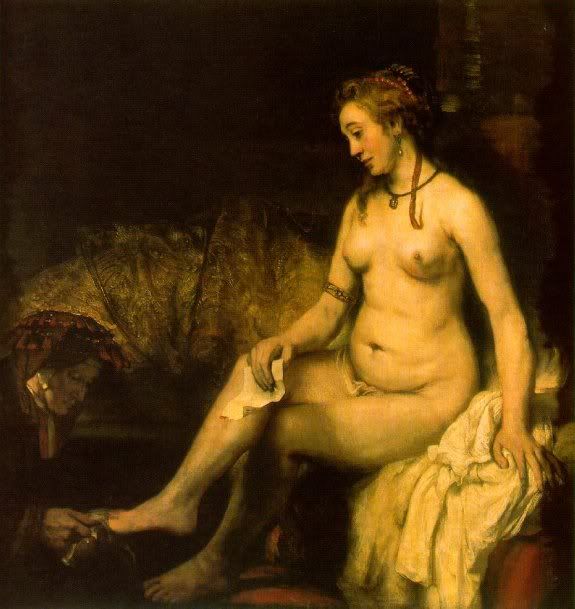 A few years later, this other guy, Picasso Marcel Duchamp [thanks to RumsfeldResign - and others - in the comments], used the exact same paintbrush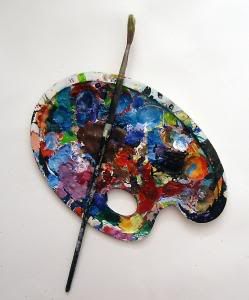 to paint this picture of a naked woman:




Wow. How cool is that? Same tool, totally different result.
Huh.


UPDATE: When you screw up, screw up BIG. Thanks to the several commenters who pointed out that Marcel Duchamp, not Pablo Picasso, was the painter of Nude Descending a Staircase. Now, if you'll excuse me, I need to go out and get some vanilla ice cream, so I can enjoy my humble pie à la mode.


UPDATE 2: Thanks to Timroff in the comments, turns out Picasso actually did do his own version of the very Rembrandt painting cited in the diary, Bathsheba. Here's Picasso's version: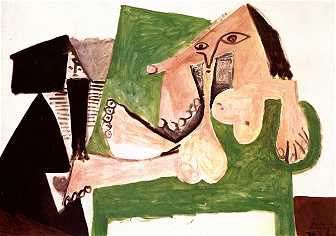 Cool. That is why I love coming here - I learn something new literally every day.