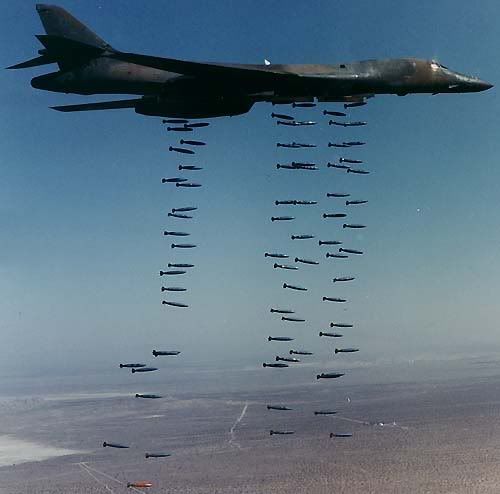 Stewart buried them -- UNDER THE GROUND
CNBC was every bit as criminal as the Wall Street gangsters they promoted.
They served as shills in Wall Street's pump and dump scams.
In a devastating expose, The Daily Show blew them out of the water, and not a moment too soon, as the Flim-Flam artists are still running con-jobs aimed at shaking down taxpayers and the new administration for more bailout cash.
► These MUST SEE videos need TO GO VIRAL
*
► It takes a for the clips to load. Scrolling up and down once the embed box appears also helps the clips pop up/load.
*
*
*
► Obama's approval numbers are through the roof and the GOP's numbers are at an all-time low, but not in fantasy land of the Corporate Media™.
*
► Here, Jon and a real reporter explain AIG's schemes.
*
► Cramer helped destroy America, and for that, he should be scrubbing floors in Sing-Sing.
*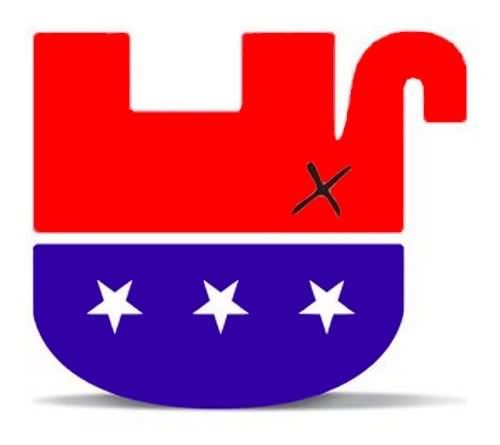 * (There's an earlier
post
on the recommend list, but these MUST SEE videos need WIDE distribution)