Sigh. I promise, I really never intended to make this a series. When I first wrote Their Reality has Lapped Our Satire, about a statute in Tennessee, I thought it was a one-shot deal. Then came Their Reality has Lapped Our Satire, Again, another religion edition. After that, it sort of became a series, with people actually e-mailing me and suggesting new editions. We had Their Reality has Lapped Our Satire, Three, then That's it, I give up, I just give up, and Their reality has lapped our satire, Ronald Reagan edition. So what justifies another edition?


Truth be told, well, the fact that Republicans are proudly "tea bagging" pretty much alleviates me of the obligation to actually write anything. I mean, the series is entitled "Their Reality has Lapped Our Satire," and they're calling their protest "tea bagging."
Do you add more vermouth to the perfect martini?
Should Grace Kelly have some "work done"?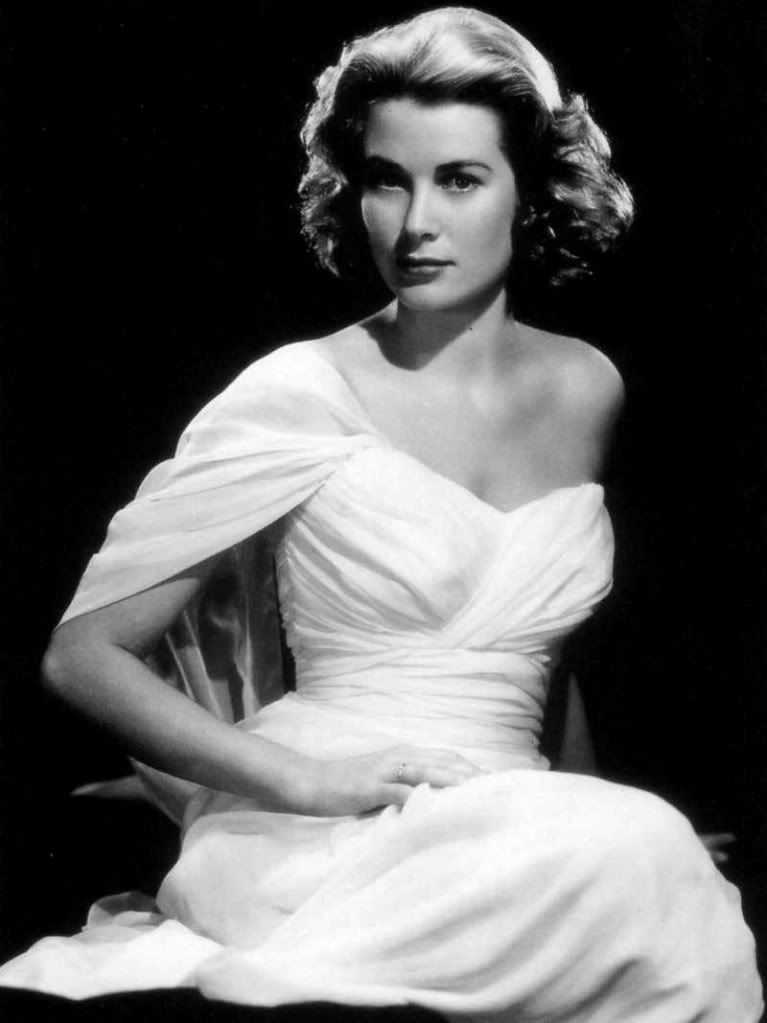 Did the '72 Dolphins need another win?
Did "The Godfather" need another scene?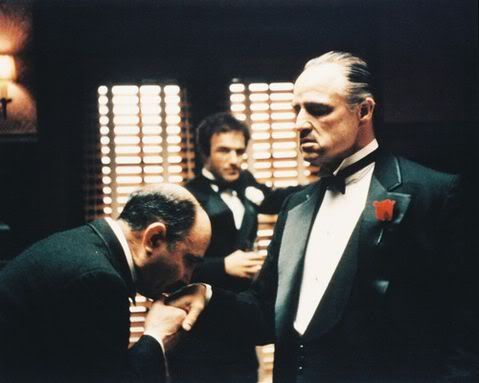 Are there any notes Lucia Popp should hit better, or Mozart should have written better? [click the link and be sure to listen at least through the first minute- AMAZING!]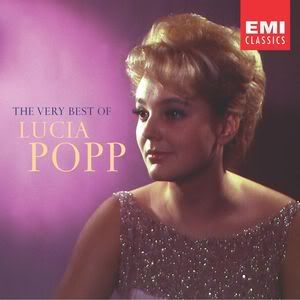 But now, seriously, "tea-bagging"? I've got nowhere to go with this one. Their reality has truly lapped our satire.