This whole "looking forward" meme is one that I hold with contempt. It should be obvious to anyone mature enough to realize (without any pretense) that one cannot truly "look forward" without reconciling the past. It is a sham, otherwise. That is, the past will inevitably haunt you in more ways than you can even fathom. Great Shakespearean plays have been written about this, for goodness sakes! Have we not learned anything in the span of a few hundred years?!
Anyhow, I want to put a 'face' to this "looking forward" meme. I want my fellow Kossaks that peddle this snake-oil to try to personalize this war crime a bit more. I don't know, maybe that will help them "see the light". Who knows? It's worth a try.
I wrote a recommended diary here a few years ago when extraodinary rendition by the Bush administration was first being discovered. I now present this diary once again. It is a story about an innocent fellow Canadian that fell victim to these war crimes...
...IMAGINE, IF YOU WILL...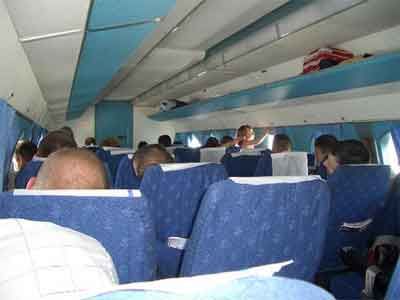 Imagine, if you will -- being in a flight from North Africa for 10+ hours, after spending a family vacation there.
Imagine, if you will -- being detained by U.S. Immigration and Naturalization officials at a U.S. airport while trying to a catch a connecting flight to Canada, due to an unexpected diversion to JFK airport.
Imagine, if you will, being interrogated by the U.S. officials for well over a week. You're connecting flight is now a distant memory.
Imagine, if you will, that those U.S. officials are convinced that you have ties to Al Qaeda -- but will not tell you why.
Imagine, if you will, being deported back to your birth-home by these U.S. officials. A birthplace that you left at age 17 because of a mandatory military recruitment policy.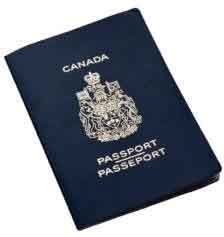 Even though you're a Canadian citizen holding a Canadian Passport and you've lived in Canada for the past 20 years.
Imagine, if you will, that the country you have been deported to by U.S. officials is Syria.
Imagine, if you will, getting off the plane and then having a blindfold forced over your head. Then, being shackled with chains. Imagine, while wearing this blindfold, that the men you are with start beating you.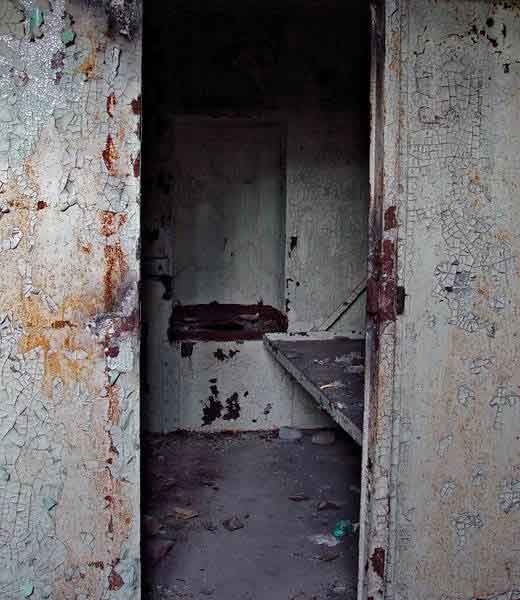 Imagine, if you will, being imprisoned in this country and confined to a cell not much bigger than a grave -- for nearly a year.
Imagine, if you will, being whipped repeatedly across your hands and wrists and back with 2-inch thick electrical cable.

Imagine, if you will, being put in a room where you could hear the blood curdling screams of other men being tortured to the point of death, wondering if this would be your fate, too.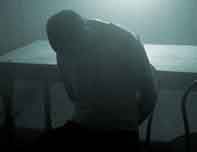 Imagine, if you will, wearing the same clothes for 2 and a half months. The same clothes that you peed in when you were threatened that you would be put in "the metal chair".
Imagine, if you will, not seeing sunlight for 6 months, and near the brink of losing your mind -- screaming and screaming with no hope at all.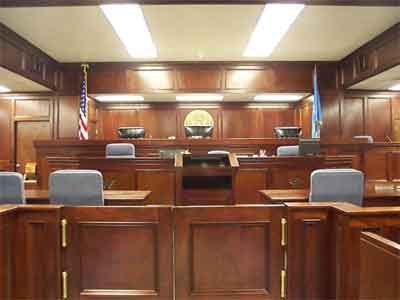 Imagine, if you will, 3 years later, that a judge rules that this first major "extraordinary rendition" case has been thrown out against the U.S. government because it is not really up to him to decide and that he is concerned that foreign relations will be affected adversely.
Maher Arar has no problem imagining this situation. It happened to him.
- Arar and his daughter.