Hopefully good news - former President Bill Clinton will be named a UN special envoy to Haiti.
This could be great news for Haiti - a country that I visit often and have written about here, here, and here.
Follow me to see why he can make a difference...
I've been meaning to write more about Haiti in the last few months, but simply haven't had the time or focus. I promise I will put together something more comprehensive for Sunday: covering the current politics, economy, hurricane relief, what I saw while I was there in January, and what you can do to pitch in, if you want. Look for my post on Sunday and join the conversation
Good news indeed! Haiti is the neglected and abused cousin in our dysfunctional family of nations. I won't get into the nitty of the history here, but Haiti needs some positive attention, and soon!
A crippling poverty overwhelms the country less than 90 minutes from Miami, with soaring food prices, environmental catastrophes, an unstable political situation, and about 50% literacy, Clinton stands to make a lasting impact if he really devotes some energy to the cause. He has visited recently with Ban Ki Moon, trying to raise the profile of a fund raising effort directed at rebuilding after the hurricanes. His Clinton Global Initiative, while working across the globe, may have significant impact in Haiti. Hillary dropped by recently as Secretary of State before the Summit of the Americas. She even visited Cite Soleil, my stomping grounds...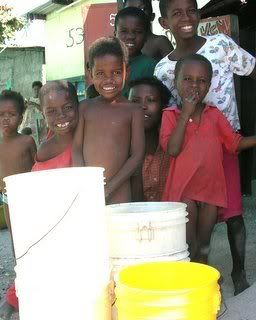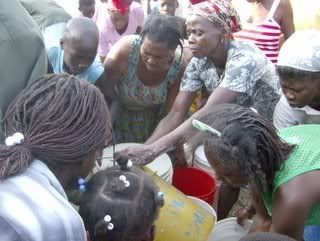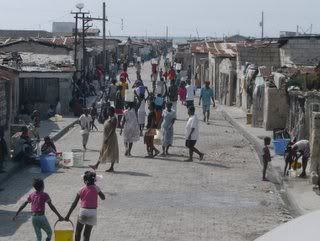 I am hopeful an internationally respected figure will be able to keep the pressure and attention on Haiti for the country to gain some badly needed ground...
thanks for reading!