New diary series I'm working on, meant to spur an interest and convey information on my field.
One dinosaur for each week!
Dinosaurs kick ass--we've known it ever since we were children. Many of us were (and some still are) filled with wonder as we stared upward at the massive skeletons of archaic monsters that lived millions of years in the past, each giving their own glimpse into life's history.
The era of non-avian dinosaurs lasted just over 160 million years. That's a one, a six, and seven zeros. If you were to compress one thousand years into a single day, the dinosaur-dominated world would have lasted 438 years.
They were one of the most biologically successful creatures of all time, and the vast body of evidence tells us that they are still with us today in the form of birds, who are their direct descendants.
But today's entry involves just one family of many--Pachycephalosauridae: 'thick headed lizards', a group of animals native to the late Cretaceous (roughly 70-65 million years ago), the most famous of which was Pachycephalosaurus wyomingensis.
Pachycephalosaurus, whose remains have primarily been excavated from the badlands of the northern United States (right in my area--Montana and Wyoming specifically) was a primarily omnivorous animal whose most striking characteristic was a large dome or crest on the top of its head.
Though popular lore has dictated these creatures as using this display for head to head combat, a detailed analysis by Ken Carpenter done in 1997 suggests that these creatures would use their heads as both sexual display items and flank butting tools, in which they would pace around each other and charge the other's side to inflict non-lethal pain as a show of dominance.
Something like this, but much less Lion King-esque--
Among the data cited, Ken pointed out that by the shape of their spine, a direct head to head collision would bend the spinal column to the point that it would be highly likely for the spinal chord to be injured or even completely snapped, due to the 'S-Shaped' nature of the spinal column.
Additionally the surface area of their skull is poorly designed for direct impacts--the only contact point that would not result in a glancing blow is very small relative to the rest of the size of the skull.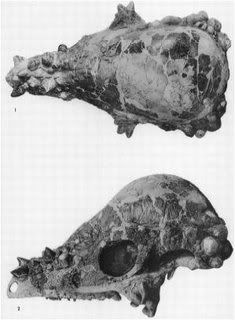 This is in direct contrast to the massive surface area created by the curving horns of both mountain goats and bighorn sheep (both of whom engage in head butting behaviors) as seen here: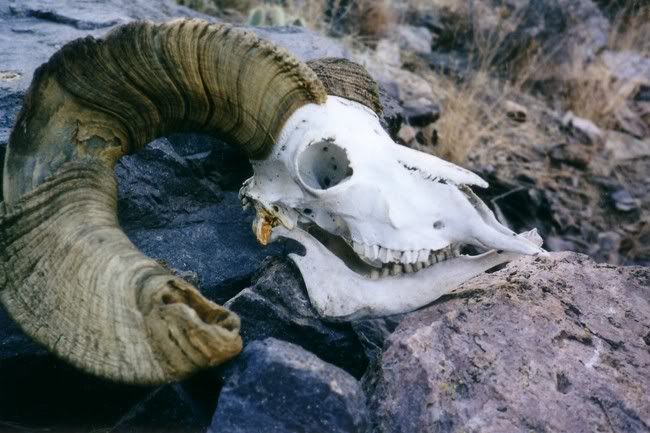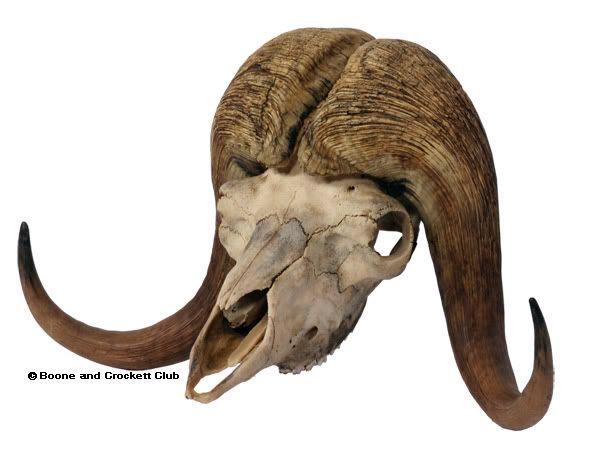 Note the drastic room for error in the angle of collision amongst the goats, something Pachycephalosaurus just did not have.
Hope you all got something both informational and enjoyable out of this!
Stay tuned next week.