As most of you should know, yesterday was the 2nd anniversary of my mom's passing. It is in her honor that I am sharing these photos. Please forgive me for boring you, if I do so. First up, we have a photo of my mom with my deceased brother back in the early 1960's.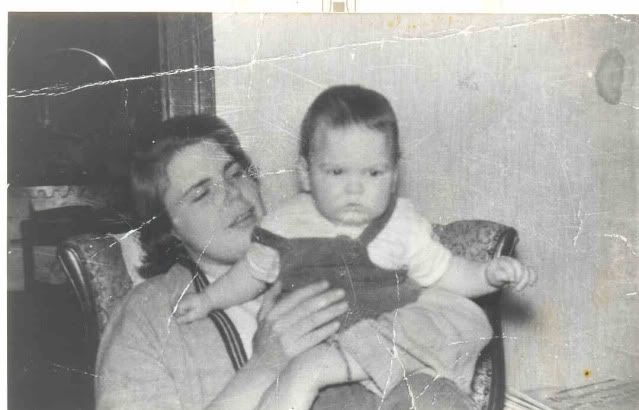 My brother passed away before I was ever born.
This is a photo of my grandmother and great grandmother.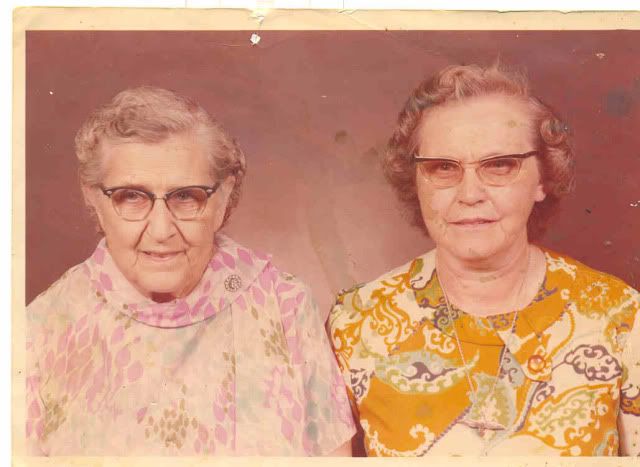 Another photo of my brother, Davie.


A photo of me back when I was 4 or 5.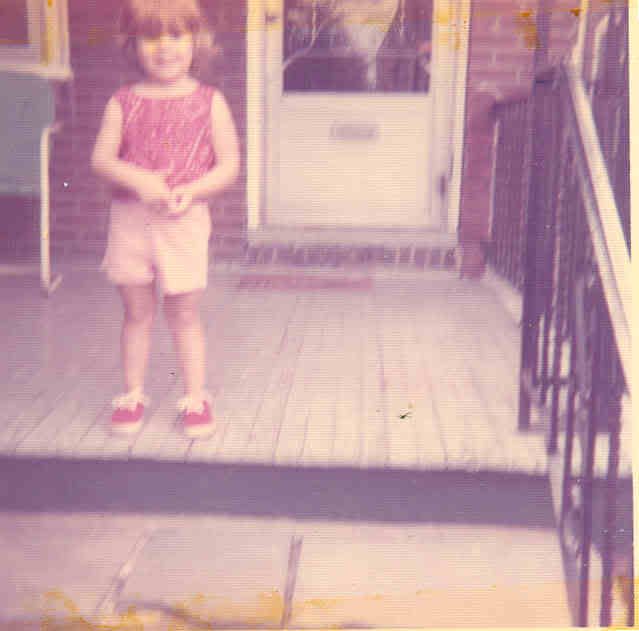 A photo from a family reunion back in the early 80's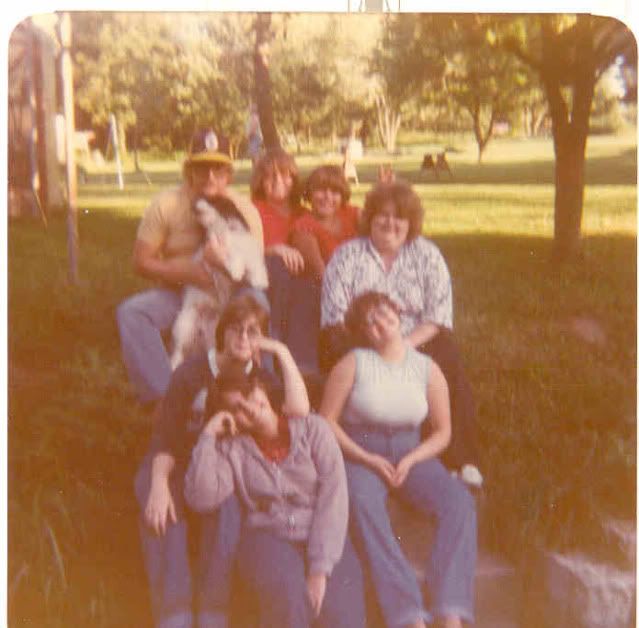 A photo of me with my grandfather at around the same time


A photo of myself and my husband, Joey


Many of you do not know that I had a daughter. Her name is Frankie and here are some photos of her: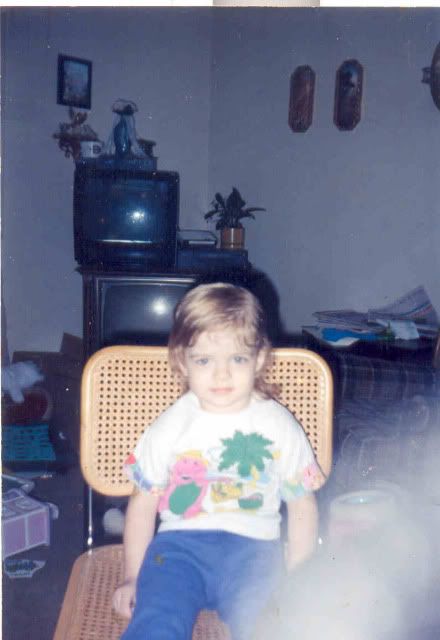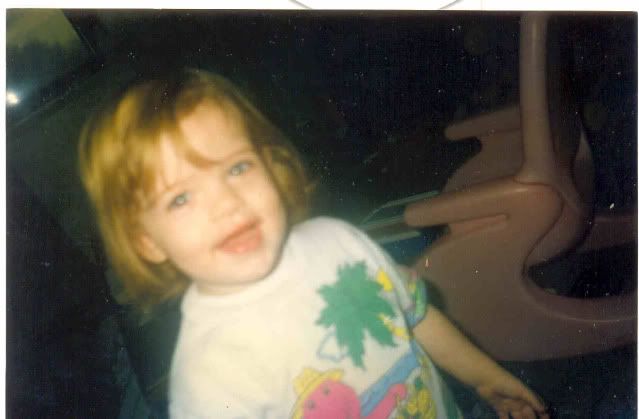 Unfortunately, Frankie was adopted away from me back in 2004 because I was having some severe issues and had allowed my mother to control me to the point that I gave her custody of Frankie, which she then lost.
And some photos of some of the pooties I have known and lost
Cisco Scooter Bunny:


BJ: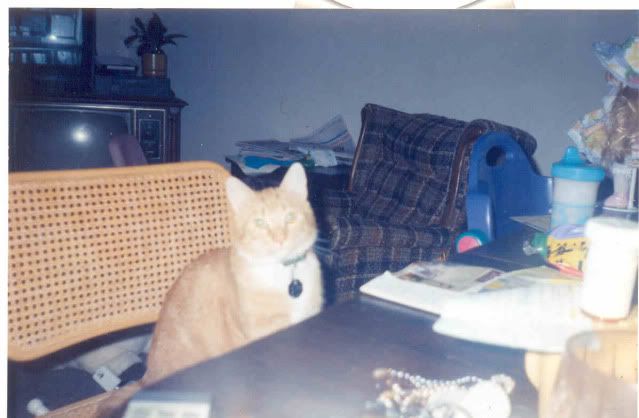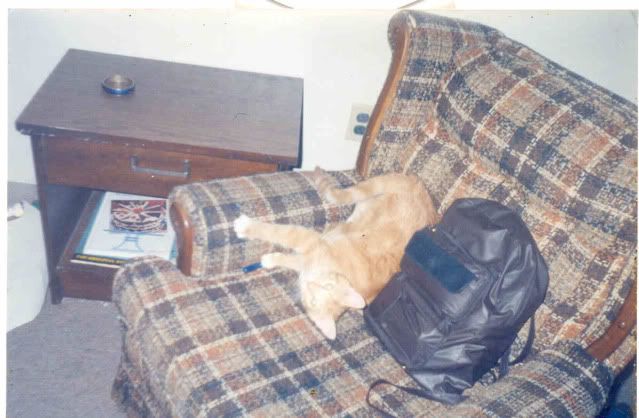 Tiger: