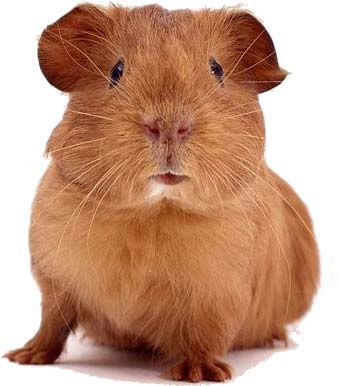 40 years ago, in an attempt to get natural gas out of shale in Colorado, they drilled to 8,426 feet and detonated an atomic bomb that produced a 43-kiloton blast (about three Hiroshima bombs). That did frack some gas up:
"It released 455 million cubic feet of natural gas, which was too radioactive to be used."
Thanks to Ed Quillen for that walk down memory lane and for the following nugget, which perfectly depicts the regulatory situation in many states including Texas where industry's paid protector is the Texas Railroad Commission:
...the industry prefers state governments because they're easier to bully by packing hearings and mocking efforts to protect wildlife, along with spreading lies about how regulations, instead of low market prices, have reduced drilling and related employment.
The FRAC Act, a bill to close the Halliburton Loophole and allow regulation of hydraulic fracturing by the Safe Water Drinking Act, is causing much hype within the industry. They are pouring millions of dollars to spin this regulation as a state's rights issue. The Truth About State versus Federal Regulation:
Currently Alabama is the ONLY state in the US with special provisions to regulate hydraulic fracturing. The other states do not have specific fracturing rules; they rely on general drilling rules - casing, logs, pressure monitoring, waste disposal, etc. - to indirectly cover hydraulic fracturing.

Colorado has a disclosure rule that is not specific to fracturing - it covers all chemicals used down hole - drilling, fracturing, completion, etc. New York and Pennsylvania also require disclosure of fracking chemicals, but no actual regulation.

Legislation being considered by Congress would allow most states to remain the primary regulators of hydraulic fracturing, with flexibility as to their programs, but the legislation provides critical federal oversight - something that was lost when Congress passed the "Halliburton loophole" in 2005.
Quillen issues a little more history that relates to the recent Barnett Shale earthquakes:
The Wall Street Journal recently reported that Cleburne, Texas, which sits amid much fracking for natural gas, has experienced a "wave of small earthquakes." There is no proof of a connection, but it does bring up another Colorado memory from the 1960s. Starting in 1962, Denver suffered a spate of earthquakes, including a 5.3 tremor in 1967 that caused more than $1 million in damage.

What caused the quakes? Injecting fluids into a deep well at the Rocky Mountain Arsenal just north of the city — that is, pretty much the same thing as fracking.

So it is an activity that should be monitored closely, no matter whether we're worried about clean water or stable ground.

If you're in one of the shaded area, be worried.
Shale map