Achieving a goal is always a two-edged sword. Exhilaration rules for a time. Whether it's winning a basketball game, earning a degree, getting a promotion or seeing a favored candidate beat an appallingly right-wing incumbent, it just feels soooo good.
That sense of having set out to do something and actually done it can last a long time. It also can be shortened by the pulled hamstring incurred from the victory basket, the gargantuan student loans, a boss who expects a superhuman workload, or the candidate who turns out to be a little too much like the fellow s/he replaced.
Even if some sourness doesn't afterward creep into those achievements, winning them, especially the long-term ones, leaves a hole, a gap, a visceral what now?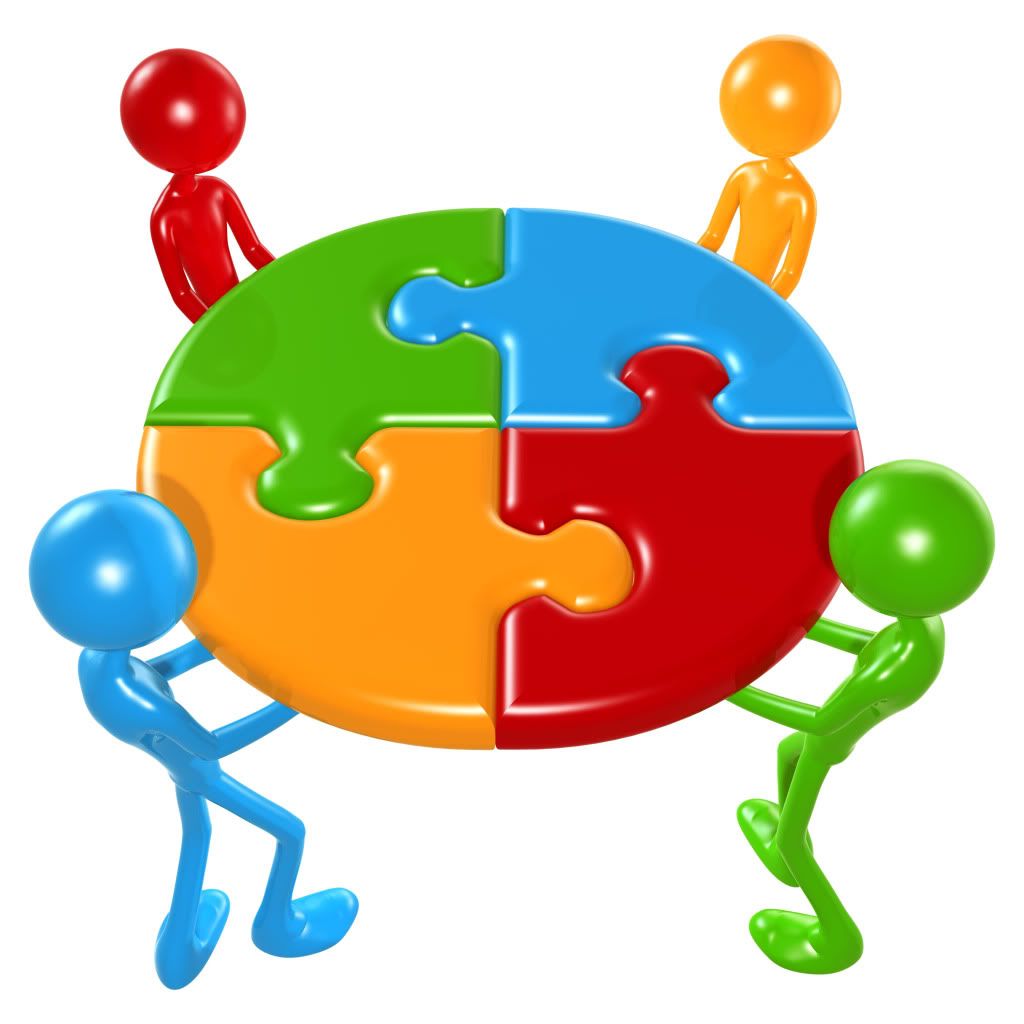 For some deeply committed political people, the answer to that question is easy: Keep working to reach a greater goal that was the main reason for fighting so hard to win those elections in the first place. Getting decent health care reform, for instance. Redirecting government regulatory policy of the economy or the environment. Extending equal rights. Shoring up reproductive rights. Weakening the headlock corporadoes have over our society. Remaking the criminal justice system. Giving unions a fair chance. Persuading enough powerful people not only to acknowledge climate change but also to take the crucial steps to reduce its eventual impact. Challenging agriculture policy, or space policy, or tax policy, or drug policy, or foreign policy. Holding accountable the criminals of past administrations. Seeking new means to end poverty. Doing something about our problematic education system.
Any hours such deeply committed people put toward the goal of electing a Senator or President or other candidate comes from their spare spare time - because their spare time is already consumed in the struggle to achieve the bigger goal. Some observers, including some of these crusaders' families, might call them obsessed and single-minded, a pair of serrated words if ever there was one. Without the obsessed and single-minded, however, humans wouldn't make progress. These folks are the tip of the spear. Crucial to victories that are far more important than getting majorities in Congress or a favored candidate in the White House.
However, most Daily Kos participants obviously don't have the time or temperament for that kind of focus. After weeks or months of phone-banking or knocking on doors or other volunteer work in an election campaign, they're not eager or simply cannot for any number of reasons devote time to another political project. Or they have a worthy local project that they work on: union organizing, working with an antiwar group, spending weekends escorting women at Planned Parenthood, getting a local candidate prepared for the next round at the polls.
This isn't addressed to anyone who falls into one of those categories.
It's for those who would love to contribute 3, or 5, or 10 hours a week to some project, but perhaps don't want to lead, or don't think they have the right skills to be a valuable participant. It's for those who may have a growing feeling of frustration, disappointment, impatience, anger, despair and ambivalence over what is happening and not happening in Washington but are determined - like progressive-minded people throughout history - never to give up, whatever obstacles stand in the way.
Let me concede at the outset that this project will not be everyone's cup of tea. Some will see it as tedious, some will feel it's too much focused on minutiae, some will say it's a waste of time in a hopelessly corrupt system. So be it. This is ONE project. It is not meant to undermine or supplant other projects, ongoing or planned. Progressive outcomes can and must be sought through various means, including many having nothing to do with elections. Serious activists should spend their time where they think it will do the most good.
What is often missing in what is written here at Daily Kos is insider information and nuances needed to move forward effectively. To help provide that, the proposal is two-pronged.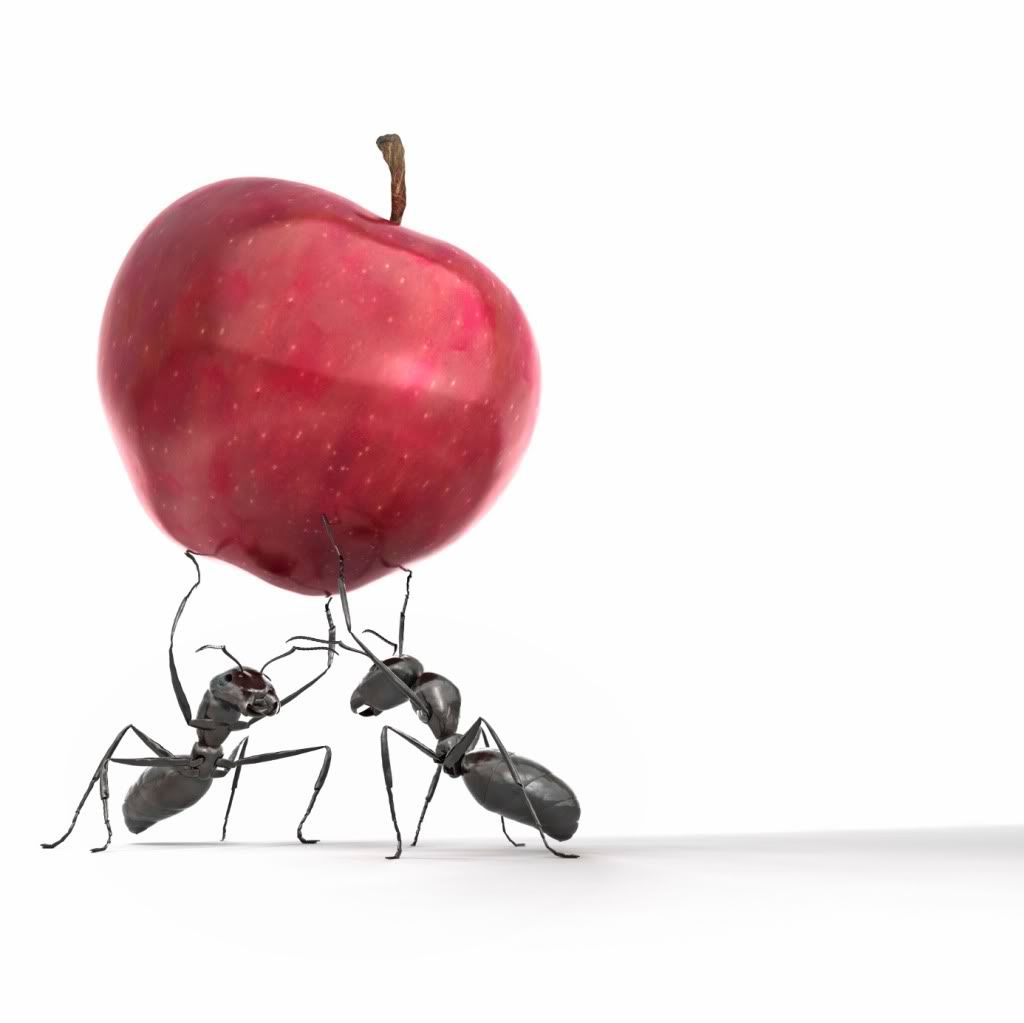 First: Set up 30-40 self-organized, self-governing teams of 10-15 people with diverse skills who closely follow the doings of several important committees or sub-committees in the House and Senate. Call them congressional committee monitoring teams. Or call them something snappier. Read their reports. Read what think tanks and other experts have written about the subject matter these committees have legislative responsibility for. Follow key matters at federal agencies which are at least nominally under the purview of those committees. Learn the key power-brokers, become familiar with their key aides, find out which lobbyists have their ear, and network with other bloggers already doing this sort of thing on their own who have insights into what is going on in Congress. Write round-up diaries about the doings in those committees.
Any time important legislation is under development, the teams can give the rest of the Daily Kos community the benefit of their hard-won expertise so that it can be turned into progressive netroots clout. Put us in the position of not having to always act in an ad hoc manner when important issues come up.
Making this work means every team probably should seek at least one or more members who live in DC or close by. But that surely isn't a requirement.
Second: A much harder part that probably only one or a handful of teams will want to pursue. Use the expertise to suggest or actually draft progressive legislation. An example of this can be found in the collaborative Energize America 2020 project. Three Kossacks – Jerome a Paris, devilstower and I – initiated it, a dozen people worked their butts off on it, and 25 or so researched the parameters of ideas that came from hundreds of Kossacks who gave feedback at every step along the way and critiqued the final product.
Five drafts were publicly presented and fine-tuned collaboratively, with full transparency. Did our package get introduced into Congress and signed by the President? No. But the model is a good one for ambitious, persistent people whether they are interested in overhauling federal education programs or reforming drug laws.
David Waldman, the editor of Daily Kos's fine offspring site, Congress Matters, wrotea piece relevant to the congressional monitoring committee idea in regard to the supplemental appropriation recently:
Wherever you stand on the bill, it's an interesting dynamic to watch, and maybe even a little bit of proof-of-concept that increased involvement of the netroots in the earlier stages of the legislative process can be much more effective than the traditional calls on the day of the floor vote. How do I mean, given that this is a conference report -- the final stage of the legislative process? In essence, a conference committee can and does redraft legislation, sometimes rather radically, especially in the case of emergency or supplemental appropriations bills like this one. Although we didn't intercede at the committee level as this bill was actually in its early stages, these calls do in fact come at a time when the legislation is being shaped for final passage, as opposed to when the ink is dry. I think the fact that bloggers may be having a serious impact in lobbying and whipping Members while the situation is still fluid may just be telling us something about what we can do in the future, if we can educate ourselves and stay on top of developments in the committees.

That's not an easy thing to do, though. It's time and labor intensive. But it definitely gets results. And that's precisely why it's where the most effective lobbyists do their work. It's a lot easier to move a dozen or so committee votes than it is to move scores of floor votes. And once a bill is reported out of committee and sent to the floor, getting it changed is an enormous undertaking, with many procedural hurdles in the path of even the most common sense amendments. Getting it done in the drafting, though, that's the insider's way. That bloggers are in serious competition with the White House and the Congressional leadership in moving votes on a critical piece of legislation is really something worth contemplating.
If getting good results were simply a matter of turning our heads in the right direction, political blogs probably wouldn't exist. It takes hard work. Process cannot be ignored. Teams like those proposed will be vulnerable to the same troubles plaguing any organization, ad hoc or permanent. Who can be depended upon to do what they say they will do? Whose egos will be obstacles to completing the decided-upon tasks? Can compromise be accomplished without virtual bloodshed? Teams will have to work out their own dynamics. These can't and shouldn't be imposed from outside.
When DK4 comes along later this year, fantastic new features will help make projects like this one easier. No reason to wait, however. We're already six months into a new administration that remains – whatever its flaws – the best hope for progressive changes in two generations. President Obama said many times last year that the election was not about him, but about us. He spoke to the importance of "bottom-up politics." The congressional committee monitoring teams could be one of many ways to turn that into reality. Time's a-wastin'.