{{{{{{{{{{{{{{{{{{{{Thank you!}}}}}}}}}}}}}}}}}}}}}}}}
Thank you to what must have been thousands of Kossacks for donating to NFTT and truly making a difference in someone's life. This morning, Onomastic pointed me to this comment by darkhorse88.
just as in normal society it is often those with the most need that are the most neglected soldiers.
It really crystallizes the importance of what NFTT is doing and why the donations of so, so many here makes helping out some of these folks possible.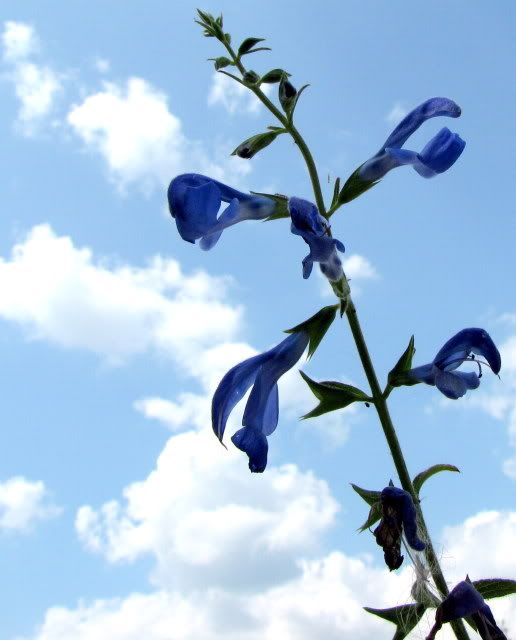 Please accept these pictures as a small, small token of appreciation!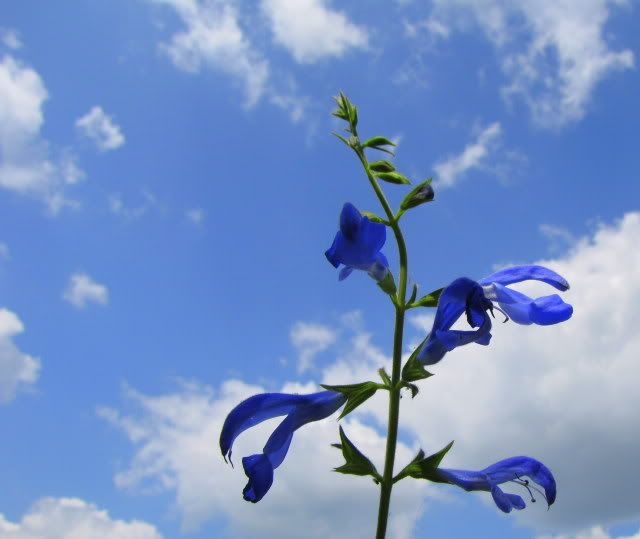 As many of you may have heard, Netroots for the Troops have exceeded their goal. Meteor Blades did a fantastic last push for donationsthat will tell you all of the hands that made this possible. Those efforts, coupled with all of the donations from many, many members of this site makes for one awesome fund raising drive.
If you donated or helped out in any way, please gaze at the sky for a moment and feel good that you were able to make a difference in someone's life - a member of our military who is gazing at that very same sky, but so far away and in a very different and dangerous situation.
If you haven't, there is still time, and your donation will help get a head start on next year.
If you can't right now, that's OK. Please enjoy the pictures and keep NFTT in mind next year!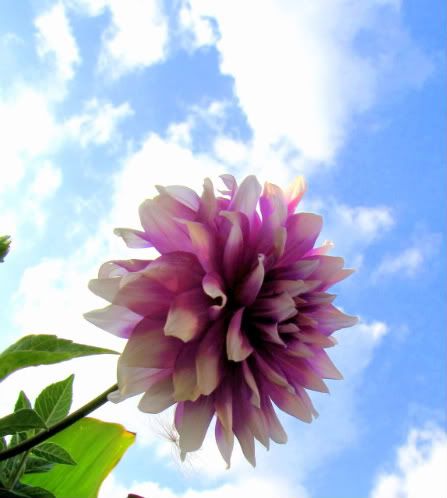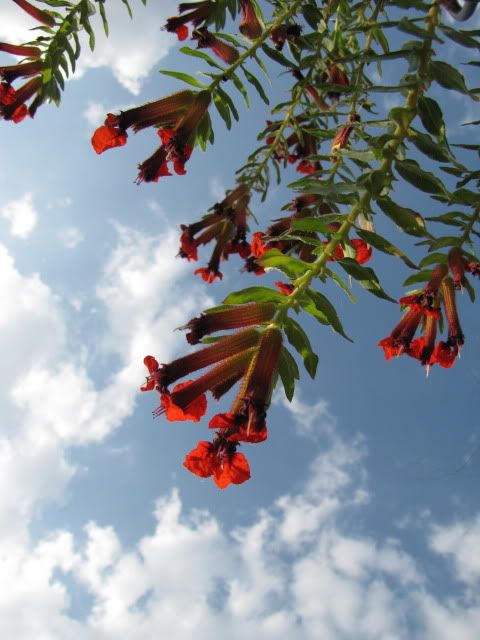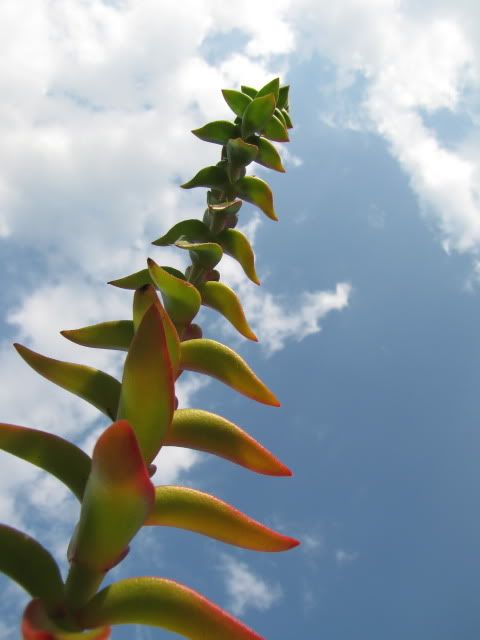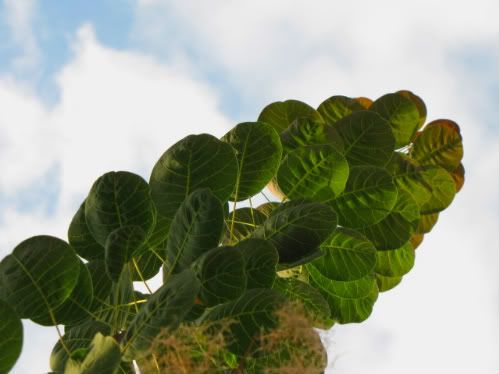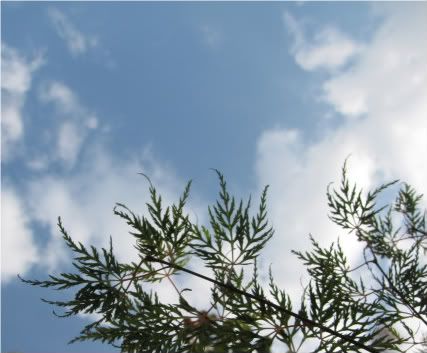 Our goal for Netroots For The Troops 2009 is $50,000.00 (cash or in-kind donations).
We realize that you would like to donate something tangible to go inside the packages that will be mailed to the troops. Unfortunately, accepting in-kind donations from individuals is not practical in terms of storage and handling of the items. The Pittsburgh Convention Center is a union shop so we have more stringent rules that need to be followed. Instead, we will only be accepting corporate donations or cash from YOU to purchase items for the care packages this year.
Here's how YOU can help:

Please contact TexDem or DonnaMarie if you know someone who might be helpful in securing the corporate in-kind donations. To help you think of companies who could donate products, see below* for a list of potential items. Put your thinking caps on and let us hear from you. It takes time to get through the corporate processes so we need to hear from you ASAP!

We are accepting cash from individuals and beg ask that you DONATE HERE to contribute to this worthy cause. Your donation will enable us to purchase the things that we are unable to obtain through corporate donations, and will help to pay the costs of shipping them to our troops. This year your donations will be tax deductible, thanks to Netroots Nation and their partner Netroots Arts and Education Initiative, a California 501(c)3 corporation.

Sign up for a diary! Our goal is to post two diaries per day until NN09. That's a lot of diaries! Don't worry---we've made it easy for you. We've got a template set up, and all you need to do is add a small introduction telling us why you are donating, sharing a story of someone you know who has served or is serving, or any other thing you want to share that might help motivate others to donate. Please contact Donnamarie if you are interested in posting a diary.

Do you know a service member who would like to receive a care package? Email a request to: NFTT.request@gmail.com before July 31, 2009.

Please include all of the following information. Unfortunately we will not be able to process any incomplete requests:
Rank:
Last name:
First name:
APO Address Line 1:
APO Address Line 2:
APO Address Zip:

Write letters to be included in the packages! Our own jlms qkw is collecting the letters and will print them out and bring them to Pittsburgh. Just email your letter to her jlms_qkw@yahoo.com. Look for more information from jlms qkw soon. If you need some ideas, rbutters wrote an excellent diary with tips on how to write letters to troops and why it's so important to them.

Help us assemble the packages in Pittsburgh. It's fun! More information will be forthcoming for those of you who are going to be in Pittsburgh and would like to help there.

Please consider joining the NFTT FaceBook Group. Invite your FaceBook and non-FaceBook friends.

_____________________
*The following list contains some of the things we would like to include in the packages. Please let us know if you know someone who might be helpful in securing these corporate in-kind donations. (Please DO NOT send these items yourself! We have no way to accept them. Instead, your cash donation is the very best way to help make this happen on the ground in Pittsburgh.)

Baby wipes
Mechanix gloves
LED flashlights
Gel shoe insoles
Goop Cleaning Gel
Powdered energy drinks
Gel energy food packets
DVDs and CDs
Letters to the soldiers
More suggestions coming soon
Books for Soldiers
Soldiers love to receive books, but due once again to the logistics of collecting and storing them prior to NN09, books will not be included in the packages that NFTT will put together this year. Other organizations are more specialized in the collection and distribution of books to Iraq and Afghanistan. If you are interested in sending books, please consider checking out the Books for Soldiers Website. It is run by DKos's very own StormBearand is a great resource for giving.
Important Note about Successful Online Donations
PLEASE DONATE HERE

When you make your online donation, the screen indicates that you are donating to Netroots Nation. This is the right screen! Rest assured all donations WILL go to NFTT. If you wish, feel free to use the comment area provided to note that your donation is intended for Netroots For The Troops. It isn't necessary to do this however, as this is the only fundraising activity being conducted for Netroots Nation at this time. For further information about online donations, please read TexDem's diary on the subject.
Update 07/08/09
We have our first deep discount of a product. Our LED pinch-light flashlight. Princeton Tec, through Hit the Trail Wilderness Gear and Nature Goods, a hiking store in Newnan GA, are providing us a discount for the top of the line "Impulse".

If you need hiking gear, please support Robbie Hinley online via, Hit the Trail. Spread the word.