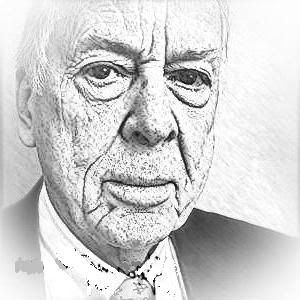 In part one of this series we looked at a possible reason why Mr. Pickens abandoned his plans for the worlds biggest wind farm. It explored a possible connection between water pipelines Mr. Pickens wants to build and legislation he pushed to allow water pipelines to follow power line tracks. The idea being, his wind farm was only a device to get his pipe line built over the objections of land owners and environmentalists.
With this blog we are going to explore the other side of the Pickens plan, the natural gas part. Remember that the Pickens' Plan is predicated on the notion of moving the nation's natural gas away from the steady utility industry into the volatile transportation sector, while wind energy moves into the utility segment vacated by natural gas.
There is nothing below the fold. Click here to see the full blog published on EVWorld.com.