As we try to ignore .003% of the population who have forgotten to take their meds and were occupied with marching in circles yesterday, it is important to remember the real army that waits unseen.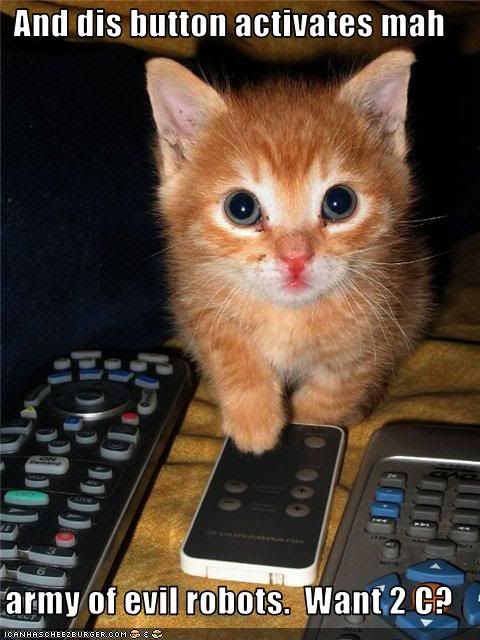 That's right, it is the #sekritarmy on the march.

(Disclaimer: The wearing of a white hood and robe will not render you invisible from said army. Illiterate signs will not protect you from the laser burns of basement cat. The safety of fake numbers will not alter their determination.)
Despite your screams of "You lie!" they have now assembled to look as one towards their fearless leader, Ceiling Cat.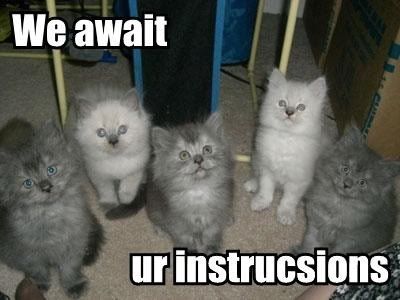 Instructions Received.
The #sekritarmy has set up survellience.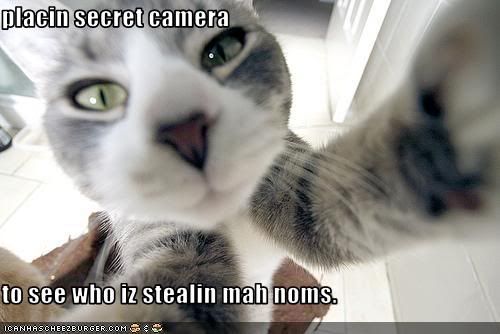 And has the ability to replicate at will.





The #sekritarmy will show no mercy.



Any attempts to contact your fellow morans via the intertoobs will be instantly thwarted.






The #sekritarmy will overwhelm your pathetic attempts to battle it's superior strength.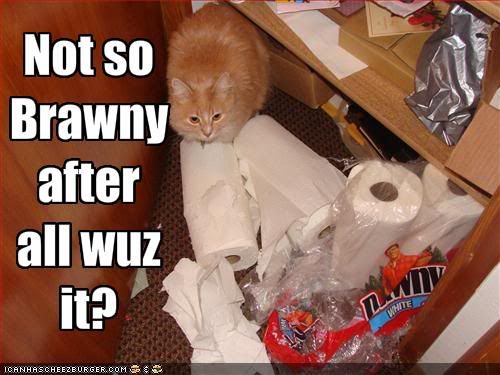 As for weapons? The #sekritarmy has the most sophisticated yet invented.




You doubt this claim?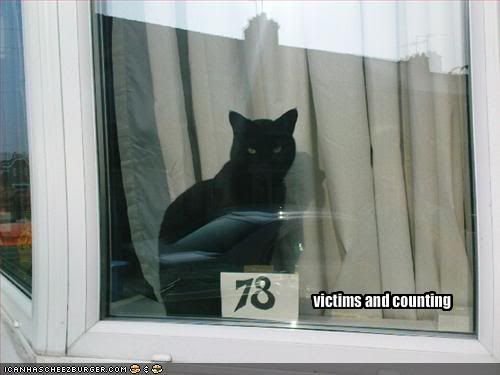 You do so at your own peril.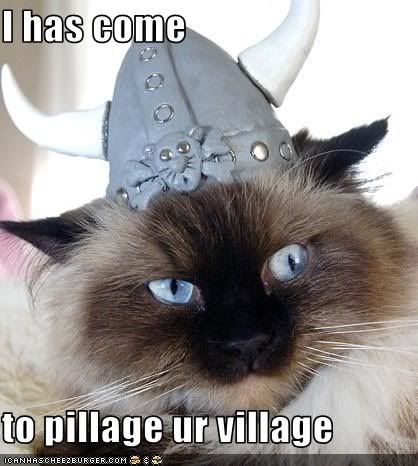 Be afraid, be very afraid.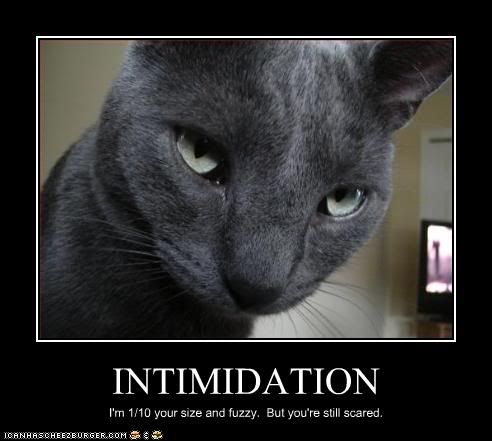 Oh yeah, CLICK THE LINKS or you may become the next target of the #sekritarmy. Just sayin'.

Coded by BirderWitch
Word clouds created by ccmask