My time is short. I'll be brief.
Everything you have been told is a lie. Apart from this. Or is this a lie? -No-. -Yes-. Wait. Definitely no. There's a conspiracy that goes ALL THE WAY TO THE TOP. It goes SO far up, it FORCES random words IN a sentence to display IN upper CASE letters.
Here are the REAL DETAILS of the Deepwater Horizon accident. Keep this information alive. I know they're after me and it's just a matter of time.
Details through the rabbit hole...
Since the late 1970s, the Osmond family (famous singing group from Utah) have been making clones of themselves in order to put a stranglehold on pop music for all time. Remember during the Winter Olympics in Salt Lake City, when Donny and Marie Osmond were declared the First Couple of Utah? That was a slip by the announcer... he was clone #27 of Donny Osmond and he almost let slip that those were the original versions. Clone 27 Donny is now part of the concrete that makes up the Hoover Dam.
That bit. There. No, the other bit. No. NO. Oh, forget it.
I know what you're thinking: the Hoover Dam was built decades before the Osmond cloning project. Bear with me.
By the way: Marie Osmond's weight loss and her commercials? Funny how her slimmer self looks twenty years younger, isn't it? I'm not saying a clone of her has now taken over public appearances. Actually: yes. That's what I'm saying. But you never heard it from me. Who did you hear it from, then? No, not me.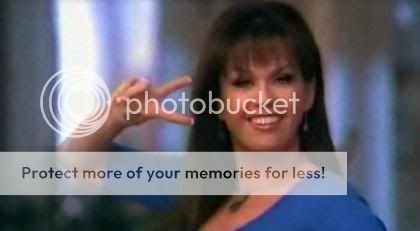 "There are this many of us activated right now..."
In order to keep a track of the clones, a simple device was encoded in their DNA. An unnamed source says the clones are all made with a potassium deficiency called hypokalemia. If you Google it, you'll see it exists so you know this is true. The cloned Osmonds need to eat an extraordinary amount of organic potassium. They can eat their own body weight in bananas in one weekend. That's how Marie got so fat: the 'original' is actually a clone. Her age was accelerated on Skywalker Ranch (that's how George Lucas got the idea for Boba Fett in the late 70s). The actual Marie Osmond died, and her DNA lives on in her clones.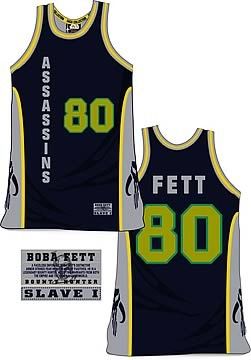 He shoots Jedi from WAYYY downtown.
In order to track the whereabouts of all the clones, the US government helped the Osmond's develop an international database that tracks the sale of bananas. Location, name, and the ID number on the Loyalty Cards (named to indicate loyalty to the New World Order) keep a track of the clones. There was an accident once: a Marie clone ate an entire Dennys. Not the menu, the building with people inside it. It was the basis for Jurassic Park. Spielberg and Lucas are just two of the Hollywood Elite in on this. Another name: Ryan Seacrest. He's Donny clone 4.
See the symbol? Cryopod. 'S true.
The Jimmy clones have an unusual physical flaw or two. They always look like girly men, but their hair is composed of organic nanotubes. Jimmy clones have helped advance science: every ShamWow sold worldwide in the past 15 years is Jimmy hair. It is extremely absorbent.
And interchangable with Vince's head.
The US government is using cloning technology to populate their Atlantis project. A race of bioluminescent people living a mile under the ocean (primary versions of the clones can be seen in The Abyss: James Cameron is in on it too) ready to form an underwater army for the NWO. Unfortunately, a containment fault occurred when an Obama visit (using the government Time Machine, the quickest way to travel to...
...wait. Did I not mention we have a Time Machine?
We have a Time Machine.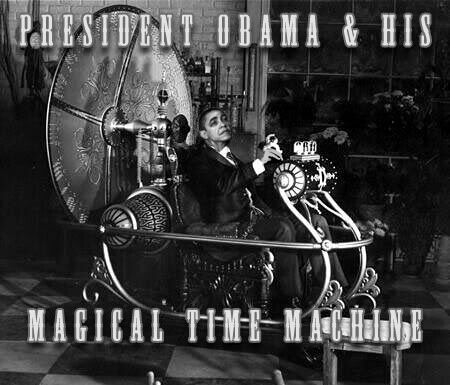 Science!
...anyway: a containment fault occurred when an Obama visit (using the government Time Machine, the quickest way to travel to Atlantis is to materialize inside the dome) sparked an explosion on the fuel line on April 20. He was unable to appear in public until his human skin had regrown over his lizard skin, but CGI was used by ILM to fake public appearances.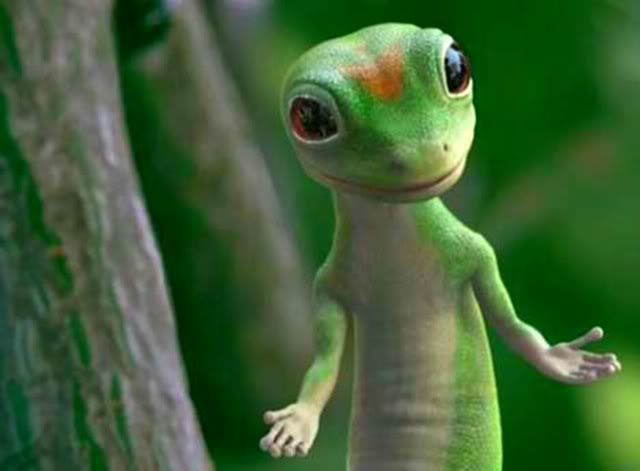 So many have been fooled. And saved 15% or more on car insurance.
As soon as the scale of the Atlantis accident became clear, the race was on to find the most absorbent hair from a Jimmy Osmond clone. A cross reference of the Loyalty Card database uncovered one clone with an incredible second mutation. Not only did he have the nanotube locks, he has mutated a second hair gene that made his hair even more absorbent. This Donny clone was using 2000% more shampoo than other clones.
This clone? Little Jimmy Osmond #153. Codename: Justin Bieber!
Oh, like you DIDN'T already know this...
The hair was collected and woven into a giant cap, placed over the leak by Obama and his Time Machine. So far, it seems to have worked. Obama asked the Osmonds what he could do for them in return. They asked for the Olympic announcer that nearly revealed everything (Donny #27) to be eliminated. Obama took him back in time and put him in the concrete being poured for the Hoover Dam foundations. A source that worked at the site confirms this, but I promised not to mention I have a source. Damn.
No, I said SOURCE. Erm, I mean I didn't.
If the government, the Hollywood Elite, the lizard-owned supermarkets, or the Osmond family ever find out my identity I am a dead man. Ooh, there's a knock at my door. Just one minute.
.
THEY FOUND ME THEY HAVE AN ARMY OF JUSTIN BEIBERS O GOD I NEED TO TYPE AS FAST AS I CAN I DON'T HAVE MUCH T