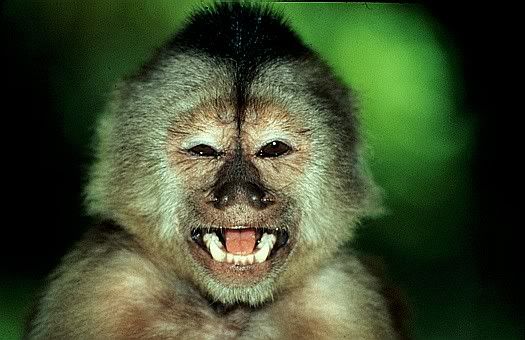 People sometimes make bad decisions. I'm sure we can all agree with that particular observation. Our pages are full of the sturm and drang over a recent irrational outburst.
We're clever beasties, however. We were able to find our way to the DailyKos to vent our varied and sundry objections to any administration that might happen to inhabit the White House. But we are demonstrably not always paradigms of reason and below the fold we examine that thesis...
Suppose I made you two propositions.
In the first I would give you $1000.00 and offer a chance to make it $2000 based on the flip of a coin, but allow you to choose the flip or $500 dollars with no conditions attached. You, in other words, have a choice between three possible outcomes. You might end up with $1000, $1500, or $2000 depending. Before you go on, think about which choice you would make. Would you take a chance or take the fifteen hundred bucks.
Most folk opt for the sure thing. But it is the second proposition that actually demonstrates the thesis. Suppose, now, that I gave you $2000 on the condition that you could either accept the flip a coin where you might loose $1000 or lose nothing ($0), or offered you the chance to buy your way out of the flip of the coin for $500. Which would you choose under these conditions.
In this case, people tend to select the first option and take a chance on the flip of a coin.
The astute reader will notice that the propositions are, in essence, identical. In either case the results are the same, the most rational choice is to take the 1500 dollars and but people will play it safe in the first case, but in the second, go for broke.
I'll give you a hint about why people make the choices they do. It is based on the have or have not.
Laurie Santos, Associate Professor at Yale wondered whether this was a human trait or, possibly, an evolutionary hangover. She and her students devised an ingenious experiment to test how Capuchin monkeys would respond to a similar set of circumstances. Would they make the same choices as their human relatives? I'll let Dr. Santos tell you all about it in her Ted Talk from July 29, 2010.
One might wonder whether or not people are likewise irrational about their political choices, but the last few days have been more fun than a barrel of, well you know, so I think that's something you also know.
Thanks for the read,
palantir
ps. Dr. Santos gives a very good and entertaining lecture, please watch.