At 3:53 am August 19, 2010, Baghdad Time, the last American combat troops in Iraq crossed the border into Kuwait and the gates behind the convoy closed.
This was broadcast live tonight on MSNBC. Correspondent Richard Engel (who is self-taught and fluent in Arabic and has done an extraordinary job for many years reporting from the field) crossed with them. Rachel Maddow, on the ground in Baghdad, noted the milestone with these words: "Let us never forget the inhumane politics that brought us this war."
Let us never forget, either, the sacrifices made by so many American families since March 19, 2003. Seven years and six months. Seven years and six months that we should never, ever forget.
Let us remember: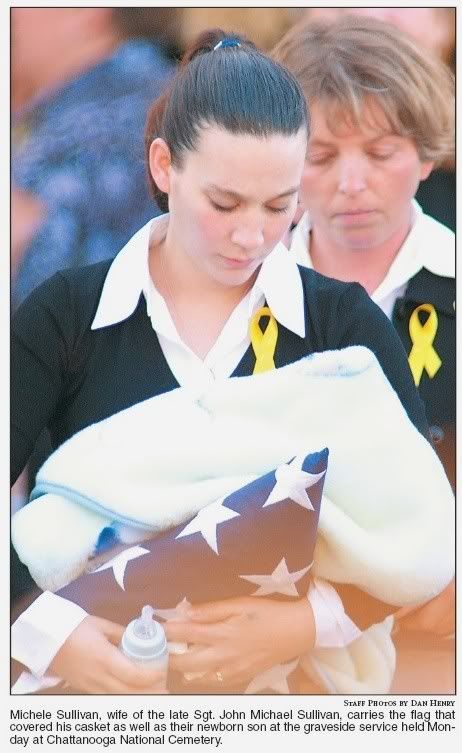 The children who will grow up without the tender warmth of a Dad's hug or a Mom's smile.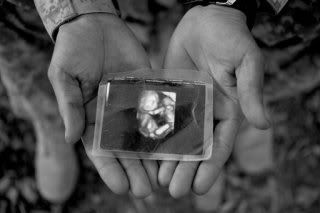 The babies who were born and will grow up never having been held by their fathers.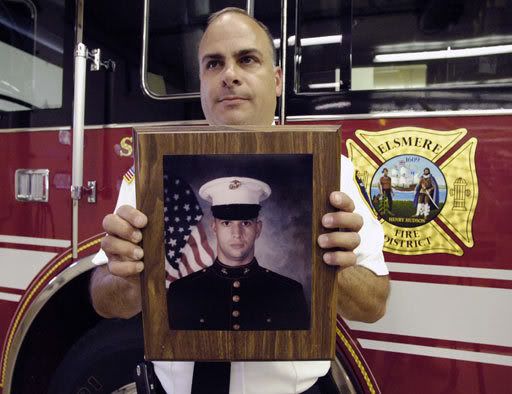 The fire departments who will always be short one brave firefighter.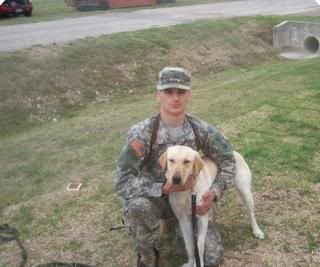 The brave service dogs, who gave up their lives in service to our country, along with their brave soldier companions.
The nurses and doctors and medics who were killed while helping others.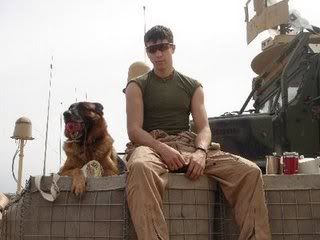 The dogs whose companions were killed; and those companions who loved them.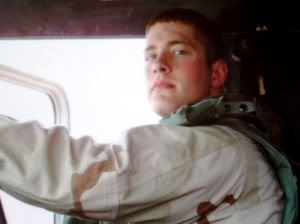 Those who went missing and were never seen alive again.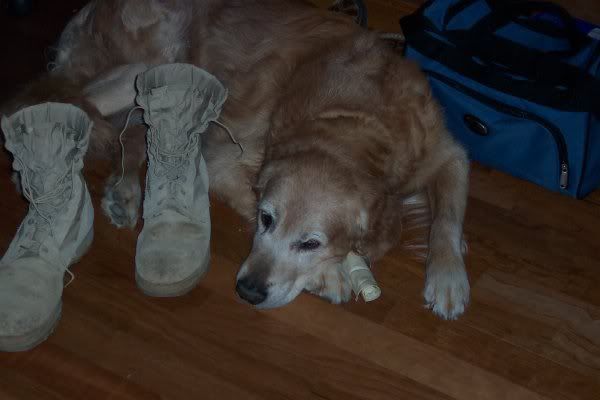 The beloved companions who died while waiting patiently for their humans to return home.
The relatives and friends of members of our community.
Those who volunteered to take the place of someone else, so that the someone else could stay at home.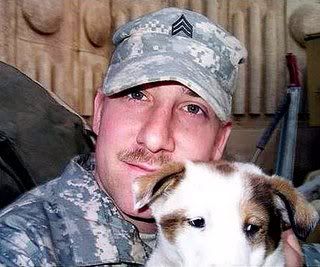 Those who took in a stray dog in Iraq and made sure that dog would get a home in the United States – even after they died.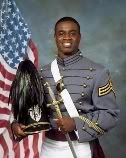 The proud graduates of our nation's military academies.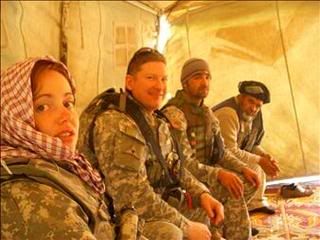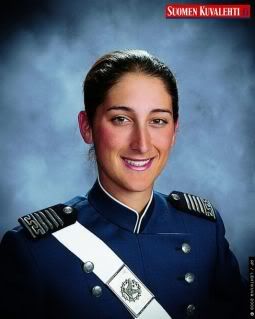 Those who were inspirations to those with whom they served.
Those who died because of faulty wiring in showers.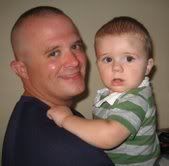 Those whose siblings, parents, cousins and other relatives sent emails to IGTNT thanking this community for remembering their loved ones.
Tonight, we remember.
Let us never forget.