The #sekritarmy was going to teach you all some new protest songs today but we got up kind of late.






Then we got distracted by the twitter machine.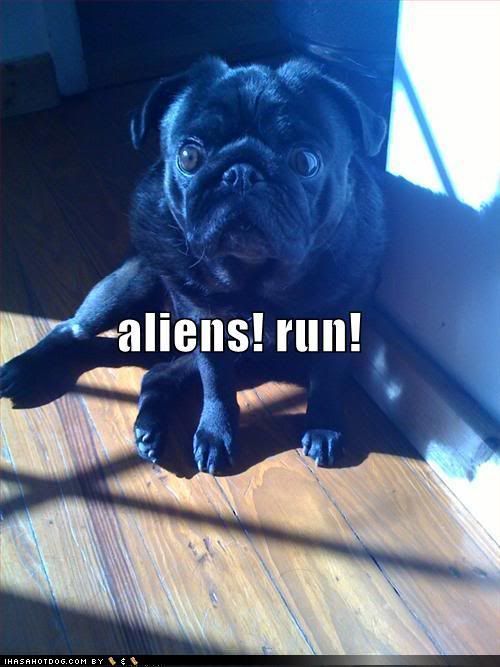 Of course we needed coffee but no one came to our aid.






Breakfast made our stomach a little queasy.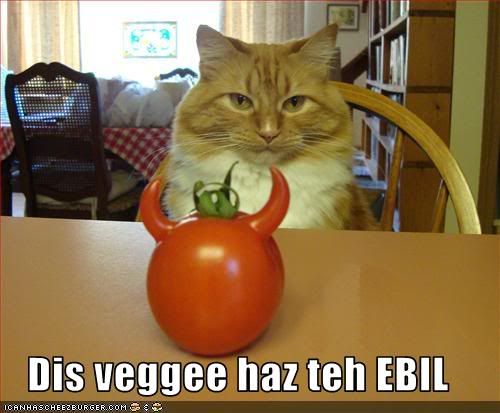 And to top things off, the staff was involved in some inappropriate chitchat.






We politely spoke up.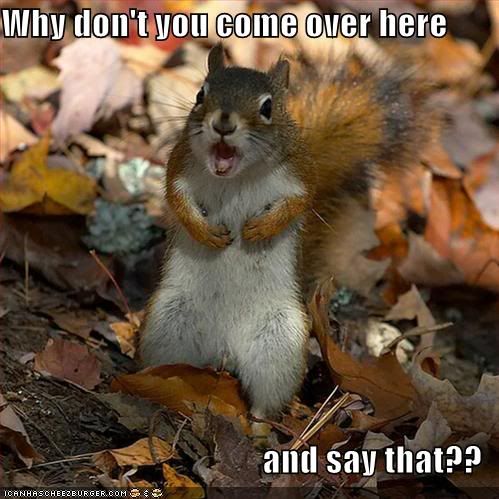 But it appears the joke is on us.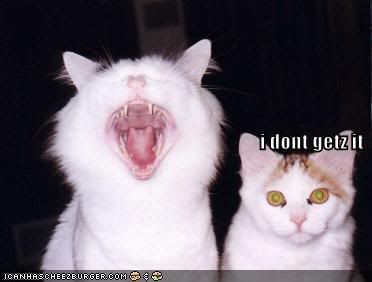 So we may choose to return to bed.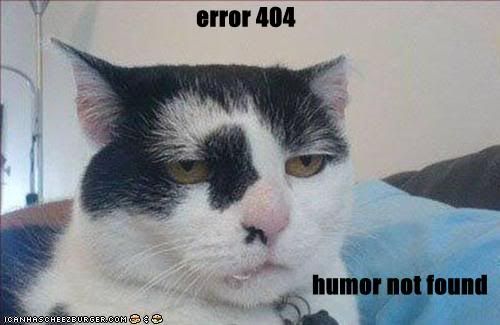 Until such a time as we feel better.