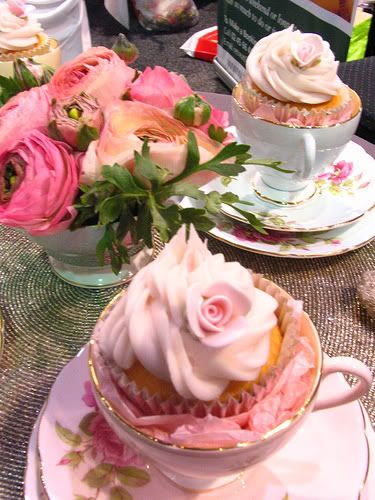 Hello everyone and welcome!
The new place is great and I have been busy this morning building my profile and the Pink Clubhouse Group profile and with some invites.
At times I got an error as I did some invites, so if you didn't receive one and would like to be more than a Group follower, just send me a message. If you received multiple invites, oops, I'm sorry! Operator error.
Today I invite everyone to use this diary as our usual jotterville gathering place to post as you normally do in jotter's HID diaries. In addition let's use this diary to discuss Daily Kos 4.0.
In the upcoming week I'll post a diary on the Group itself. We can discuss what we would like to do as a Group, who would like to post diaries as part of our morning gathering, etc.
What are your thoughts? Need any help?
This is new to all of us, so let's get to know the place and help one another out if we can.
Here's a few things happening around the world today: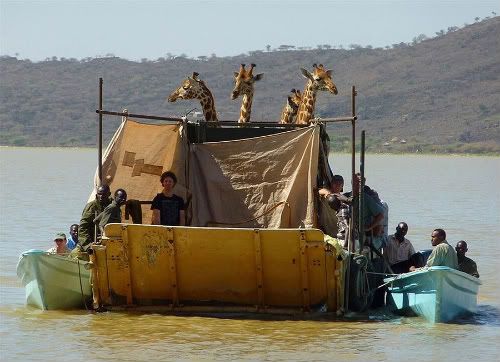 Giraffes migrate by boat in Kenya (photo via Pixdaus.)
A whale that spends summers off Russia has made its way to the Oregon coast.
And like, OMG Miley Cyrus to host 'Saturday Night Live'
For those of you who may have missed it, jotter posted a diary yesterday before the transition to DK4: High Impact Diaries: February 11, 2011