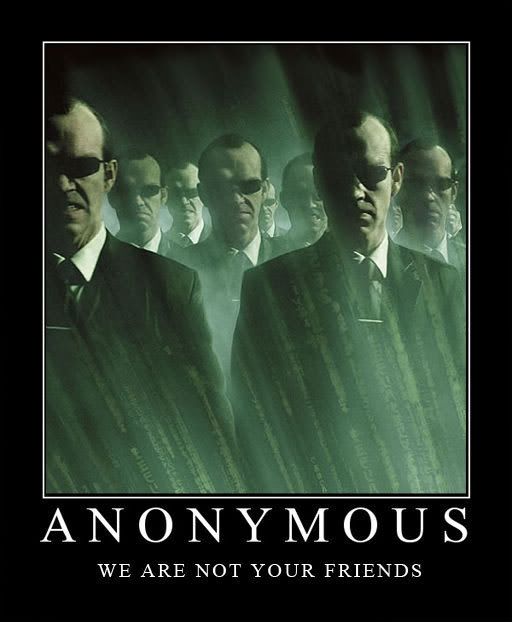 The HBGary emails revealed that "security" contractors and government "security" agencies are presently developing software to engage in major cyber psyops.
Codenamed Metal Gear by Anon, the softwear crawls social networking sites to collect personal information and identify anonymous online activists for harassment and arrest.
Secure anonymous online communications are necessary to avoid suppression, torture and death in many countries, and have been instrumental in organizing recent North African and Arabian uprisings.
This new software in the hands of unscrupulous corporations and government agencies could prove very dangerous to civil rights, human rights, consumer rights, labor rights, etc. activists all over the world.
But it gets worse...much worse.

Beyond merely identifying and monitoring online activities of activists, Metal Gear would also enter the realm of psyops by fielding an automated army of sockpuppets (alternate accounts), each with their own "realistic" profile, to infiltrate, manipulate, and flood chat, comment and messaging venues.
This is a high level project, with major corporations, Dept of Homeland Security, NSA, and other government and military participation.
The primary goal of Anonymous Operation Metal Gear is to mobilize a mass inquiry into the development of this software.
The press release below contains details, links and documentation for research by reporters and others, to further completely expose this insidious plan to subvert and suppress free speech.